Former Chelsea centre back Frank Lebouef has criticised Wesely Fofana for 'damaging his career' since joining Chelsea last summer.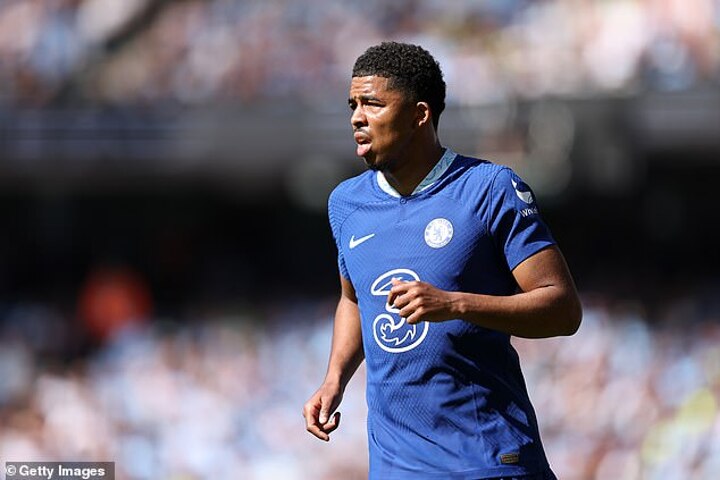 The 22-year-old arrived from Leicester for £70 million last summer and has failed to live up to his price tag so far, making 18 appearances in an injury-hit season.
He came under fire on Thursday night after giving away a second half penalty that allowed United to take a 3-0 lead, as Chelsea went on to lose 4-1.
Lebouef was especially critical of the defender, as he told ESPN TV: 'I still want to believe that I'm not wrong and he will rectify the trajectory in his career.
'He has everything he needs to be one of the best centre backs but he needs to grow.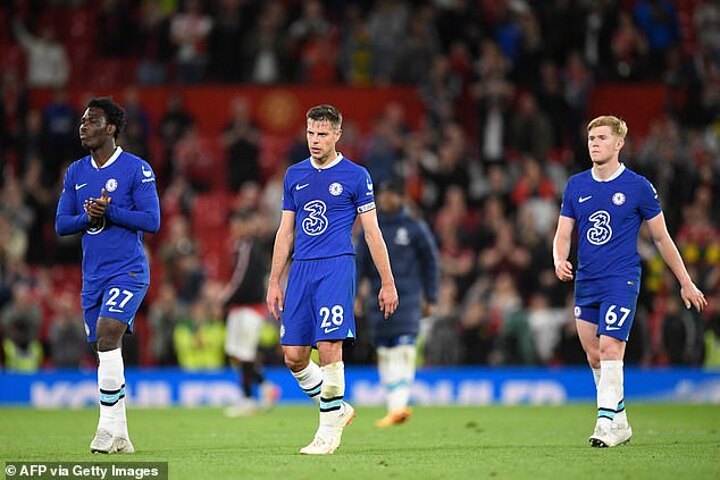 'He's now in a big club and he needs to grow very quickly making sure his choices are not putting his team in danger.'
On his error that led to the penalty, the former Blues' defender added: 'His frustration today when he was nutmegged by Bruno Fernandes, his reaction was very naive. It was immature and he has to react better.
'Hopefully everything is going to be erased and banished very soon. If he carries on like that he can damage dramatically his career that's for sure.'
Fofana's struggles this season have mirrored those of Chelsea as a whole, with the Blues now 12th in the Premier League with one game remaining.
Interim manager Frank Lampard has struggled to  make an impact in his second spell at the club, and recently admitted he had taken little from his time back at Stamford Bridge.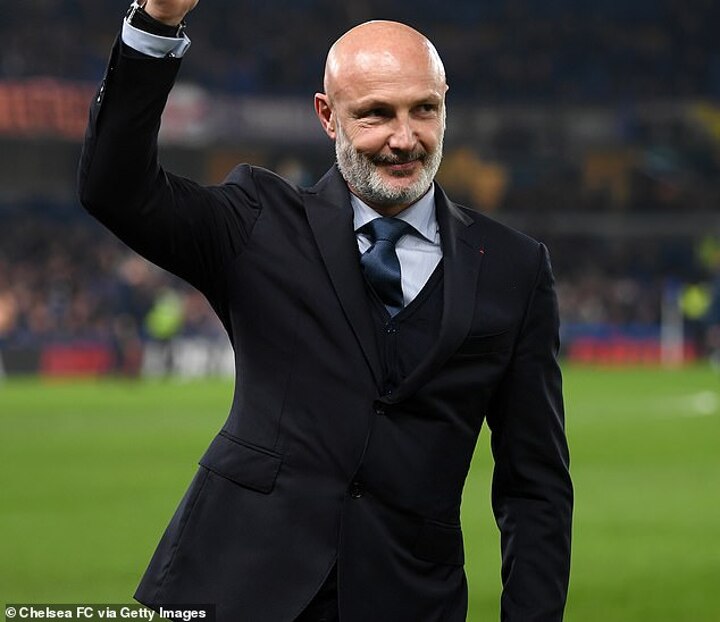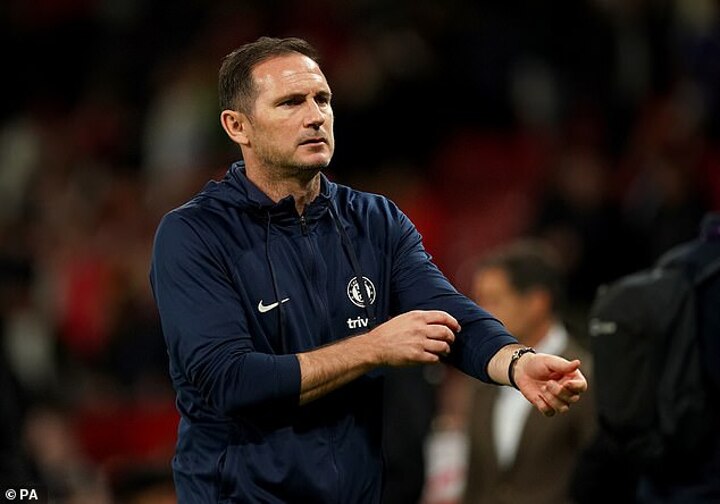 'If you ask me what I have learned in this short period, in terms of coaching, not so much,' he said. 'I think that if we have not got that base of things, then formations are not as important.
'I've been in in this situation as a player when you have an interim after a change of manager. A lot of the plus points you gain are about what is the team fighting for, can you find that extra bit? And we haven't found that as a collective, the results say so.
'This job is always going to challenge you at different times. I am certainly not the victim in this moment. I love working for this club and that has not changed from the moment that I came back here.'
The Blues will finish their season against Newcastle, who have already secured Champions League qualification on Sunday.