Manchester United are thinking about sending Mason Greenwood out on loan for the entirety of next season.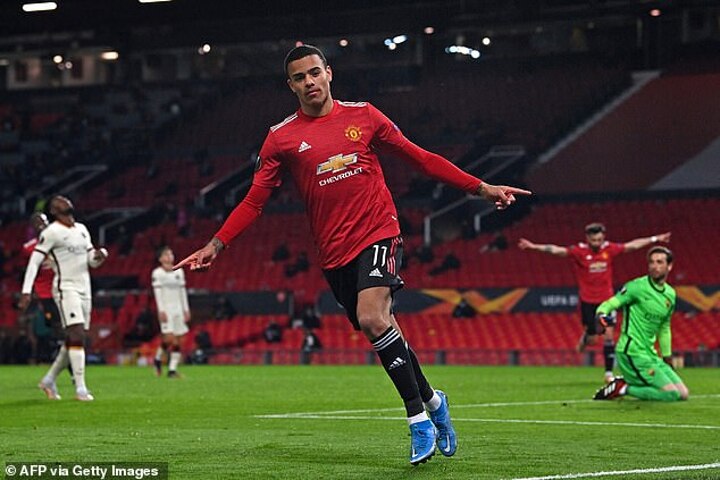 As Mail Sport revealed on Thursday, officials are looking into a move that would see the 21-year-old forward play abroad for a year.
It comes after charges of attempted rape, controlling and coercive behaviour and assault against Greenwood were discontinued in February.
United's own internal investigation into the striker is ongoing and that will decide what happens next for Greenwood, who has two years remaining on his £75,000-a-week contract at Old Trafford.
Greenwood is very unlikely to be sent out on loan to another Premier League club, but a temporary move to an overseas club is a possibility to allow United a further period of reflection.
But where are the potential destinations for Greenwood if that happens?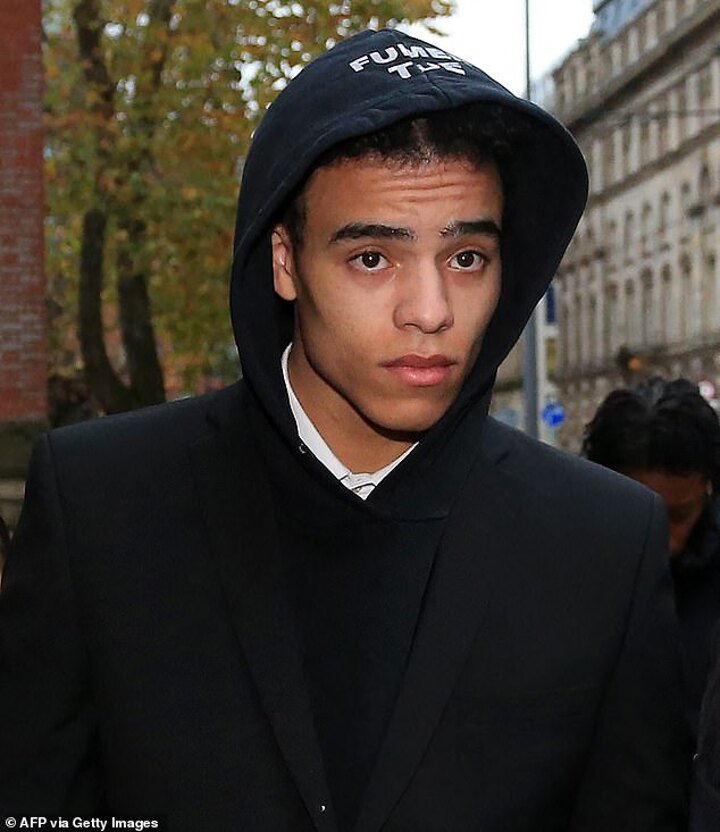 TURKISH SUPER LIG
A number of Turkish clubs wanted to take Greenwood on loan earlier this year after the charges were dropped. United, however, rejected these offers given their internal probe had just started.
The result was that Greenwood - who scored 35 goals in 129 matches for United after bursting onto the scene under Ole Gunnar Solskjaer in 2019 - remained out of the game for another half-season.
A move to the Turkish Super Lig - and most likely one of the leading clubs - would allow Greenwood to return to full form and fitness relatively under the radar from an English audience.
It is a league that doesn't have mainstream broadcast coverage in the UK yet is of a decent enough standard for Greenwood to be tested week-in, week-out.
Moving to a country on the opposite side of Europe would, of course, mean upheaval, especially as Greenwood is set to become a father this summer.
The fiery atmospheres of the big games in Turkey surely wouldn't fail to reignite the forward's passion for the game and he'd likely score plenty of goals when back to full match fitness.
United would probably want him to play European football again but only the Istanbul 'big three' of Galatasaray, Fenerbahce and Besiktas have so far qualified.
Istanbul Basaksehir may follow if they win the Turkish Cup final on Sunday.
Given there has already been interest in Greenwood from Turkish clubs it may well prove the easiest deal to complete for United and would allow for a fresh start football-wise while the club decide their next steps.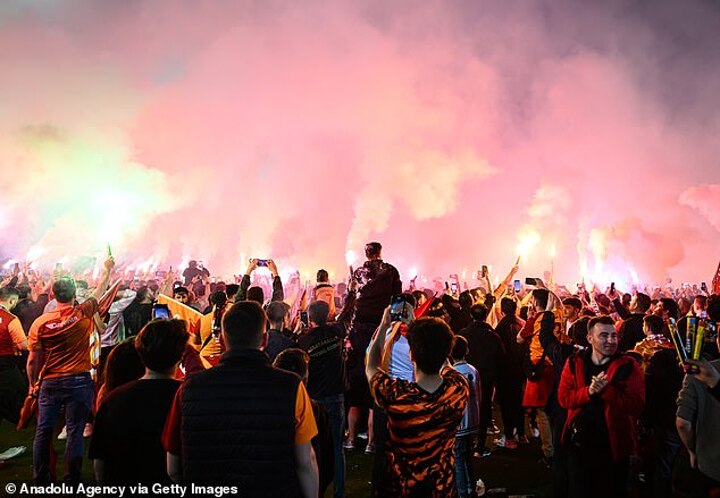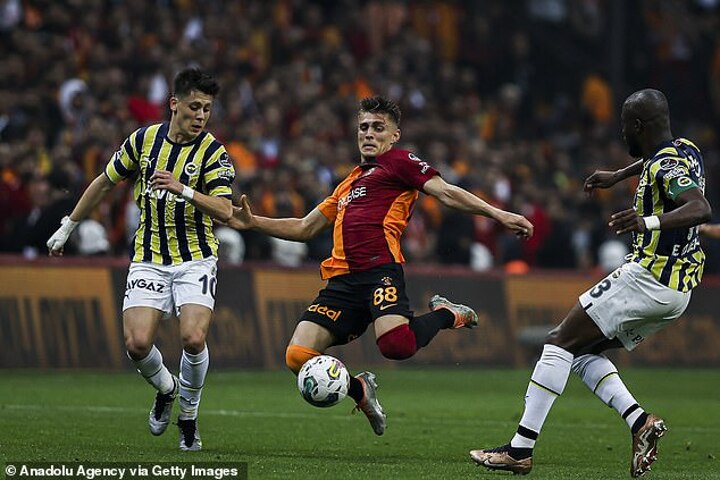 ITALIAN SERIE A
Italy has also been mooted as a potential loan destination for Greenwood with Serie A offering a higher standard of football.
The league has enjoyed something of a renaissance this season with Inter Milan reaching the Champions League final, AC Milan getting to the semi-finals and champions Napoli the quarters.
Roma reached the final of the Europa League and Fiorentina made it to the Europa Conference League final. So United can be assured Greenwood will be challenged each time he plays.
The high profile of these top clubs could create issues, however. Will they risk reputational damage by taking Greenwood on board?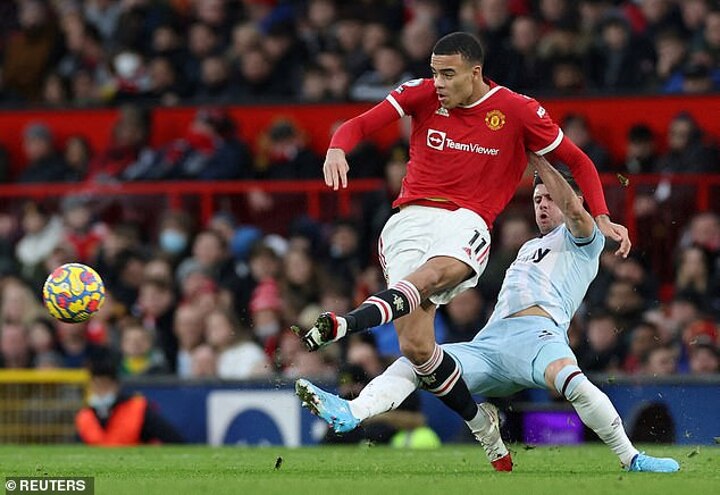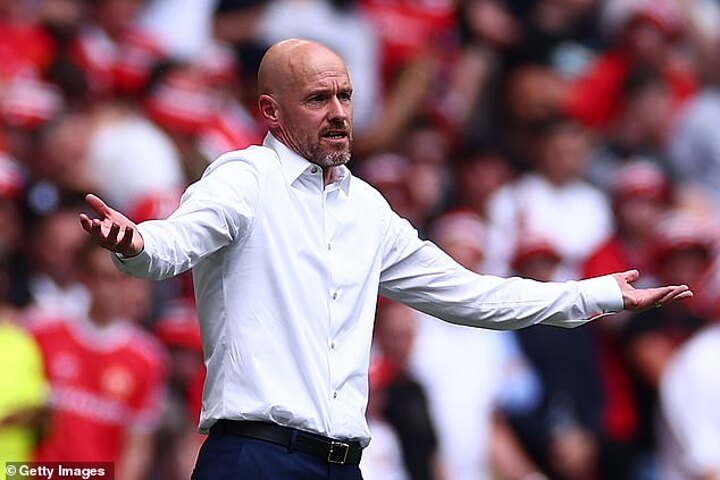 As Mail Sport reported, a move to an American-owned club, such as AC Milan, might prove difficult. Roma, Atalanta and Fiorentina also have American, or part-American, ownership.
While Serie A would offer a more challenging environment, it would also bring a brighter media glare. Every match he plays in would be screened live in the UK, with Italian press coverage more widely picked up.
Given the last time Greenwood kicked a football was on January 22 last year - a 1-0 Man United win over West Ham - there would be more pressure to hit the ground running and more competition for places if he didn't, especially at a leading club.
If United decided their long-term aim was to reintegrate Greenwood into their squad, a season of solid performances and confidence rebuilding in a top league like Serie A, and probably a European competition too, would be incredibly beneficial.
SPANISH LALIGA
In a similar vein, Spain's LaLiga would offer a good challenge for Greenwood as he returns to the football pitch.
We're not likely to see him rocking up at Real Madrid or Barcelona but a mid-ranking team may see the merits in taking a player with plenty to prove for a year.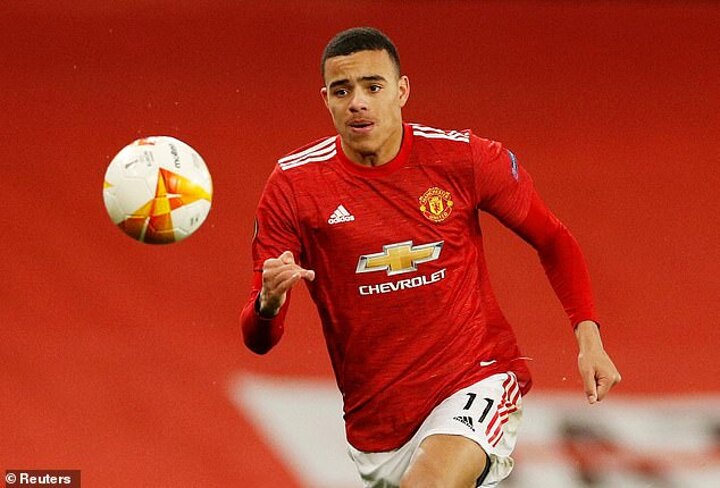 Greenwood would benefit from the competitive environment and it's doubtful Spanish fanbases would care too much about the backstory.
But, as with Italy, a club may be more sensitive to the optics of taking Greenwood, given the league's global popularity.
SAUDI PRO LEAGUE
It is the one league hogging all the limelight at the moment.
Saudi clubs, funded by the country's sovereign wealth, are being encouraged to sign some of the best-known footballers on the planet.
But their policy seems to be acquiring stars in the twilight of their careers and wanting one last payday - Cristiano Ronaldo, Karim Benzema et al.
The Saudi powers-that-be apparently want 20-25 of these high-profile names enticed in the coming months and drip-fed into their clubs.
So while the Pro League is going to be getting a lot more attention, it doesn't make a lot of sense for it to be Greenwood's destination, nor is the standard good enough.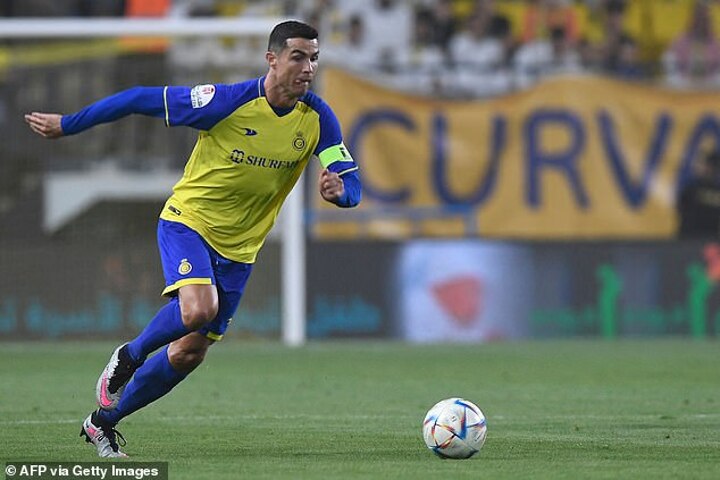 REINTEGRATION AT UNITED
Of course, there is a chance United conclude their internal investigation sooner rather than later and decide, with the blessing of Erik ten Hag and the executives, to restore Greenwood to the squad ahead of next season.
After all, finding the net was an issue for United in the season just passed, certainly in comparison to their Premier League rivals.
They will surely address this by signing a top-class striker over the summer but they can't carry the burden alone.
Greenwood, who showed impressive finishing ability before this hiatus, could be part of the solution.
But there are a number of hurdles to this. It is understood the squad are split on whether Greenwood should be brought back and views would have to be canvassed.
There have also been reports that members of the United women's team 'are deeply uncomfortable' with the prospect of him returning.
Their views would also have to be taken into consideration before Greenwood returns.