Barcelona coach Xavi Hernandez travelled to Doha (Qatar) on Friday to spend five days there watching the World Cup in situ and attending to his agreements with those responsible for the World Cup as an ambassador of the tournament, according to an agreement signed when he was a player for Al Saad.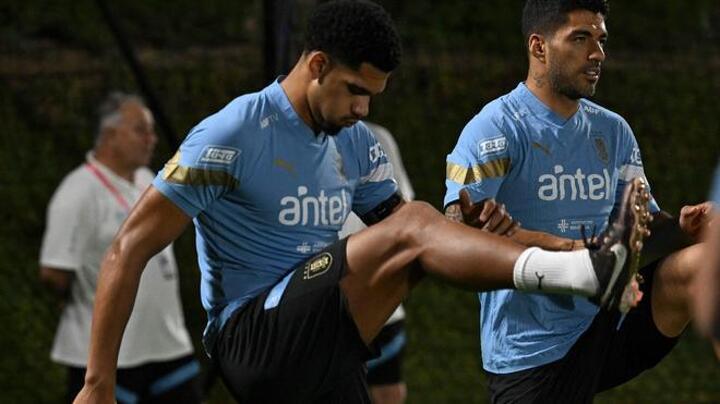 At the same time, Xavi will take advantage of the opportunity to watch some football matches live (including Spain-Germany). One of the missions will be to meet with Ronald Araújo, a player who is recovering from an injury. He suffered a thigh problem in Uruguay's friendly against Iran at the end of September. On his return to Barcelona, they advised him after surgery he would be out for two-three months, a time that he is close to completing in the best-case scenario.
However, the pessimistic report from the two Barça physiotherapists who are in Doha with the Uruguayan central defender has caused alarm bells to go off about his recovery because they feel Uruguay are forcing him so that he can play as soon as possible. He was not available for the first game on Thursday but could be for the second, against Portugal next Monday.
Xavi's objective is to meet with the player and with the Uruguay coach Diego Alonso to put a stop to the rush and encourage medical evaluations to prevail before any decision. Xavi does not want Araujo to suffer a relapse and will seek to protect the player.
Barça have already suffered from the absence of central defenders this season. In the decisive stretch of the Champions League in October, they were missing Araujo, Koundé and Christensen, which cost them in the games against Inter Milan