Hello, everyone! Welcome to 'AF Battle'! Here is a new column that allows all AFers to show their own opinions. We provide the daily football battles, comparing players and more.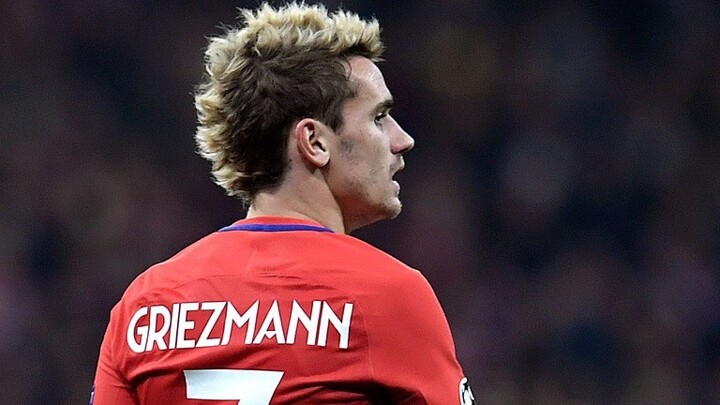 Antoine Griezmann has confirmed he is leaving Atletico Madrid at the end of this season. Now, it is expected that Barcelona will trigger his €120m release clause to sign him. Is he the right fit for Barcelona?
If you have any battles that you want to talk with AFers, you can leave it in the comments section. Thank you!