Atletico Madrid issue injury updates of their captain Koke and defender Gimenez.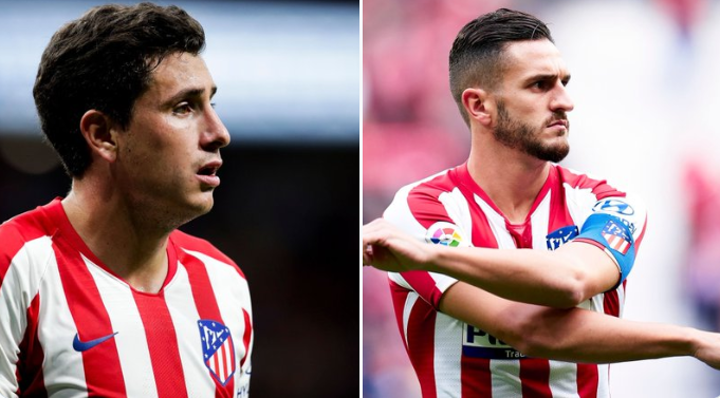 Koke and Giménez have undergone medical tests upon arrival from the Spanish Super Cup.
As Koke has been diagnosed with a myotendinous injury to the right thigh, whereas the Uruguayan has suffered a muscle edema in his left leg. Both players are pending response to treatment.