Few teams in recent times have demonstrated an ability to pick themselves after blows and to continue moving forward like Diego Simeone's Atletico Madrid.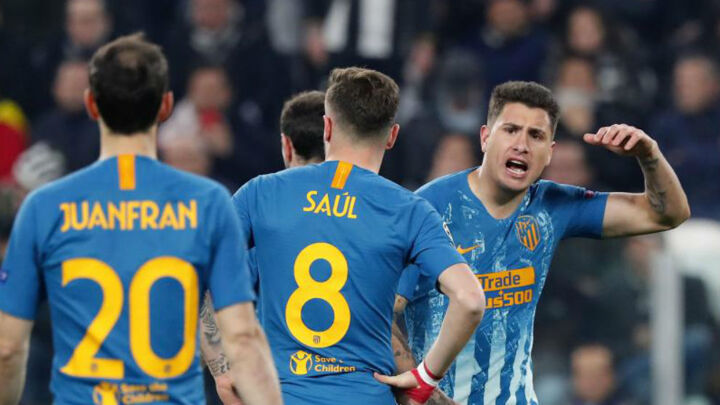 After an outstanding first leg performance at the Wanda Metropolitano against Juventus, where Atletico won 2-0, they put in a pitiful display away in Turin on Tuesday night as a Cristiano Ronaldo hat-trick secured a 3-0 win for the Bianconeri, sending out Los Rojiblancos in the process.
The wound opened by the disappointment must be healed as soon as possible, something that has been recognised by Atletico's dressing room.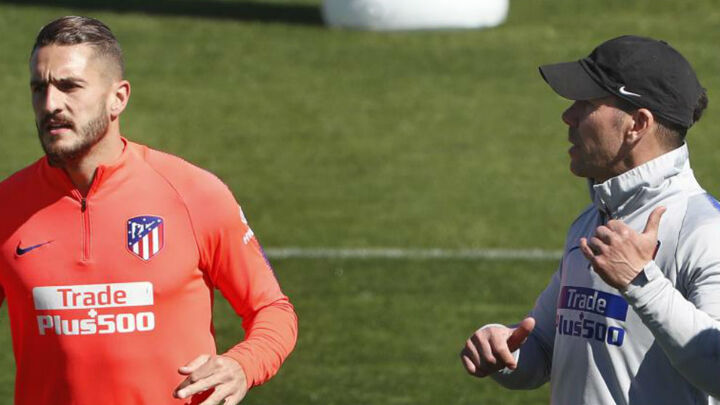 Everything that went wrong in 90 nightmarish minutes in Turin should act as a learning process for the club as they look to respond and show that they continue to believe in their project.
"We will rise, and we will be back," is the mantra that is being repeated by Los Rojiblancos' players as they look to get back to their best.
At Atletico, it is important not to make any kneejerk decisions in the heat of the moment and, instead, it should be remembered just how far Simeone has brought this side. They have come so far that not reaching the quarter-final of the Champions League, whilst facing one of Europe's best sides, is viewed as a failure, a painful term but one that shows how high this team are aiming.
With their Champions League run having come to an end for this season, the importance now lies in not missing a step in LaLiga Santander.
In short, they must continue to have a goal until the end of the season in May as this is a team accustomed to fighting for titles until the end, rather than out of the picture before the end of March. Hence the 'we will be back' motto that is being used by the players after their stumble in Turin.
A victory against Athletic Club at San Mames would be key to lifting the mood around the club ahead of the international break. There will be 15 days to reflect and make decisions for the summer, with some big changes likely to be made then. But that is part of the future and won't be a concern when the side go to Bilbao as they look to leave with all three points.
The three points, in addition, would serve to calm down a squad who weren't shy about criticising each other on the field in Italy, nor in the aftermath of the disappointment.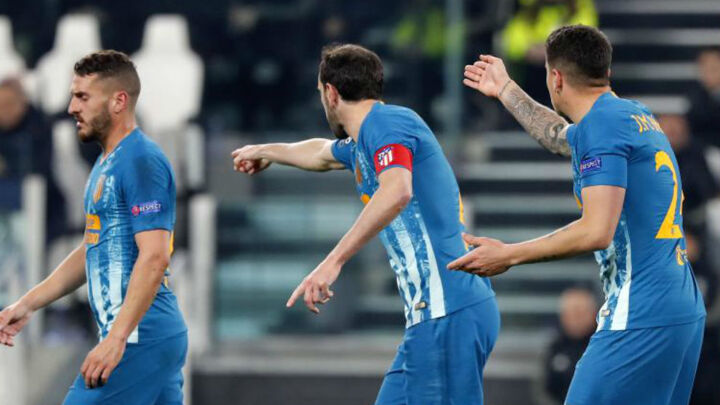 In the absence of logical explanations for what happened in the Juventus game, they looked for culprits in other areas such as their intense pre-season training, those out of form and others who were overcome by the enormity of the occasion.
The desire of everyone is to win against Athletic and to overcome challenges one step at a time, just like they have done many times before.