Rivaldo has claimed that Lionel Messi's continued absence through injury is hurting Barcelona.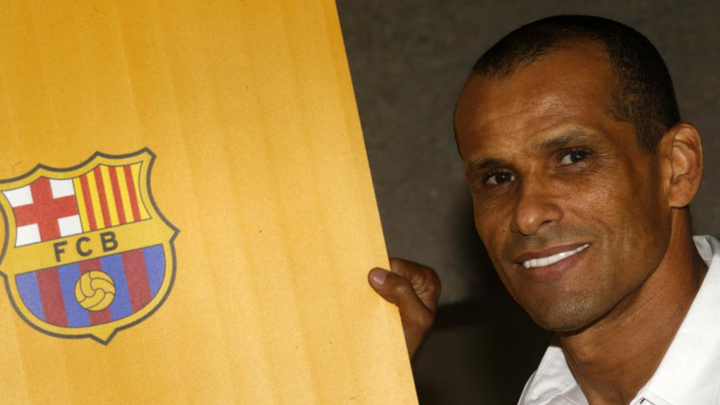 The Catalan club have won just one of their three games so far this season and it looks like their captain won't face Valencia on Saturday either.
"The club miss Messi," Rivaldo told Betfair.
"When he's on the pitch, he creates something special, something magical.
"He transmits confidence to his teammates and makes things go better for Barcelona."
Rivaldo turned his attention to Frenkie de Jong and insisted that the Dutchman has already proved his worth at the Camp Nou.
"He's confirmed what we were expecting of him, he's adapting well to a new [club, country]," Rivaldo said.
"It's clear that he's been a good signing for Barcelona and he'll give us a lot in the future."
Barcelona go up against Valencia on Saturday, looking to gain some ground on the leaders in LaLiga Santander.
"Valencia will always be a difficult opponent," Rivaldo continued.
"It's always hard when you come back from an international break, I'm not expecting an easy match for Barcelona."
Rivaldo also had his say on Real Madrid's current situation with some difficult fixtures to come.
"They have a very tough month ahead, starting with the Champions League and difficult matches in LaLiga Santander, including the derby with Atletico Madrid," the Brazilian went on.
"It's clear that there are still lots of doubts over what [Zinedine] Zidane's team can do."