Barcelona will open the 2022-23 season against Rayo Vallecano at Camp Nou on the weekend of August 13/14.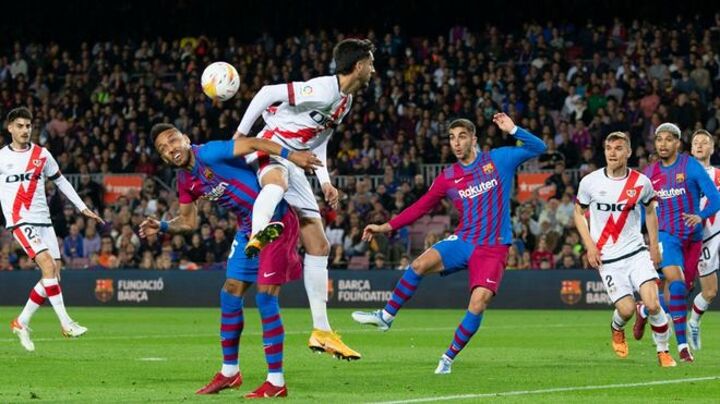 Real Madrid will travel to newly-promoted Almeria and Atletico Madrid are away at Getafe.
Espanyol will travel to Celta Vigo and Girona, back in the Primera Division after three years away, will play at Valencia.
Barça's first five games are: Rayo H, Real Sociedad A, Real Valladolid H, Sevilla A and Cadiz A.
Other notable dates for the calendar:
Clasico fixtures:
Week 9: Real Madrid-Barcelona (Oct. 16)
Week 26: Barcelona-Real Madrid (Mar. 19)
Madrid derby:
Week 6: Atletico-Real Madrid (Sept. 18)
Week 23: Real Madrid-Atletico (Feb. 18)
Barcelona derby:
Week 15: Barcelona-Espanyol (Dec. 31)
Week 34: Espanyol-Barcelona (May 15)