Barcelona began the post Lionel Messi era with a 4-2 victory over Real Sociedad in their first league game of the season.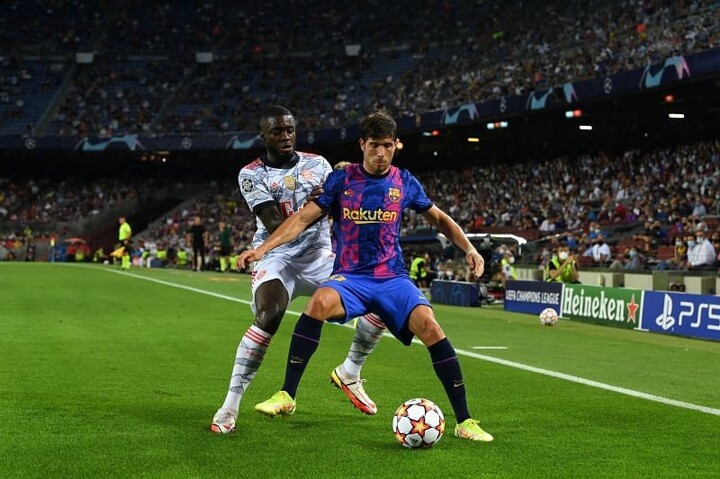 That gave fans hope for a bright future. However, if there's anything we've learned from the Blaugrana's recent results, it's that they still have a long way to go.
Ronald Koeman's men were lucky to earn a 1-1 draw against Athletic Bilbao in their second league fixture.
A 2-1 victory covered a poor showing from the Blaugrana against Getafe. But Bayern Munich ensured Barcelona had nowhere to hide when they arrived at Camp Nou in full force yesterday evening.
Unless there's a dramatic improvement in the coming weeks, Barcelona risk enduring one of their worst seasons in recent years. Up next, they'll lock horns with Granada in their fourth La Liga game of the season. It remains to be seen if they can start turning things around from there.