Real Madrid Castilla, the club's B team, have had several knee injuries this season and the one suffered by starting goalkeeper Javier Belman is the latest one, after those of Rodrigo and Pedro.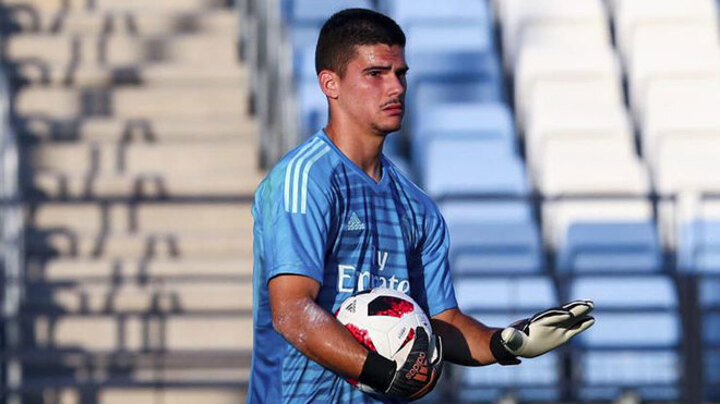 He had played 16 matches and now Diego Altube is the main option to replace him.
However, Altube is the third-choice goalkeeper for Zinedine Zidane's first-team squad and travels with Los Blancos for their LaLiga Santander matches each weekend.
The 19-year-old trains with the players and helps with shooting drills before matches and then he goes to the stands, with Thibaut Courtois and Alphonse Areola the two goalkeepers usually included in the final 18-man squad.
Altube is valued by the first team, so it seems he'll only be able to play for Castilla as Belman's replacement when the scheduling suits - in other words, when the first team's fixtures and B team's fixtures don't clash.