David Alaba played a season and a half under Carlo Ancelotti at Bayern Munich between 2015 and 2017 and will now play under the Italian again at Real Madrid.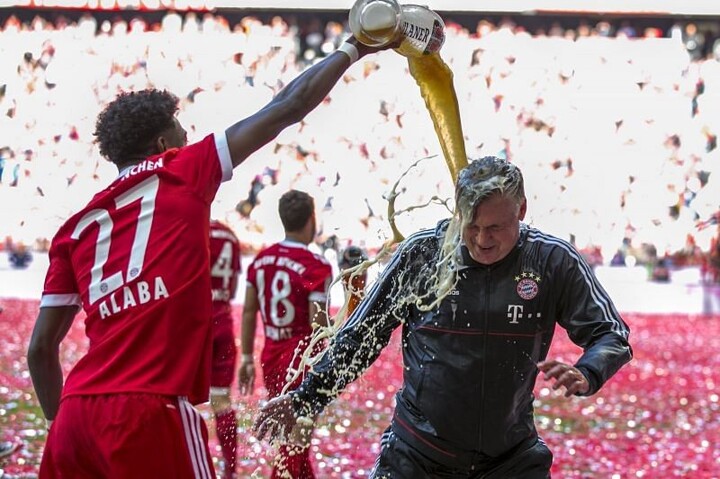 The 29-year-old is looking forward to working under the legendary manager for a second time.
"I am very happy to be able to work with him again," Alaba said. "As a person he is very honest, and as a coach he has an incredible amount of experience."On the first day, Carlo greeted me in German, so there's something left from his time in Germany. But then we spoke in English," Alaba added.
Alaba also thanked his former Bayern Munich teammate Toni Kroos for helping with the transition at Real Madrid.
"We [Kroos] smiled to each other when we met in the dressing room for the first time. Toni helped me a lot, especially in the beginning. He was an important factor for me when I was adapting. His wife was also a great help to my partner," he said.