Napoli captain Lorenzo Insigne limped off in tears during today's 3-1 win over Lazio, as a muscular problem puts him at risk for Barcelona.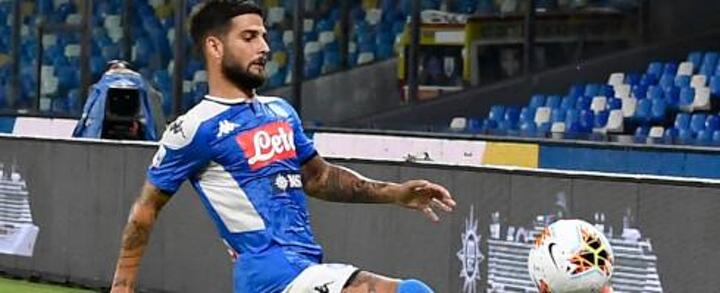 The Italy international was mid-run during the final minutes of the game when he suddenly pulled up.
He was immediately distraught, realising this is an injury that could mean he misses next week's Champions League trip to Barcelona.
The first leg of the Round of 16 ended 1-1 at the Stadio San Paolo and the decider is at Camp Nou on August 8.
Insigne was seen on the sidelines with an ice-pack strapped to the top of his thigh, at the groin area.
His emotional reaction suggested it could be a potentially serious issue, or at least one bad enough to keep him out against Barcelona.
Watch Serie A live in the UK on Premier Sports for just £9.99 per month including live LaLiga, Eredivisie, Scottish Cup Football and more. Visit: https://www.premiersports.com/subscribenow