Welcome to All Football's Kick Off, we bring you all important news in the past 24 hours. Make sure you do not miss out.
Match reports
Tranmere 0-6 Liverpool: Brewster hits twice in superb first-half showing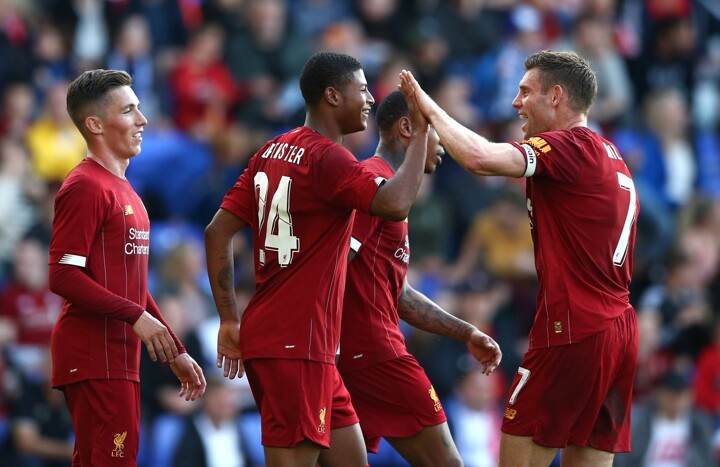 Liverpool thrashed Tranmere on Thursday night as Jurgen Klopp's side began their busy pre-season schedule in style.
Ivory Coast 1-1 Algeria (3-4 pens): Desert Foxes set up semi-final with Nigeria
Algeria reached the semi-finals of the Africa Cup of Nations by beating Ivory Coast 4-3 on penalties following a 1-1 draw after extra time.
Madagascar 0-3 Tunisia: Tunisia to face Senegal in semi-final after easy win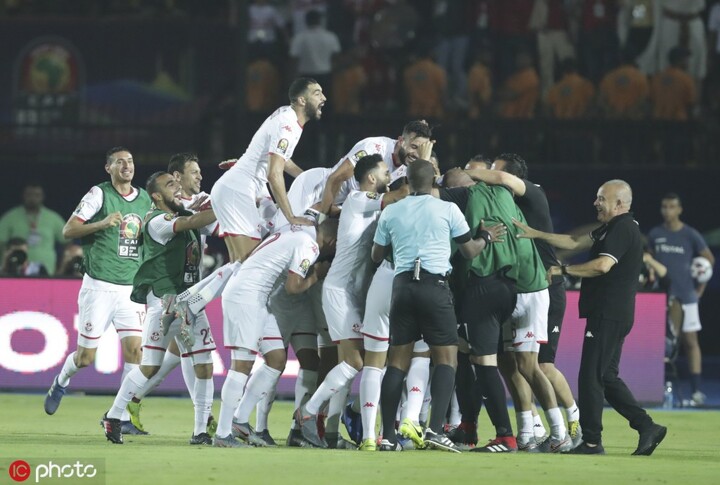 Tunisia reached their first Africa Cup of Nations semi-final since 2004 as they ended Madagascar's fairytale run.
Headlines
OFFICIAL: Barcelona sign Japan international Hiroki Abe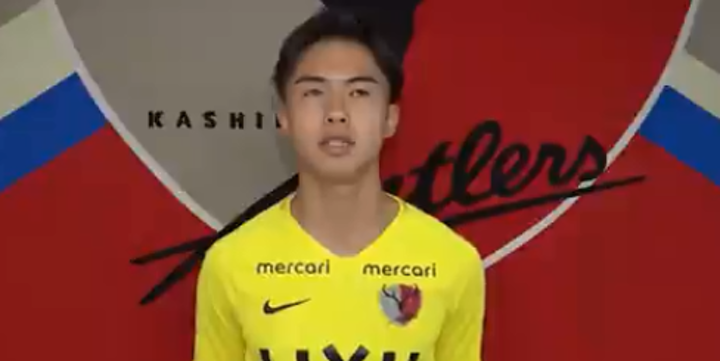 Barcelona sign Kashima Antlers midfielder and Japan international Hiroki Abe for reported €2 million.
Lovely family! The first photo about Messi's vacation leaked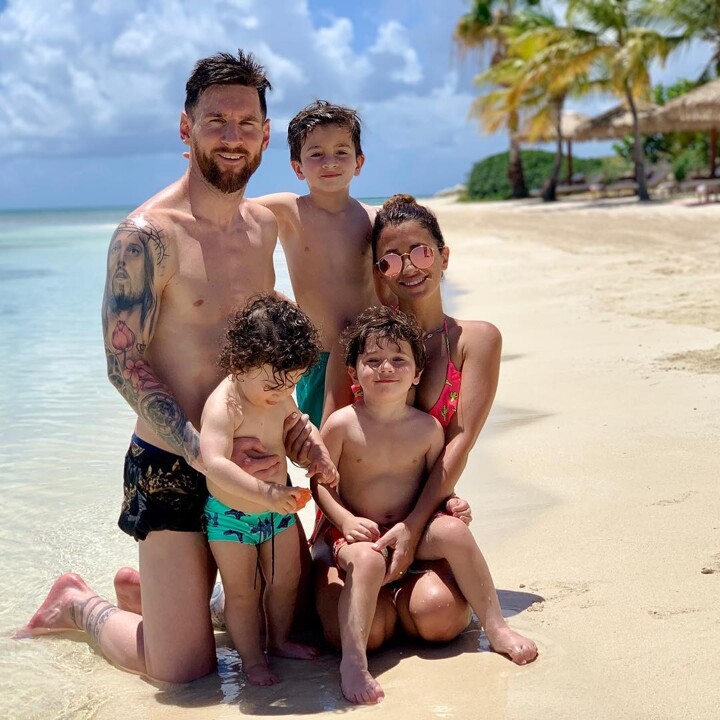 Messi's wife Antonela has published a photo in her Instagram shows the vacation of the Argentine with his family.
AFCON semi-finals: Senegal vs Tunisia, Algeria vs Nigeria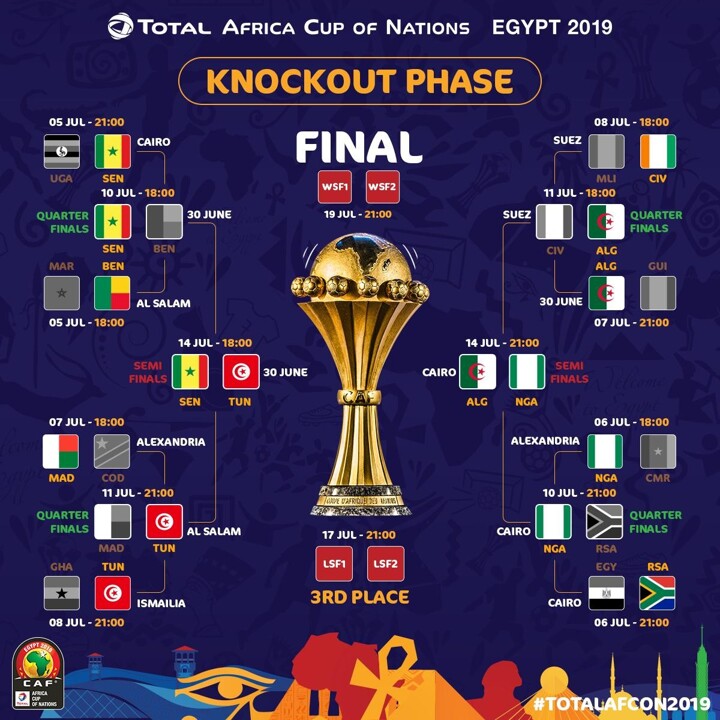 AFCON quarter-finals have all finished as Senegal, Tunisia, Algeria and Nigeria will play in the semi-finals.
Barca 'will sign Griezmann today' and transfer soap opera could be ended finally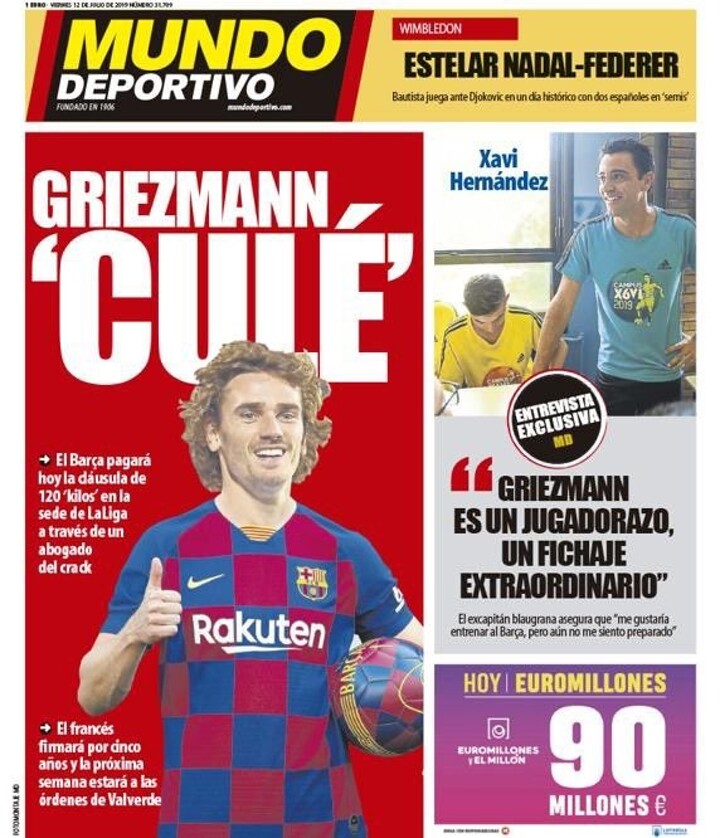 Multiple sources in Spain report that Barca will pay Griezmann's release clause FRIDAY, and the long-time transfer soap opera could be ended finally.
OFFICIAL: Arsenal confirm captain Koscielny refuses to travel for summer tour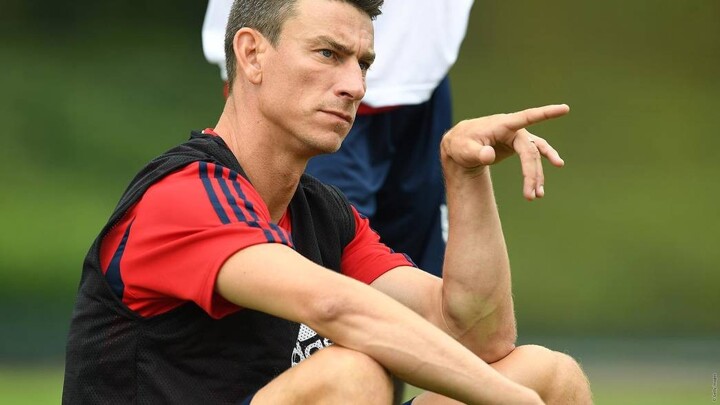 Arsenal confirm captain Koscielny refuses to travel to the US for summer tour.
Transfer talks
Bargains! 5 best free transfers in last decade... Can Ramsey & Rabiot join them?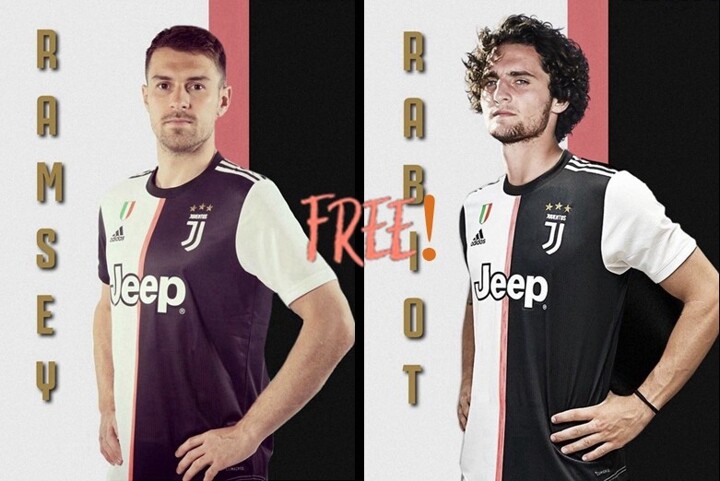 Aaron Ramsey and Adrien Rabiot both joined Juventus on a FREE transfer, can they find their new life at the Serie A giants?
Barca beat PSG to sign 16-year-old English striker Louie Barry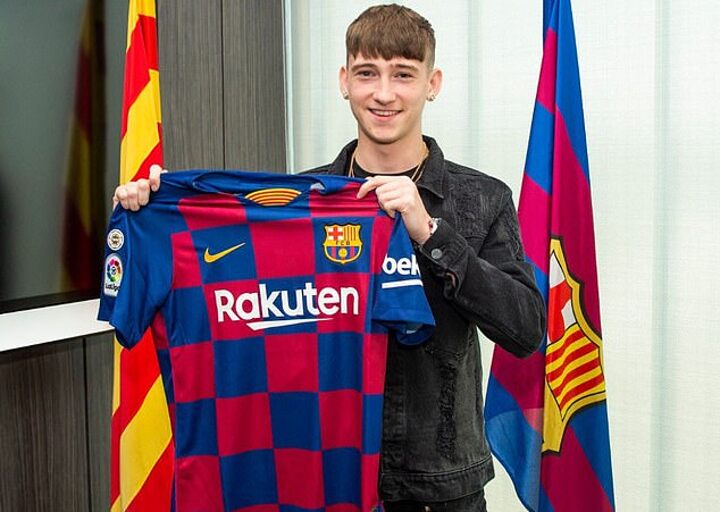 Barcelona have signed the highly sought after 16-year-old striker Louie Barry.
How Virgil van Dijk's agent responded to transfer approach from Barcelona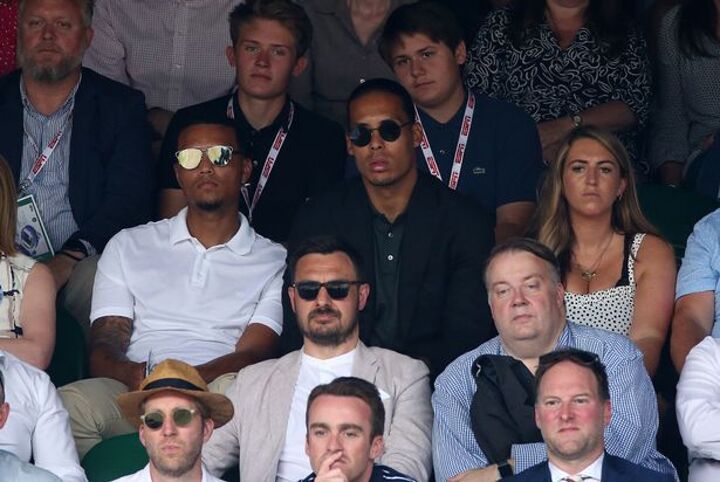 Barcelona enquired about the possibility of signing Virgil van Dijk from Liverpool.
Madrid want to 'sell Bale & 5 others to fund Pogba transfer or move for Eriksen'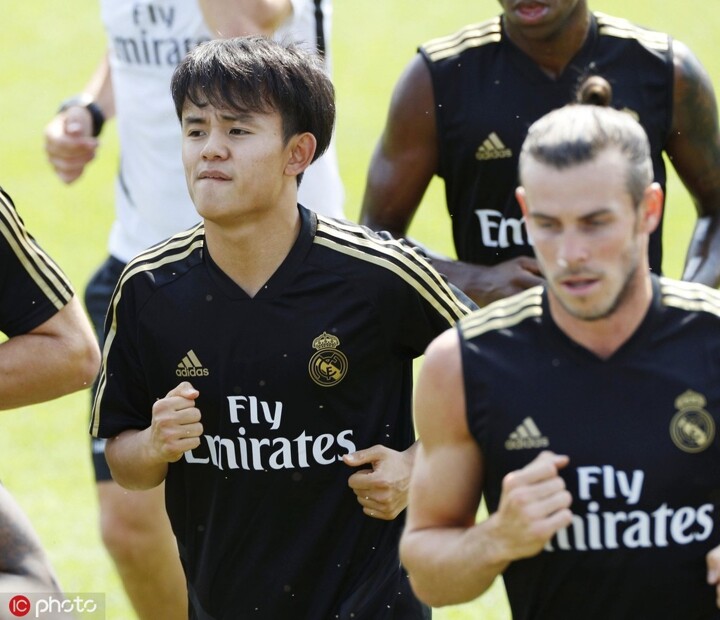 Coach Zinedine Zidane had hoped to fly out to North America with his squad complete for next season, but Los Blancos are no nearer to securing a new midfield signing, while the future of six players remains unresolved.
These things happen
Big spending for big success! Madrid has 2nd most valuable squad in Europe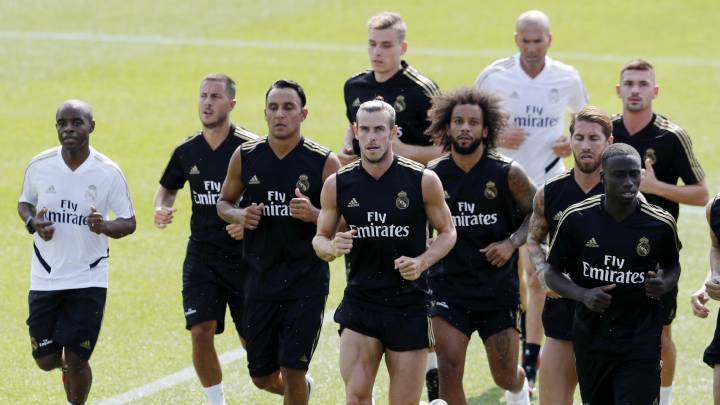 As it stands, at a cost of 1,230 million euros, Los Blancos' current squad is the most expensively valued group assembled in their history.
Hazard has photo of his kids wearing Chelsea shirts on his phone case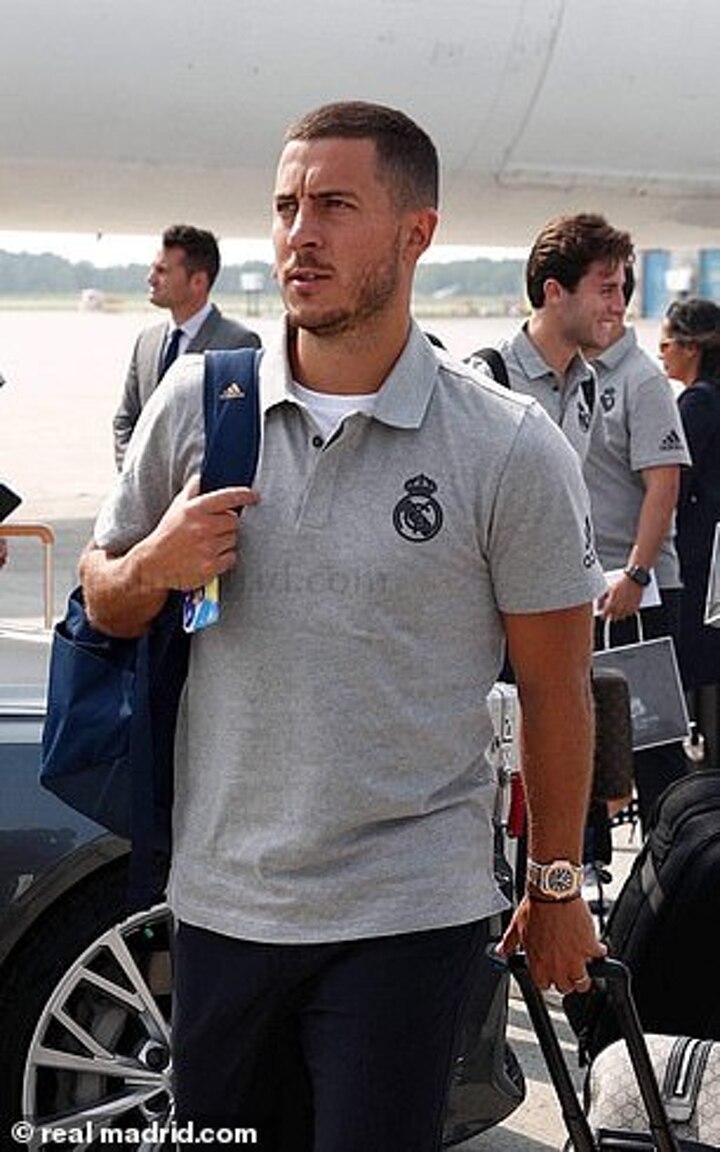 Eden Hazard may have sealed his 'dream' £150million move to Real Madrid earlier this summer but Chelsea still appear to have a place in his heart.
Liverpool's hero ball boy against Barca scores first goal for club in U18 win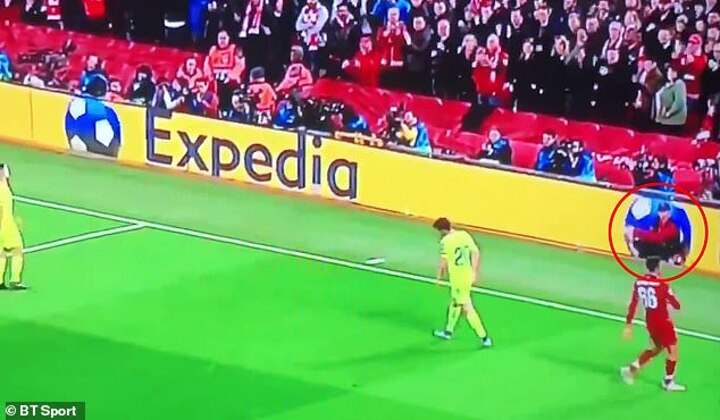 The sharp-thinking ball boy who helped Liverpool score their fourth goal in the remarkable comeback win over Barcelona has now scored his first goal for the club.
OFFICIAL: Ronaldo joins Serie C club and could play Juve U23 side in new season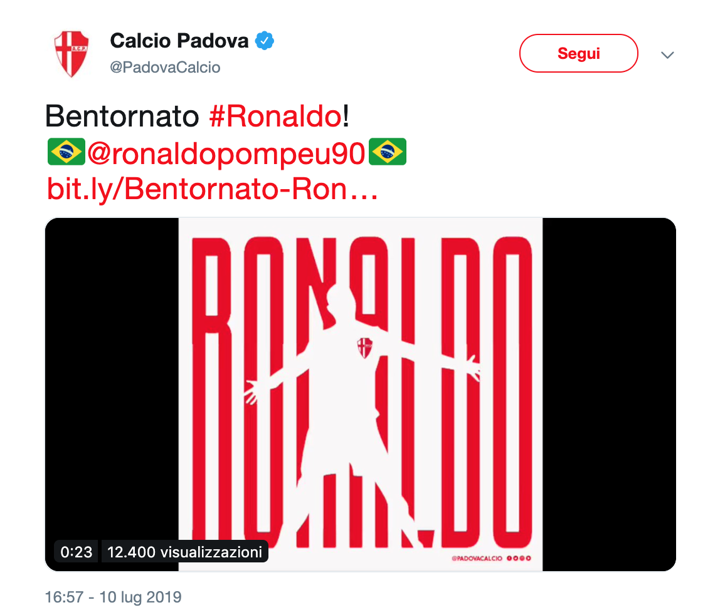 Today Serie C side Padova Calcio announced the arrival of Ronaldo.
One upcoming problem at Barca: Who will wear the no.7 shirt next season?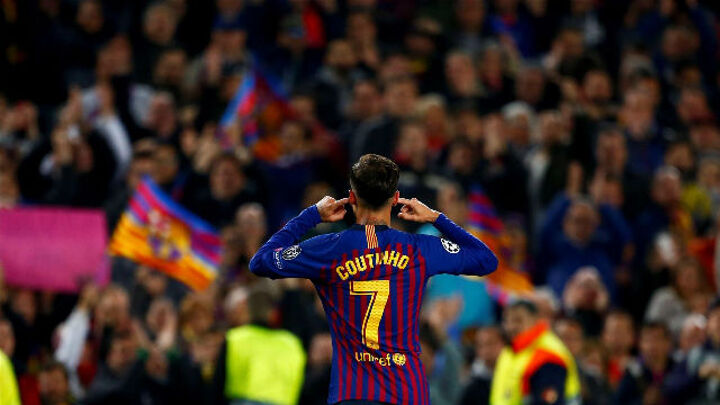 The imminent arrival of Antoine Griezmann at Barça is set to spark another debate: Who will wear the number seven shirt next season?
What they say
Rivaldo: Messi should win this year's Ballon d'Or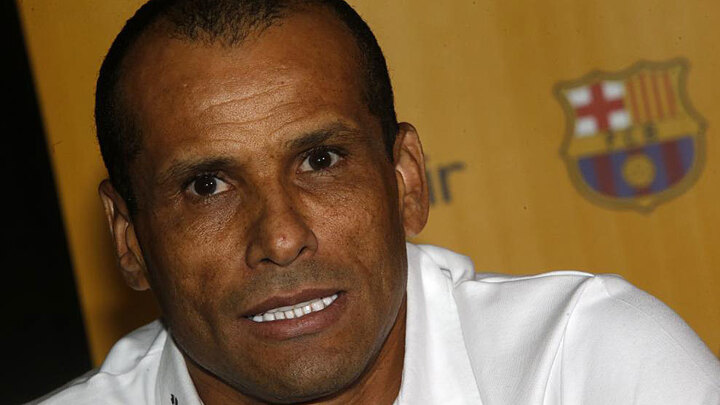 Former Barcelona player Rivaldo has claimed that Lionel Messi should win this year's Ballon d'Or.
Vidal releases a statement on his future at Barcelona (Sport)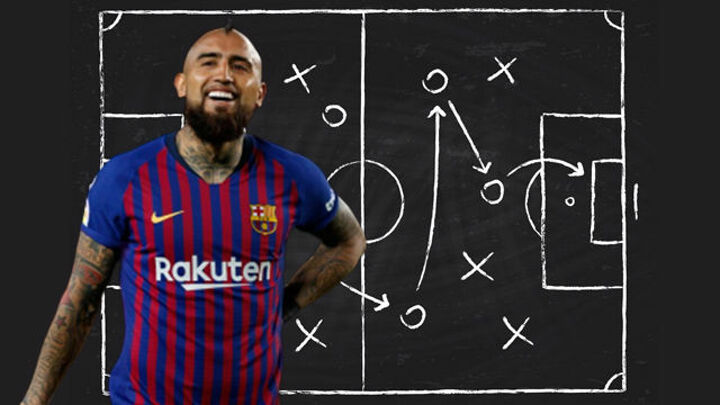 FC Barcelona midfielder Arturo Vidal has given a short and sweet response to questions over his future.
VIDEO OF THE DAY
Guardiola channels his inner Ronaldinho with outrageous skill ?