Welcome to All Football's Kick Off, we bring you all important news in the past 24 hours. Make sure you do not miss out.
Top Headlines
The 10 fastest players on FIFA 23: Mbappe, Vinicius Jr, Dan James…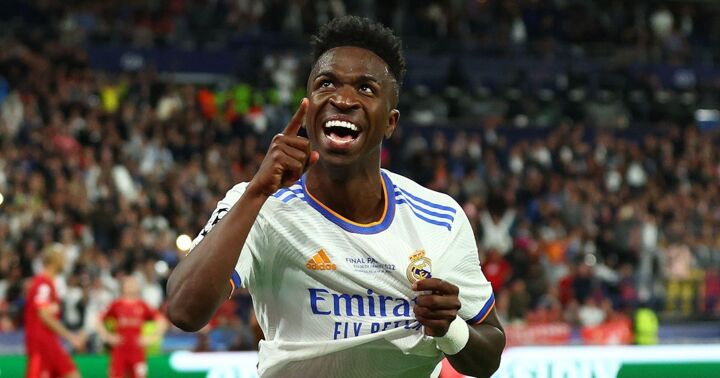 FIFA 23 is out later this month and excitement is reaching fever pitch following the release of the game's much-hyped player ratings database. But who is the fastest player in FIFA 23?
EPL nominees for September's Manager of the Month: Conte & Ten Hag in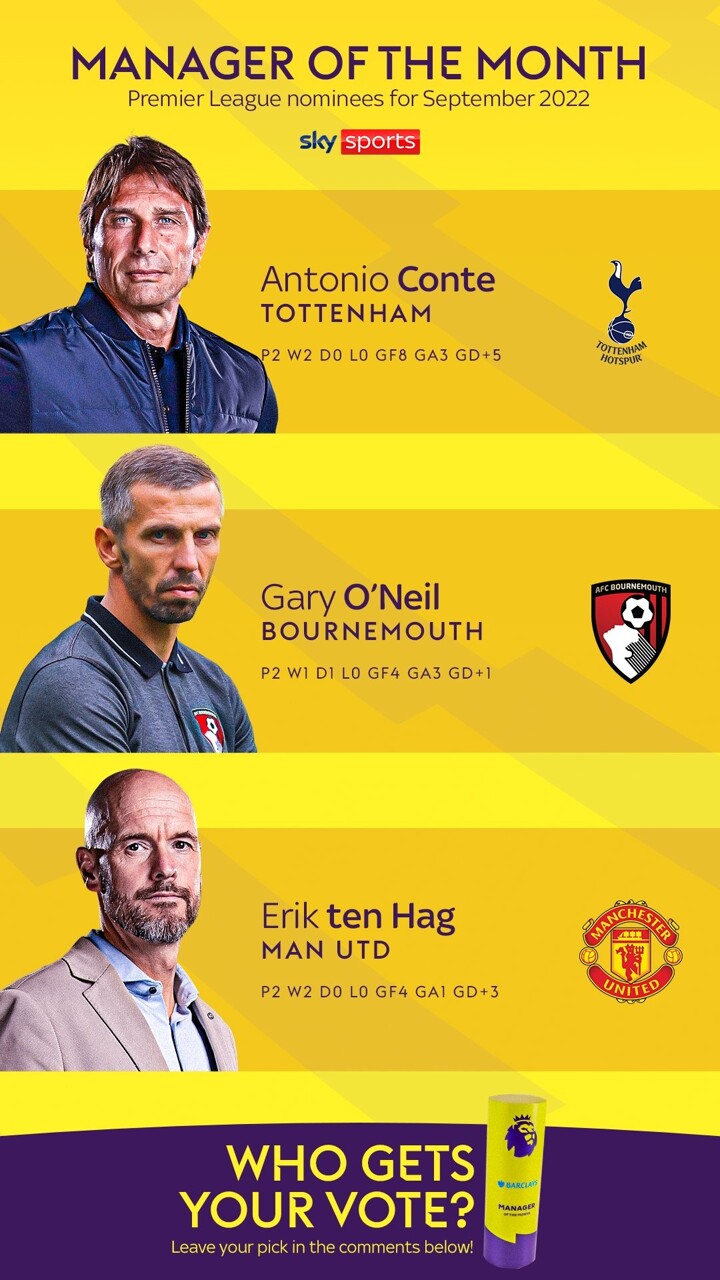 The Premier League's nominees for September's Manager of the Month award are in!
These things happen
Bayern fan receives signed Thomas Muller shirt after hacking the club's website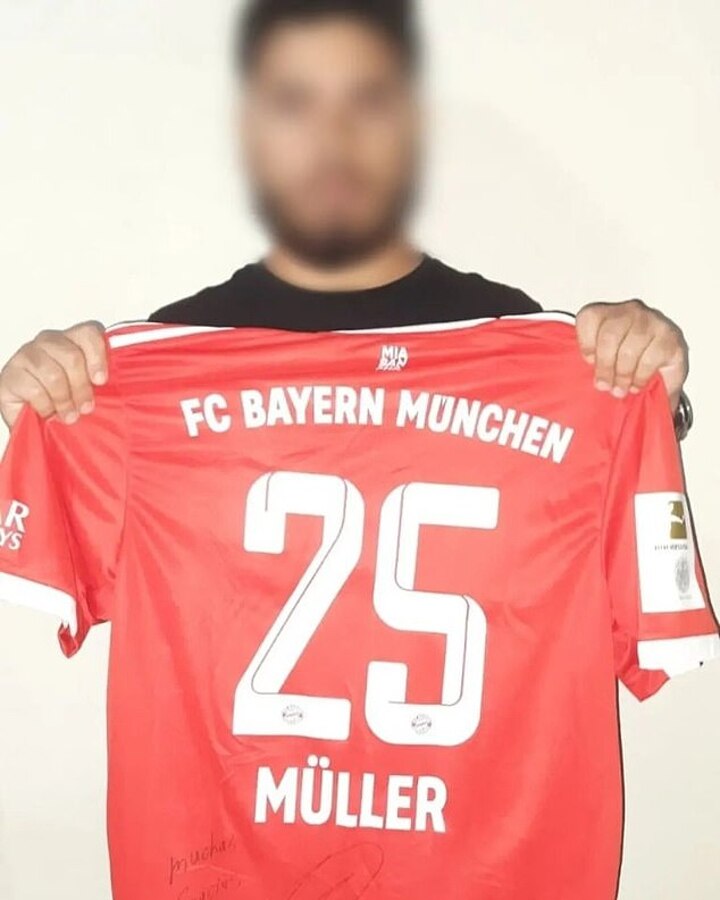 Bayern Munich fan Daniel 'Ghost' Martins has been rewarded by the German champions with a signed Thomas Muller shirt after hacking into the club's website and spotting security flaws.
David Silva, sentenced to pay 1,000 euros for beating a young woman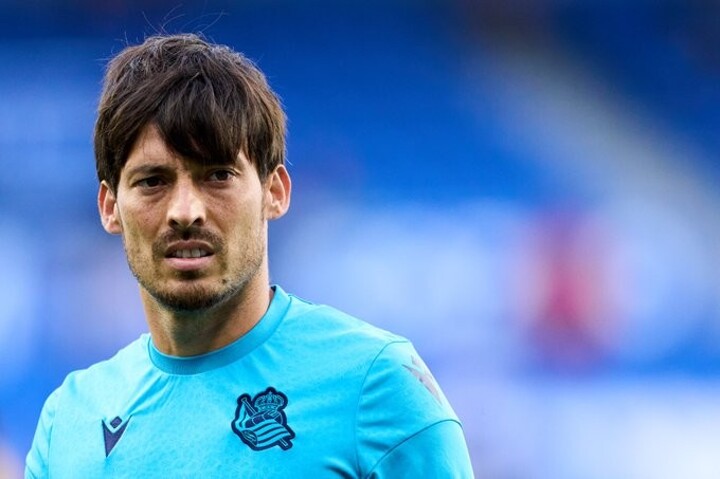 David Silva has been sentenced to pay 1,000 euros for hitting a young woman during a fight that took place this past summer.
Arsenal told they already have their own Messi and the best player in the world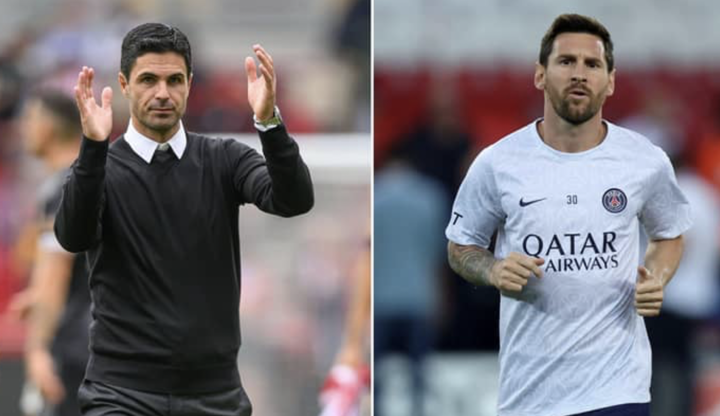 Arsenal have been told that they already have their own Lionel Messi and that Mikel Arteta has the 'best player in the world' in his possession.

Ballon d'Or adds Socrates award for players who tackle social issues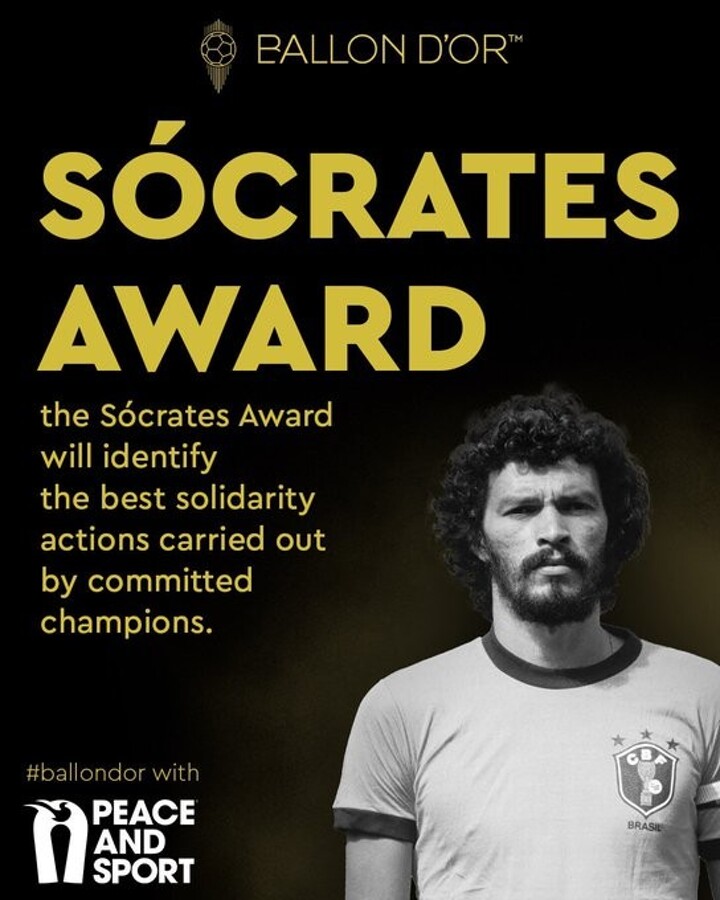 The Ballon d'Or organisers said on Wednesday they are adding a humanitarian prize to this year's ceremony named for Socrates the elegant Brazil midfielder, who also held a medical degree.
Ronaldo opens up on 'breaking records' days after being overtaken by Messi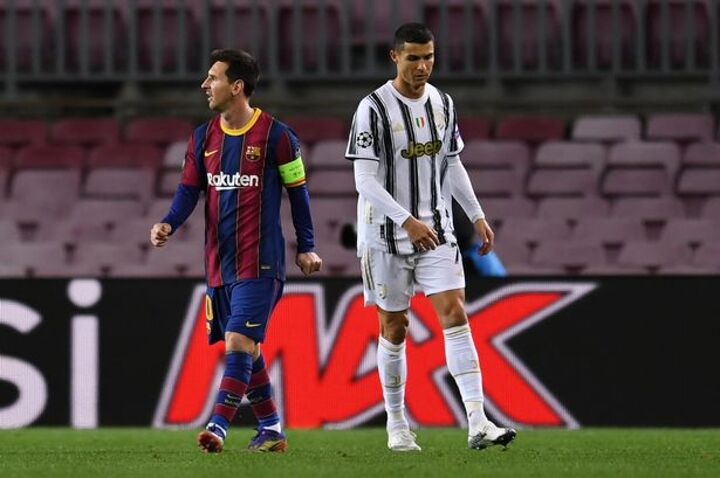 Manchester United forward Cristiano Ronaldo has opened up on 'breaking records' just days after Lionel Messi went ahead of him for the most non-penalty goals by a single player in football history.
Man United told they "won't win anything" as long as Ronaldo is in the team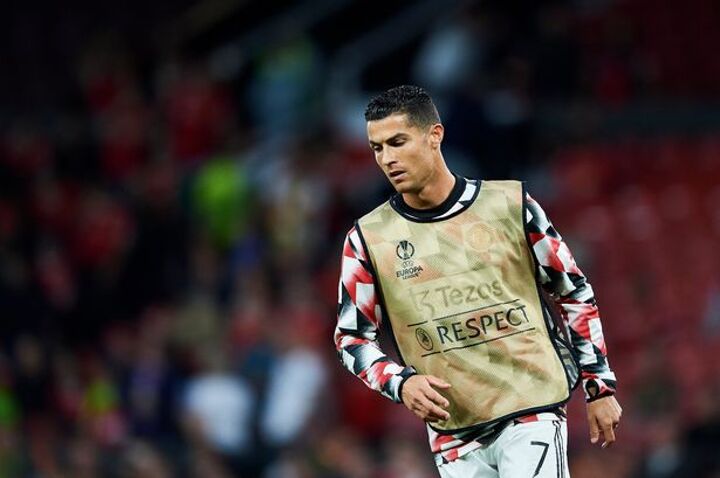 Paul Merson has said Manchester United will not win any silverware this season with Cristiano Ronaldo in the side.
"Big bad game" - Trent Alexander-Arnold opens up on how Liverpool handled Manchester United loss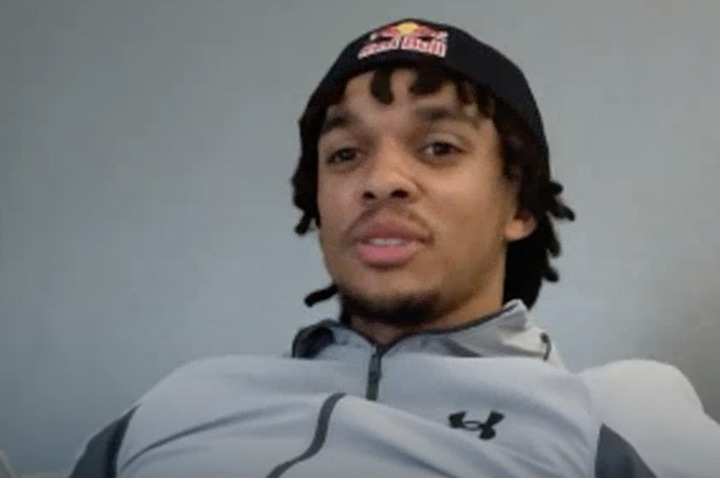 Liverpool's Trent Alexander-Arnold has opened up on how his side reacted to their 2-1 defeat to Manchester United at Old Trafford.
Manchester United star suffers injury blow on in international duty
Manchester United have confirmed that on-loan goalkeeper Martin Dubravka has pulled out of the Slovakia squad because of injury.
Andreas Pereira's 'role' in Manchester United missing out on Brazilian midfielder Liverpool now want
Joao Gomes is one of the new names to keep an eye out for in future transfer markets.
Van de Beek reveals Manchester United dressing room secret about Bruno Fernandes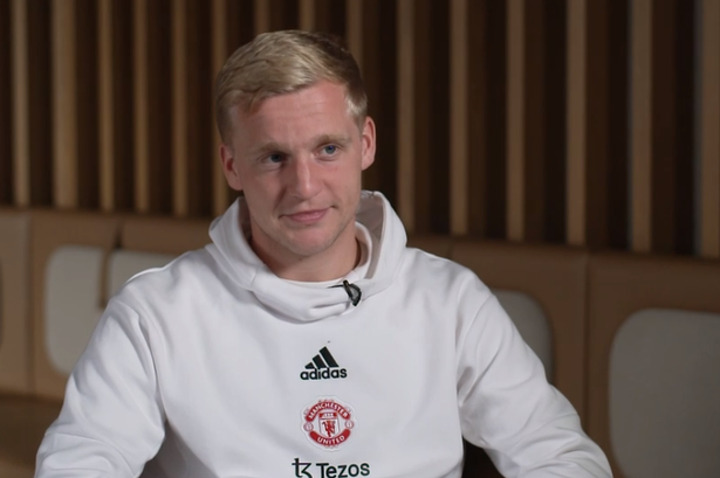 Donny van de Beek has revealed Bruno Fernandes is responsible for the music inside Manchester United's dressing room.
Kevin De Bruyne claims he is 'BORED' of playing Wales in international football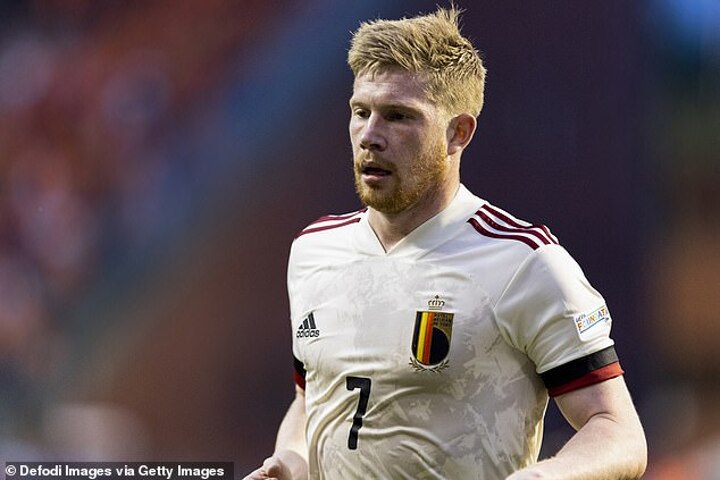 Kevin De Bruyne has claimed he is 'bored' of playing Wales, with his Belgium side set for their ninth meeting with the Dragons in ten years on Thursday.
Chelsea: Callum Hudson-Odoi 'could return from Bayer Leverkusen early with Graham Potter a big fan'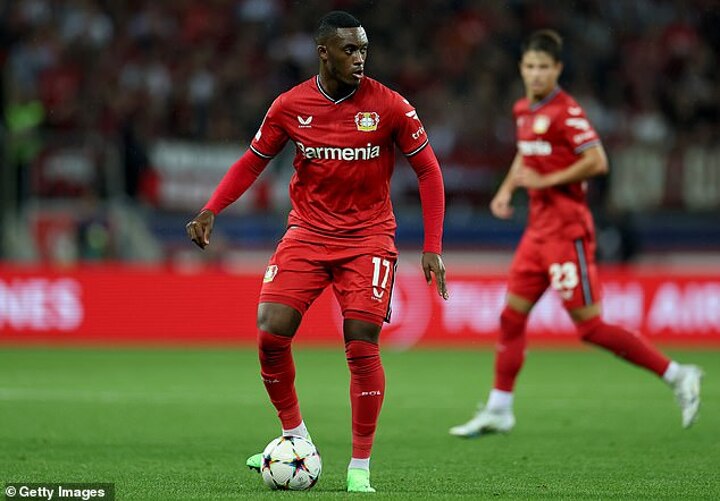 Chelsea are considering recalling Callum Hudson-Odoi from his loan spell at Bayer Leverkusen as new boss Graham Potter is a huge admirer of the player, according to reports.
In Depth
Why Antonio Conte would be mad to leave Tottenham for Juventus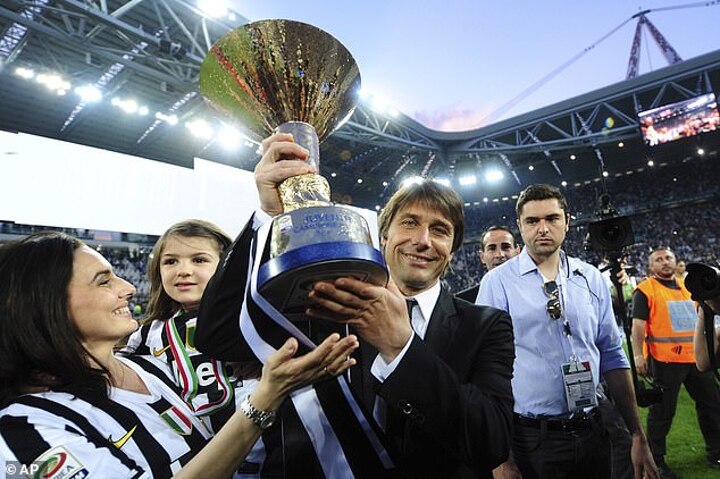 In many eras, a choice of whether to go to Juventus or Tottenham Hotspur was never really much of a debate.
VIDEO OF THE DAY
Ibrahimovic shares his "Man v.s Wild" training