Mariano Diaz has undergone surgery for tonsillitis under the supervision of the Real Madrid medical team.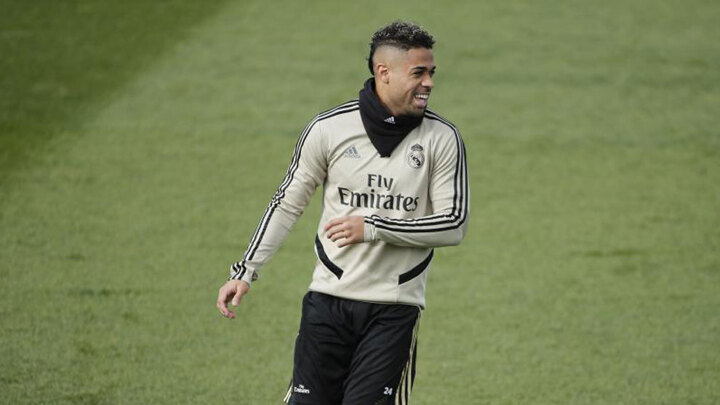 As such, the striker will be unavailable for selection for some time.
Mariano will not be at Zinedine Zidane's disposal for Los Blancos' first game of the season against Real Sociedad on Sunday, while his future at the Estadio Santiago Bernabeu remains up in the air.
Zidane does not have the 27-year-old in his plans and the club are seeking a buyer, but thus far the player has failed to reach an agreement with any interested clubs.
In fact, Benfica had reached an agreement with Real Madrid over a loan deal, but it was done without Mariano's knowledge and he failed turned down the chance to join the Portuguese club.
The issue is that Mariano has a high salary at Real Madrid and, therefore, it is difficult for many clubs to match it.