Luis Suarez has revealed that his former Barcelona teammate Lionel Messi is struggling to cope with the cold weather in Paris.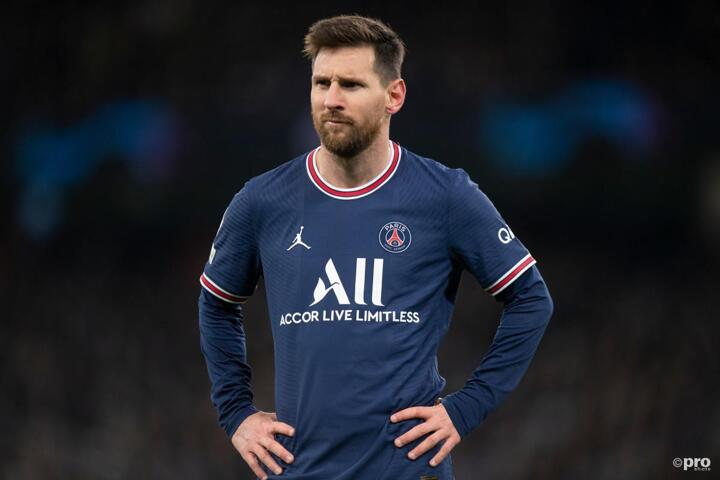 Lionel Messi at PSG: Goals, assists, results & fixtures in 2021-22
Messi completed a shock Bosman Transfer to PSG this summer after he was unable for legal and financial reasons to sign a new contract with Barcelona.
The Argentine superstar broke virtually every record possible during the 21 years he spent at Barca, including scoring an incredible 672 goals in 778 games.
However, Messi has struggled badly so far to replicate these kind of figures at the Parc des Princes.
He has scored just one Ligue 1 goal this season, and he has four goals and three assists in 13 games in all competitions.
Considering the strength of PSG's forward line – together with Kylian Mbappe and Neymar – it is widely acknowledged that Messi is underperforming up until now.
His ex-Barca teammate and close friend Suarez has revealed that Messi is suffering due to the colder weather in Paris compared to Barcelona.
What did Suarez say about Messi?
"We talk every day, we always try to avoid expectations because we are players and we know how we have to act in those moments, we talk about the games, about the family," the Uruguayan told TNT Sports.
"He told me that when he is playing in the cold, he suffers a lot and with the snow.
You have to get used to what the cold weather there is like."
Messi and Suarez were part of one of the greatest attacking trios in modern history as they formed the legendary MSN along with Neymar.
The trident played a pivotal role in Barcelona winning the treble in the 2014-15 season.
All three players are now no longer at Camp Nou, with Messi following Neymar to PSG and Suarez leaving for Atletico Madrid last year.