Gerard Pique's ownership of FC Andorra has caused a considerable amount of controversy, with the coach of UD Viladecans, Raul Paje, suggesting that the defender's financial influence will degrade the competition.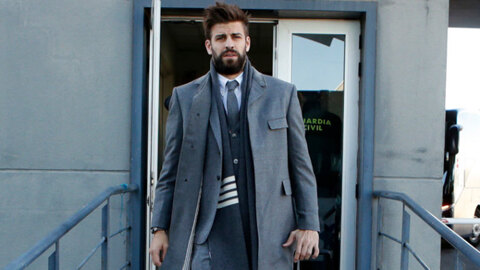 As part of the Primera Catalana, both clubs are some way off the top level of the Spanish football pyramid, yet there are concerns that the fiscal advantages of having Pique as owner will unfairly tip the balance in favour of FC Andorra with regards to transfers.
"Pique's Andorra are degrading the competition," he said.
"They will arrive with a new squad and the team will look totally different.
"We must regulate signings as happens in the Segunda Division B."
Spending is a pivotal part of modern football, and in most divisions, there is a direct correlation between success and a team's net spend.
"It's annoying that our league is no longer what it was as a result," he confirmed.
"They are spending large amounts of money and somebody needs to monitor it."