Real Madrid midfielder Eden Hazard has told Germany to focus on football after their dismal World Cup defeat to Japan.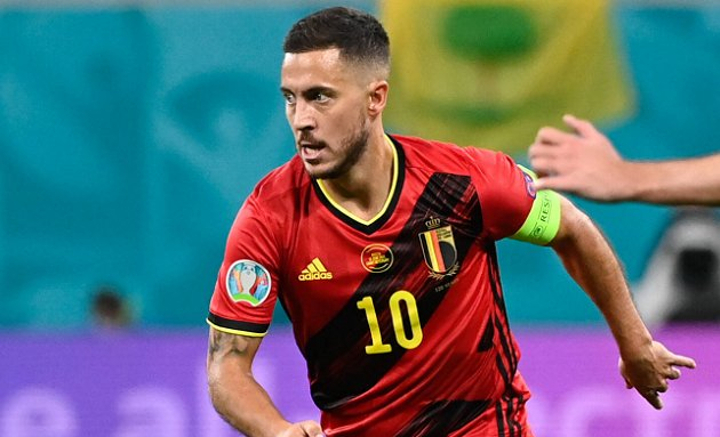 Belgium attacker Hazard claimed that the four-time World Cup winners might have made a better impact had they focused more on winning the game than making a statement in the game.
Germany's players staged a pre-match stunt covering their mouths after being denied by FIFA to wear the onelove armband. And they went onto to be embarrassed 2-1 to the Japanese on the day.
"Yes, but afterwards they lost the match," Hazard said, when asked for his thoughts on the gesture made by the German side on Wednesday.
"They would have done better not to do it and to win. We are here to play football, I am not here to send a political message.
"People are better placed for that. We want to be focused on football."