Real Madrid cruised to a 6-1 victory against minnows Melilla in the Copa del Rey on Thursday, ending with an aggregate of 10-1.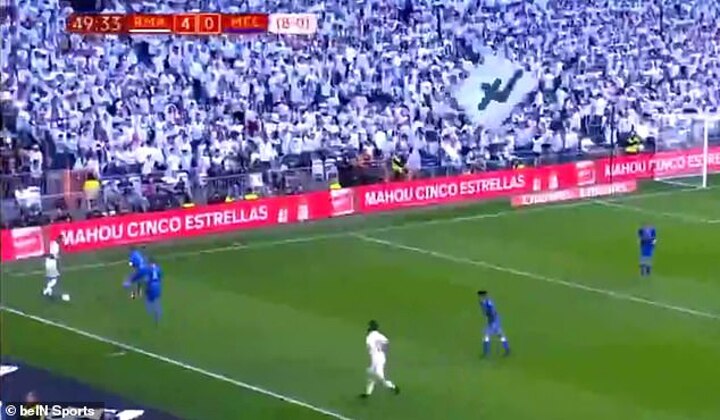 Brazilian wonderkid Vinicius Junior made it onto the long score sheet, but he also had an embarrassing moment to forget.
Early in the second half, with Real Madrid coasting at 4-0, he tried an outrageous rainbow flick to try and get past two defenders. Unfortunately it didn't work out so well.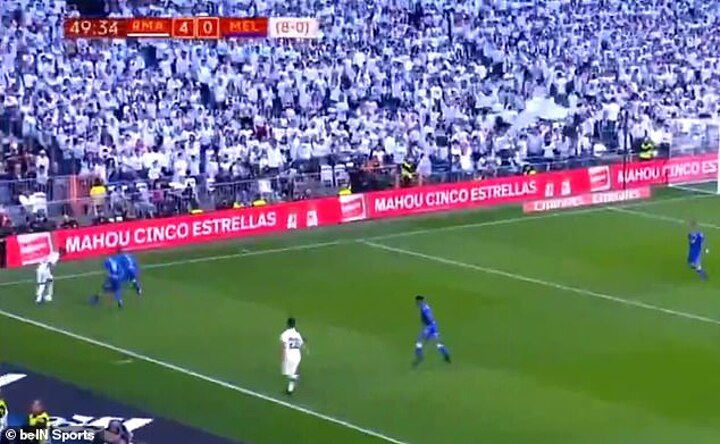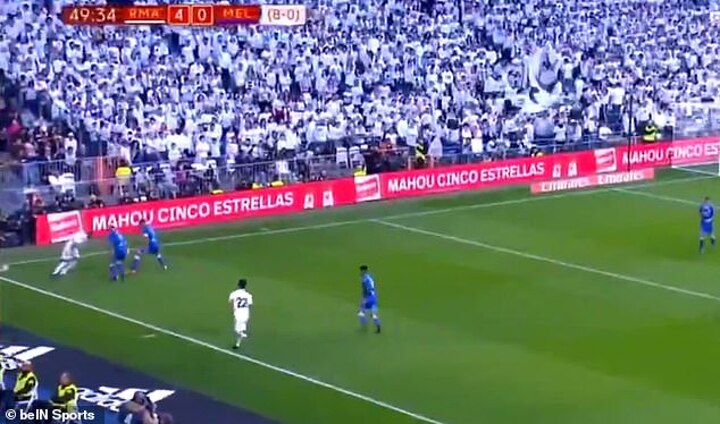 What would've been a wonderful piece of skill if he'd pulled it off turned into a comedy as Vinicius Junior attempted the flick.
Instead of the ball looping up over the defenders, it trickled out of play behind Vinicius Junior as he took off running without the ball in tow.
Most people saw the funny side, however his manager Santiago Solari probably wouldn't have been as forgiving if they were up against a stronger opponent or if the score were a little closer.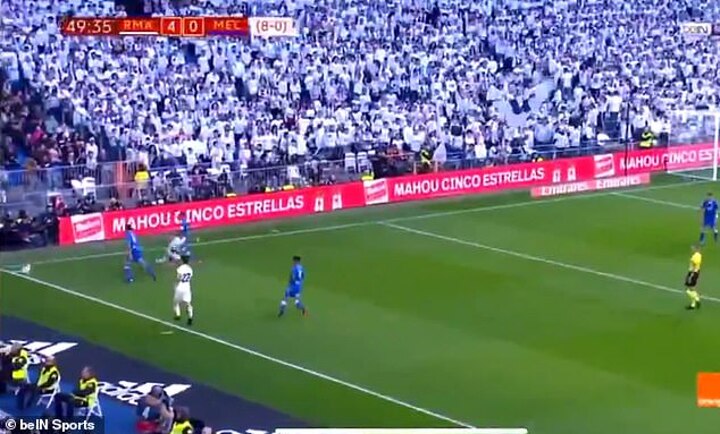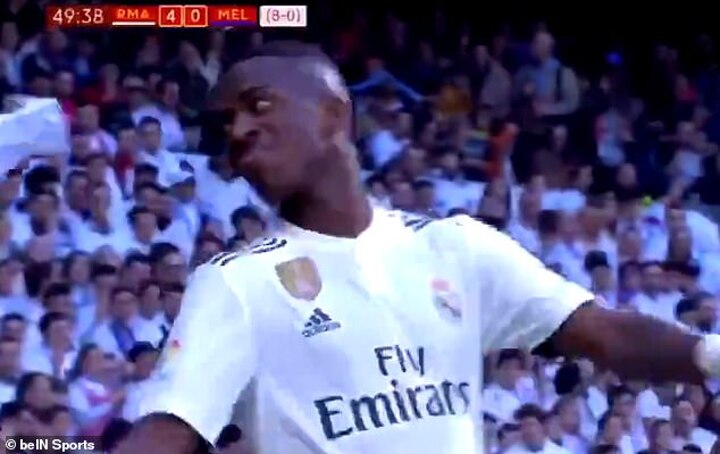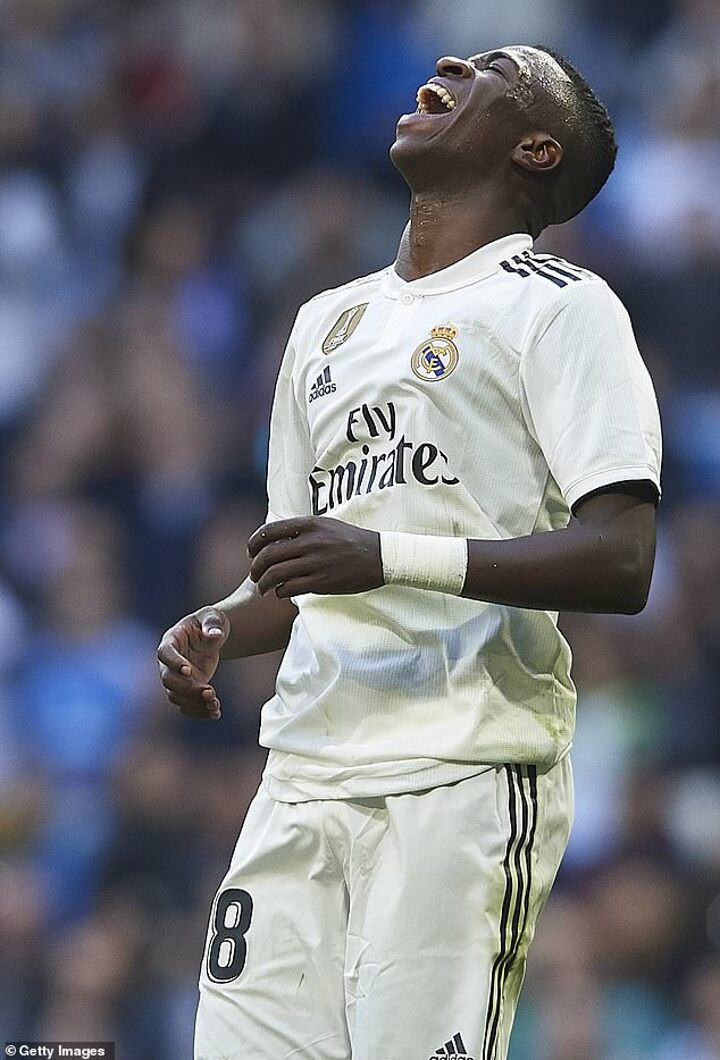 Vinicius Junior atoned for his mistake 15 minutes from the end of the match when he managed to score, after a number of close calls.
The oddly placed match, which took place at 3:15pm because of Spain's Constitution Day, was almost a foregone conclusion as Real Madrid were already 4-0 up after the first leg.
It was notable for another reason though, as it marked Isco's return to the starting lineup for the first time since Solari took over as manager.
There have been rumours of a rift between the Spaniard and the Real Madrid boss, but Solari won't have been able to argue with the two goals Isco scored during the win.