Sergio Reguilon says that Real Madrid are constantly working towards improving and he wasn't too disheartened by the draw at Getafe.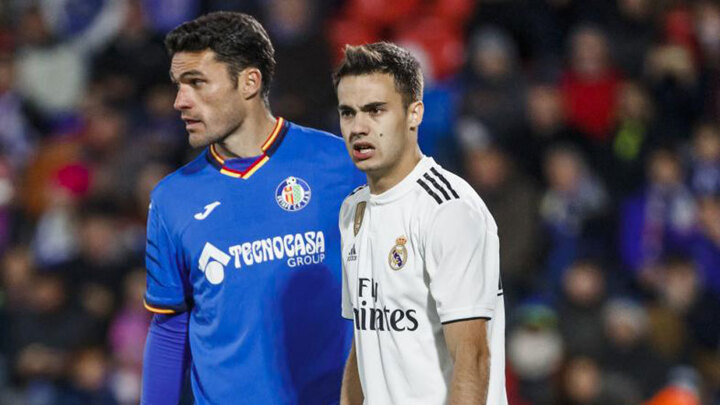 Madrid slipped again as their season continues to wind down, but the young left-back is confident that things will start to get better sooner rather than later.
"We work every day to improve," Reguilon told Movistar after the game.
"We're moving forward."
Reguilon enjoyed more minutes under Santiago Solari, but he explained that whenever he plays for Real Madrid he feels privileged to do so.
"I get to defend the best team in the world," he said.
"For me, it's a privilege and pride to play every minute the coach gives me.
"I'm always going to leave my skin on the pitch, I'm a club player, and if I play I'll be the happiest but if not, I'll encourage my teammates to do their best.
"I'm here to do as the coach wants."
A draw at Getafe this season isn't the end of the world, and Reguilon acknowledged their form.
"Getafe are a tough team," he said.
"We defended well and Isco's shot [which was brilliantly blocked by Bruno] didn't want to go in."