One of Barcelona's main objectives this summer is to sign a new left-back in order to provide backup and competition to Jordi Alba, with Filipe Luis being one of the options they had been considering after his contract at Atletico Madrid ended on June 30.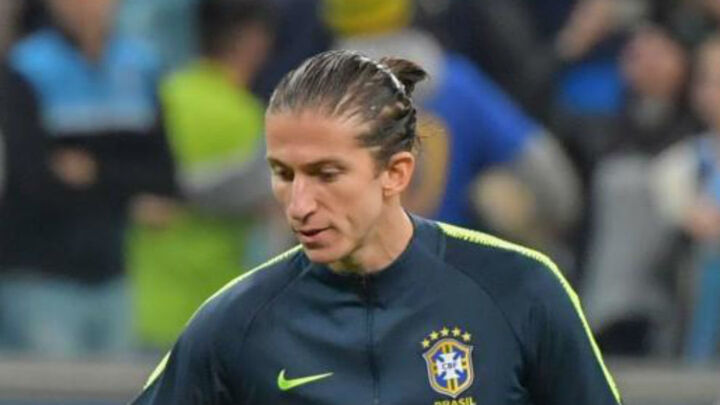 The Brazilian was seen as a good option for Barcelona for a number of reasons. He knows LaLiga Santander well, spending more than a decade playing in it, and his ability and experience cannot be argued with.
But there were also factors against his signing. He's 34 in August, which is undoubtedly a big factor as to why their interest faded. Mundo Deportivo have gone as far as to say that their interest has now completely disappeared.
What's certain is that some other players have managed to convince Ernesto Valverde of their worth, with one of those being Real Betis' Junior Firpo.
The club need to know which players will be arriving this summer and whether they will interfere with a planned move for Neymar, as his expected signing will likely surpass 200 million euros.
Once it's determined if it's possible to sign their former player, a decision will be made on how to invest their funds. If he arrives, there won't be much money to spend elsewhere.
Now, though, we have to wait. Josep Maria Bartomeu and Eric Abidal are working and, as they said at Neto's presentation, the summer is long, and there's still time to make decisions.