In a battle between two of Spain's clubs most rich in tradition, in the heat of Seville, it is Atletico Madrid who have struck first.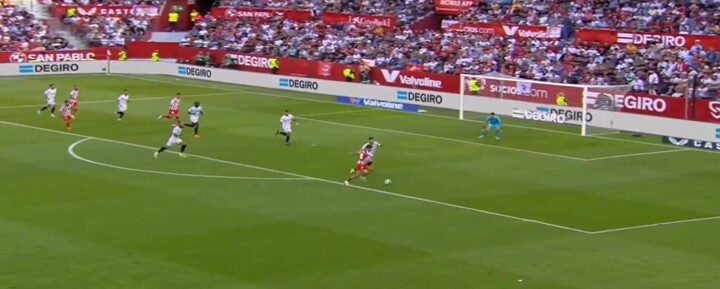 These two sides finished third and fourth last season and although, the hosts Sevilla have started poorly, both will be hoping to at least repeat that feat again.
After a first half hour in which Atletico Madrid looked comfortable, Sevilla failed to get to grips with their high pressure. Eventually it paid dividends for Atleti and Llorente.