Soccer is one of the most popular sports in the world which has produced many remarkable and energetic players. Soccer has got the most attractive players which is one aim why the game attracts the most spectators towards it. Soccer is similarly famous among children as well as the youngsters.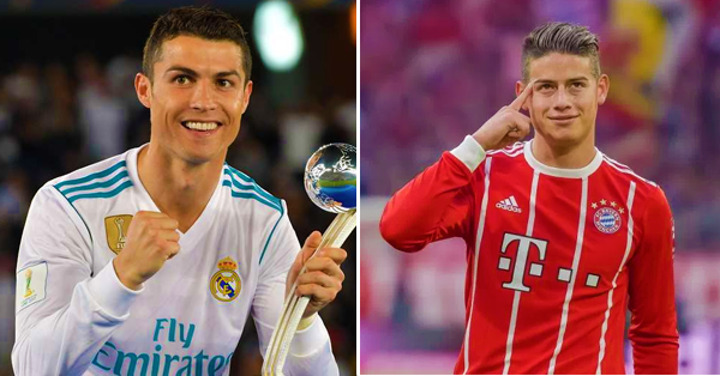 Here are the top 10 most handsome soccer players in the world as of 2018
ASMIR BEGOVIC
Asmir Begovic is a 28 year old goalkeeper at Chelsea Football Club as well as The Bosnian national team. This 6' 6" goalkeeper stands out for his chiseled features and intense expression. He is a fan favorite at Chelsea FC and the female fans can't get enough of him. He models goalkeeper gloves for the Seals Official Store. And to top it off, he can speak four languages; English, French, Bosnian and Germany. If that is not sexy then I do not know what is.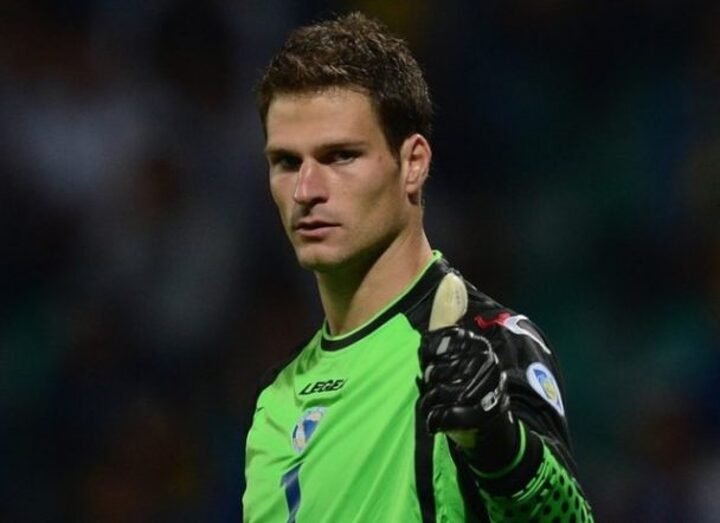 YAYA TOURE
This 33 year old plays as a midfielder for Manchester City Football club as well as the Ivory Coast national team. He is the captain for his national team and he recently led them to glory at the 2015 African Cup of Nations (AFCON). Yaya Toure makes it into the list of the sexiest soccer players of 2018 because of his impressive built and raw energy. Yaya Toure is famous for a tenacious style of play every time he is on the field and this surely gets the female fans off their seats. He is also very humble and charitable and this is evident in the numerous charity organizations he runs in West Africa. He is a brand ambassador for Puma and he promotes products such as Nissan and Airtel Africa.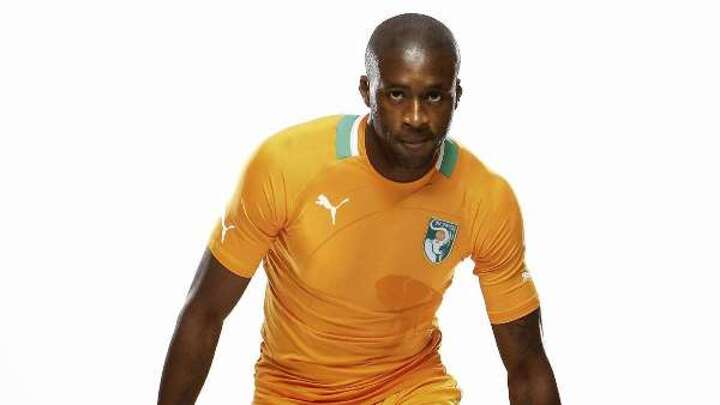 CLAUDIO MARCHISIO
Italians are known for their style and swag and Claudio Marchisio is no different. This 30 year old plays for Juventus Football Club and the Italian national team. Marchisio spots a fully grown beard and Italian blue eyes that are a hit with all the ladies. A shirtless Marchisio is a sight to behold due to his fully developed six-pack and chiseled abs. Claudio Marchisio models for Hugo Boss perfume.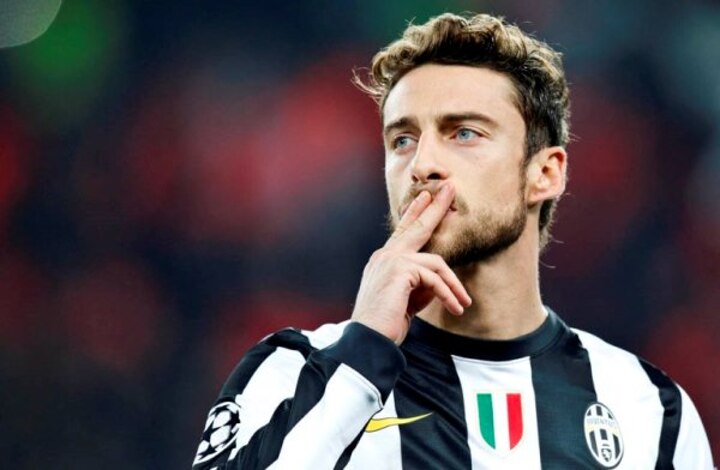 THEO WALCOTT
Theo Walcott is a professional football player with Arsenal FC and the England National team. He plays as an attacker and if he is not among the goals then he is providing the assists. Theo Walcott stands out for his pretty face and his well-tattooed body. He wears a shaven look and this contributes to his good looks. Majority of his followers on social media are women and this proves that he merits a place among the sexiest soccer players of 2018.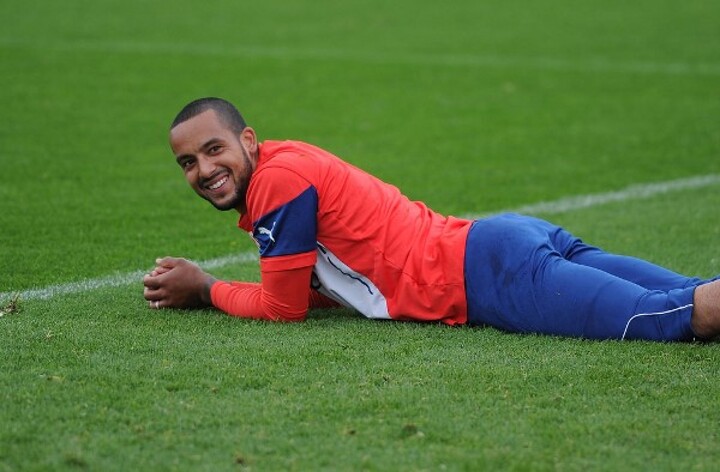 JAMES RODRIGUEZ
James Rodrigues 24, is striker for both Real Madrid and the Colombian National team. With his good looks and exceptional abs, James has won the hearts of many a female fans. Not only are his looks good but he also possesses phenomenal footballing ability. As recently as the 2014 World Cup Finals in Brazil, he emerged as top scorer of the entire continent with one those goals being voted as the goal of the tournament. His humble upbringing in Cucuta Colombia taught him faithfulness and devotion. He is a family man and he has been married to Daniela Ospina since 2010. He endorses among other things Rexona and Adidas.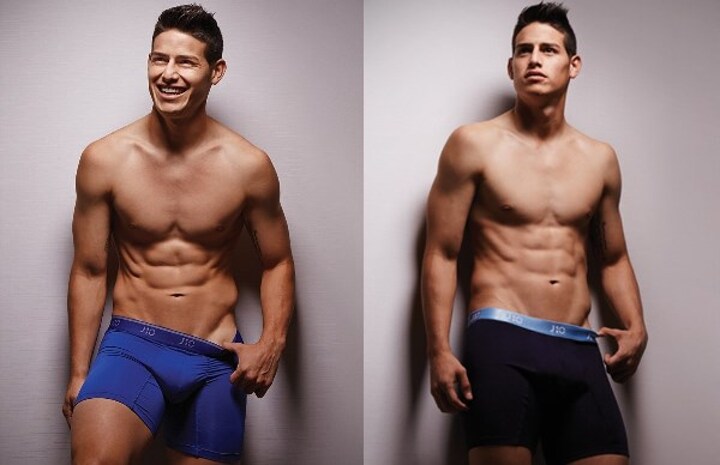 SERGIO RAMOS
Sergio Ramos represents Real Madrid Football club and the Spain national team. He is Captain of Real Madrid FC, a duty he takes great pride in. Sergio Ramos is a hard man and his physical attributes clearly stand out. He his six-pack is threatening to become an eight-pack and his tattooed arms are so full you can h*** from them. This blonde madrista surely drives the ladies crazy.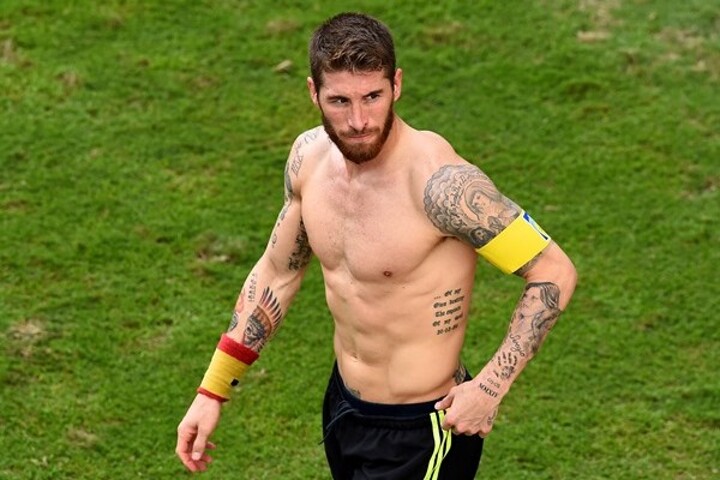 OLIVIER GIROUD
Giroud plays as a striker for both Arsenal FC and the French national team. Blessed with great height and an awesome physique, Giroud has been used as model just as much as he has appeared in a football pitch. He has graced the covers of magazines such as Tetu and GQ. The 27 year old attacker endorses Puma and Hugo Boss among other brands.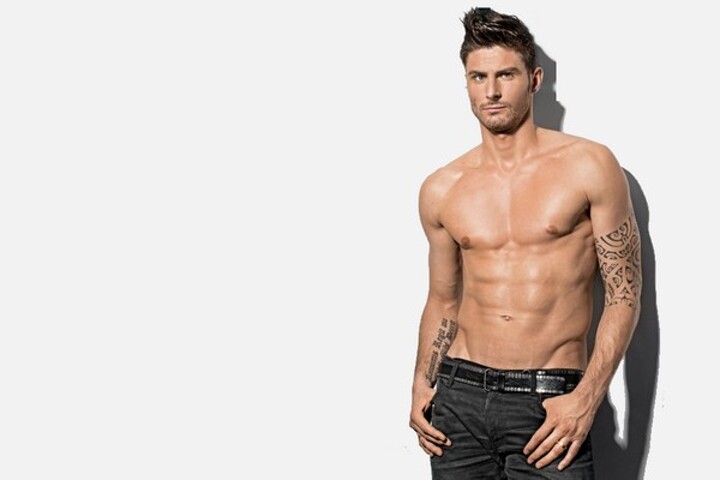 NEYMAR JR. DOS SANTOS
Neymar has been the poster boy of Brazilian Football ever since he burst into the scene as teenager prior to the 2010 FIFA World Cup. Blessed with great pace and amazing footwork, Neymar terrorizes any defender who tries to stop him. As captain of the Brazilian National team, Neymar is forever in the limelight and he never disappoints. He rocks different hairstyles and he seems to pull all of them off. He has a smile that brightens even the most somber of moods and a body to d** for.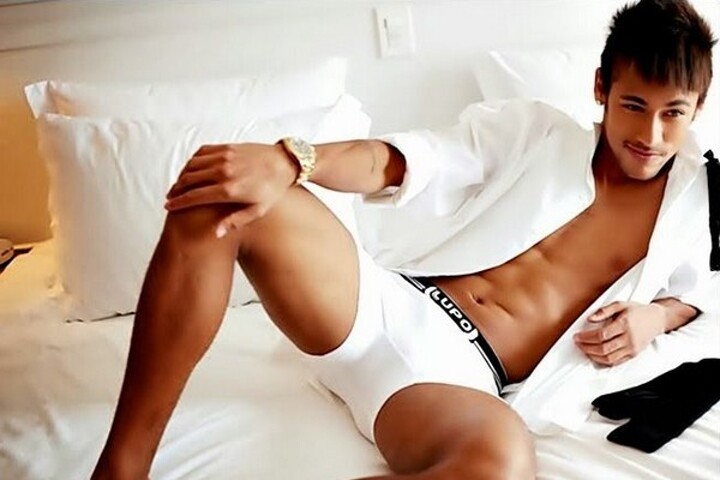 DAVID BECKHAM
Though he is retired, David Beckham still make it into the list of the Sexiest Soccer Players of 2018 because of his continued involvement in football activities. Beckham best exemplifies the saying that wine gets better with age. At 41 years of age, David Beckham is still as trendy and stylish as they come. He has his own range of underwear and endorses many other products such as perfumes and clothing lines.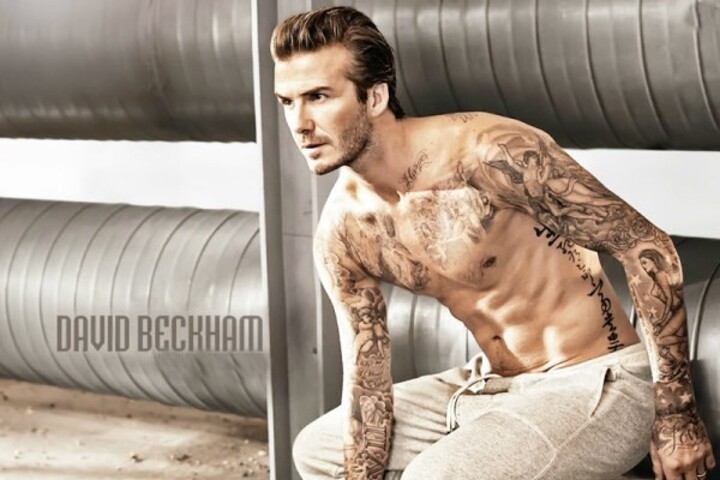 CRISTIANO RONALDO
The Hottest Soccer Player of all time is Christiano Ronaldo .
This guy needs no introduction at all. Cristiano Ronaldo tops the list of Sexiest Soccer Players of 2018. He is blessed with great height and an awesome physique and to top it all his abs are a sight to behold. He is a dedicated individual and his good looking body can be attributed to constant gym work and practice. One of the most attractive footballers of all time, CR7 top every ranking of best looking soccer players.