Alejandro 'Papu' Gomez said Atalanta were focusing on the Coppa Italia Final ever since they knocked out Juventus. "We want to bring all of Bergamo to Rome."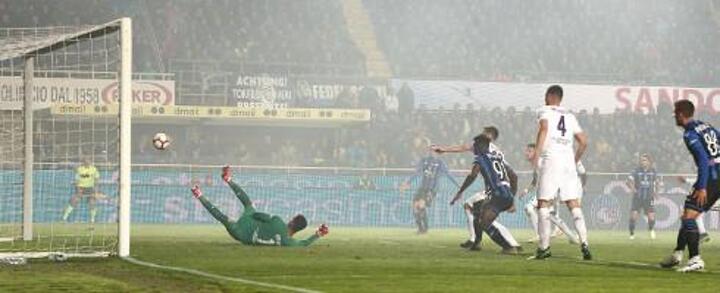 They beat Fiorentina 2-1 on the night, 5-4 on aggregate, to set up a showdown with Lazio at the Stadio Olimpico on May 15.
"It's an enormous feeling. It was our idea, our objective, and when we eliminated Juve, the trophy was all we were thinking of. We want to bring all of Bergamo to Rome," the captain told Rai Sport.
They achieved a remarkable 3-0 victory over holders Juventus to make their mark in this tournament.
"We made a few mistakes in the opening minutes and have to improve that, but this team always has the strength – both physical and mental – to fight back.
"The first objective, reaching the Final, has been achieved. Now we can focus on Serie A and it won't be easy, but I think it'll be wide open to the last round.
"I dedicate the goal to my family and my teammates, as I spend more time with them than my family! We've been training together since July and it's a marvellous group."