Stefano Pioli's new Milan staff has been confirmed, but Luigi Turci and Daniele Bonera will remain from the Marco Giampaolo era.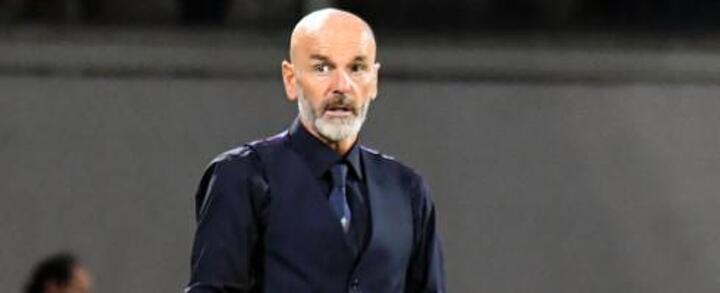 The new boss was appointed today and had his first training session in the afternoon, following a Press conference.
The full list of coaching staff was announced and there are some who remain, above all assistant and former defender Bonera and goalkeeping coach Turci.
However, Turci will also be working with Emiliano Betti.
Pioli will be joined by his long-standing assistant manager Giacomo Murelli, fitness coach Francesco Perondi and son Gianmarco Pioli as match analyst.
Other members of staff are Davide Lucarelli, Luciano Vulcano, fitness coaches Luca Monguzzi, Marco Vago, Matteo Osti and Roberto Peressutti.