RedBird Capital boss Gerry Cardinale says they met with 200 clubs before buying AC Milan.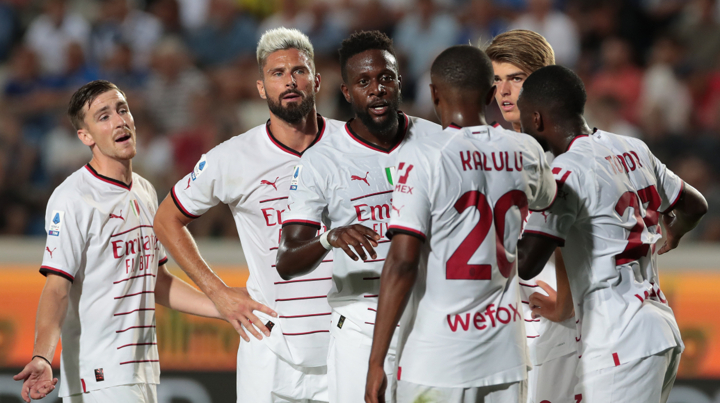 RedBird are now finalising their deal with Elliott for the Rossonero.
Cardinale said: "RedBird went to school for five years on European football and met over two hundred clubs across Europe during that period before buying Milan, which is a forward-looking acquisition.
"Milan in my opinion, it is one of the most exciting things we have done. I think Milan are a sleeping giant, our interest in the club and its brand also concerned Serie A and what we think are growth opportunities for this championship.
"I don't think there should be a three to one differential between media revenues in Premier, LaLiga and Serie A. I don't look at a team without looking at the ecosystem they're in. And I see huge embedded value and growth trajectory of value for both Milan and Serie A.
"And the way we think is that our activities to bring Milan back to the top should have a derivative effect in helping to raise the whole Serie A system."