Former Italy striker Antonio Cassano has blasted Jose Mourinho claiming the Roma manager 'has never been a great coach' and is delivering 'disaster upon a disaster' at the club.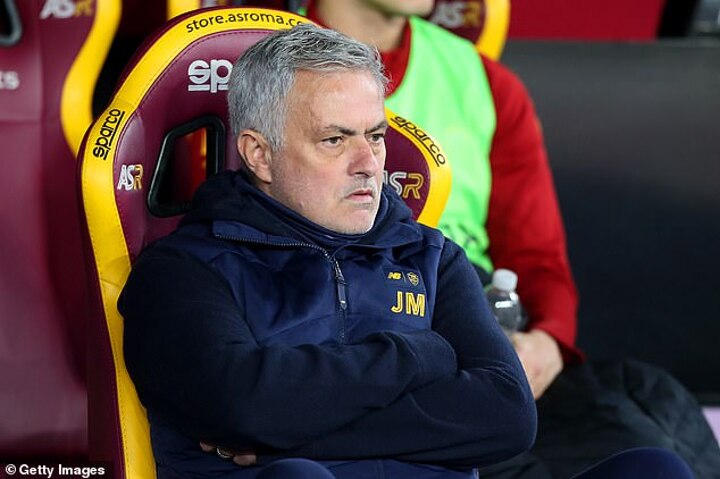 The Portuguese manager's side beat Empoli 2-0 on Saturday, with former Blues star Tammy Abraham on the scoresheet, a result that leaves them third in Serie A.
The 60-year-old, who has previously won the Champions League, Europa League and the UEFA Cup, also won the inaugural Europa Conference League with the Giallorossi.
Nonetheless, the ex-Inter, Roma, Real Madrid and Sampdoria forward, 40, was quick to criticise Mourinho.
'Mourinho has never been a great coach, he just knew how to play the media and was a great communicator,' Cassano told Christian Vieiri's BoboTV podcast.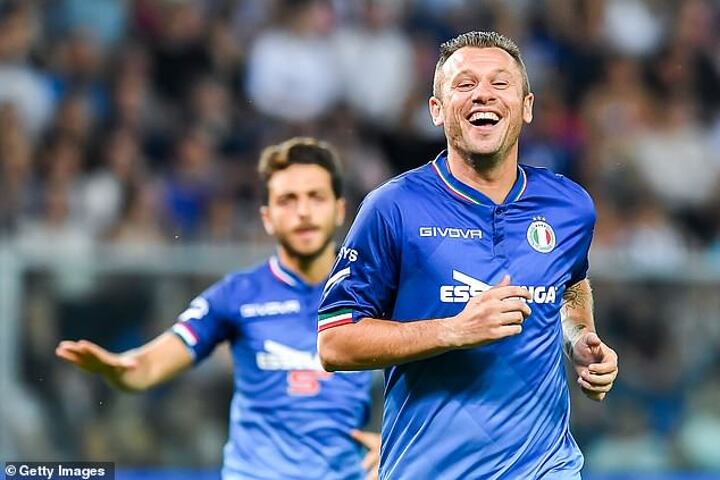 'He is good at dealing with strong players, not ones who aren't very good. It's too easy to just be friendly with great players.'
He continued: 'It is just a disaster upon a disaster at Roma, he got them to spend money on Nemanja Matic and Rui Patricio, they were his decisions.
'The other day, that performance made me want to vomit. He doesn't know how to set out a team. Even with your second-string squad, you need to beat Cremonese.'
Cassano, who spent five years playing for Roma, also disapproved of Mourinho's handling of Rick Karsdrop and Nicolo Zaniolo.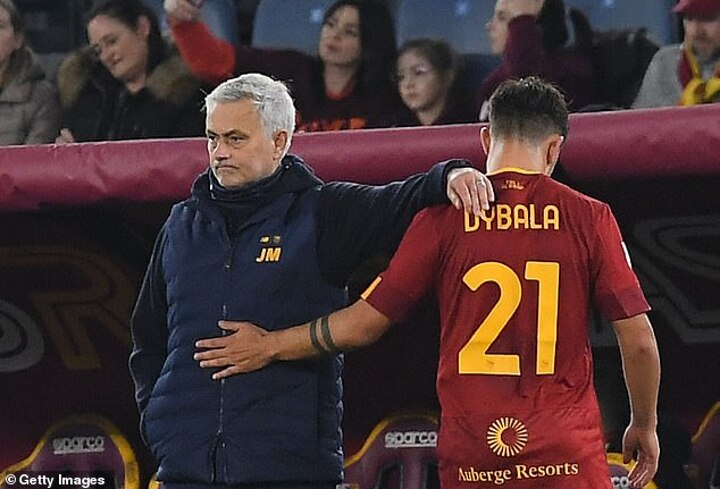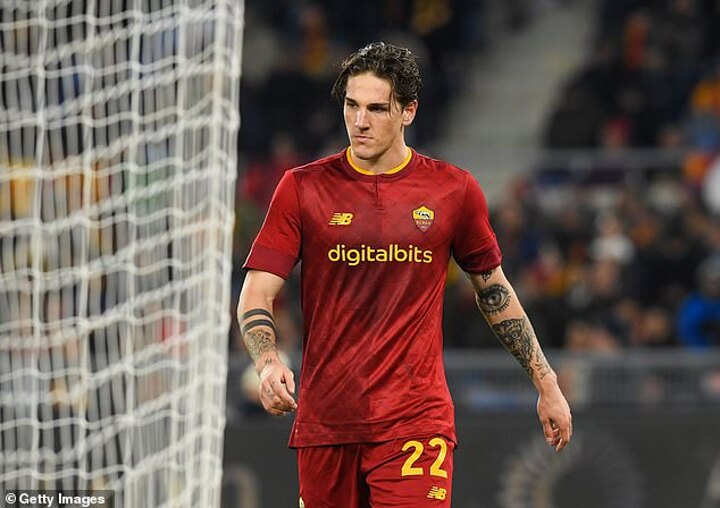 He said: 'It was Mourinho's disaster with Karsdorp, putting him in the stocks, disintegrating and insulting him in front of everyone. Now Karsdorp is coming back, who knows why?
'So that was one mess. As for Zaniolo, he gets to talk about that and not why his Roma team plays like c**p. It's been a year-and-a-half that this Roma side hasn't played proper football.'
Cassano was speaking after Roma were knocked out of the Coppa Italia at the quarter-final stage with a 2-1 defeat at home to Cremonese.
It comes after Mourinho revealed he could have left Roma in December but decided to stay.