Joaquin Correa believes Lazio "deserved" the Coppa Italia after beating Atalanta 2-0 in the Final. "It means so much to us."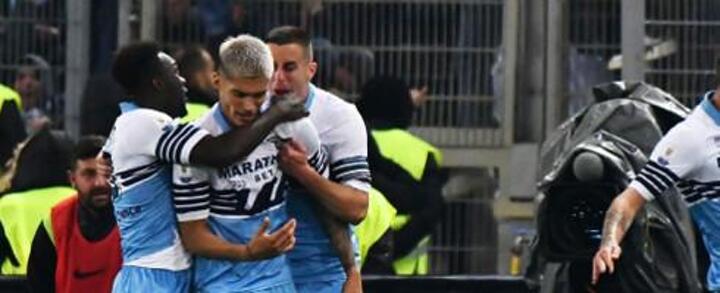 The deadlock was broken after 82 minutes through a Sergej Milinkovic-Savic header, then Correa went on the counter from an Atalanta corner to seal the result.
"This Cup means so much to us after we suffered during the season. We deserved it, although Atalanta also had a great Coppa run," Tucu Correa told Rai Sport.
Not only is this Lazio's seventh Coppa Italia, it also allows them to qualify for the Europa League group phase.
"Getting into the Europa League is very important and I feel incredibly happy at winning the Coppa Italia.
"We had so many bad performances and injuries, but it helped form an even stronger group and we never gave up."