Hey guys! Welcome to 'Daily Comments', where the BEST comments are posted! Here, we select the most popular comments from our All Football users. If you want to see yours here next time, don't forget to leave your comments in any news.
Article 1: One Chelsea kid asks for Ronaldo haircut but dad gives him Ronaldo's 2002 cut
If you ever feel terrible in life, just know that Mustafi once marked a referee during a crucial match. 😂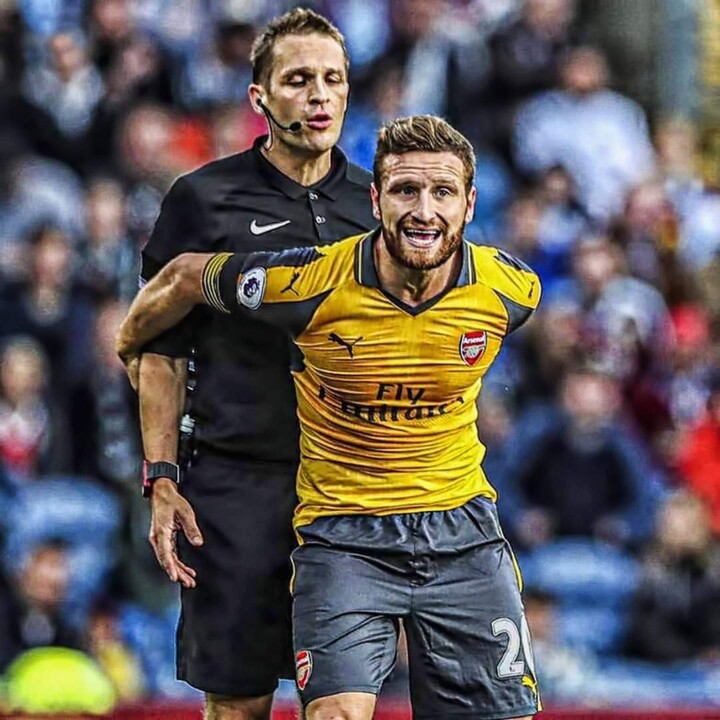 Are u guys sure this is not Thiago Messi😂😂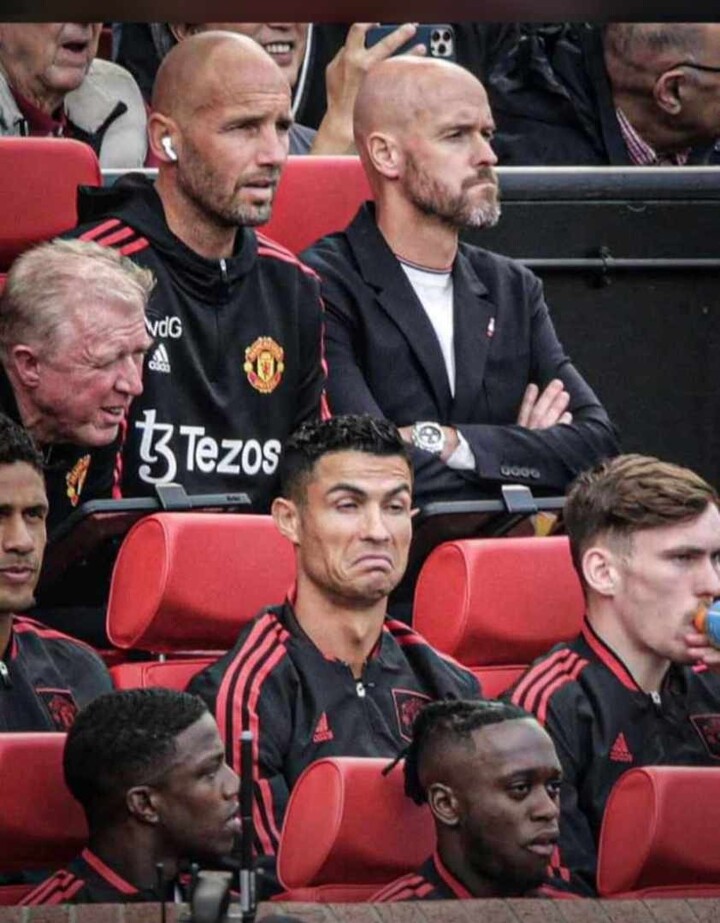 after the kid tests delima Ronaldo haircuts instead of cr7 own 👇😡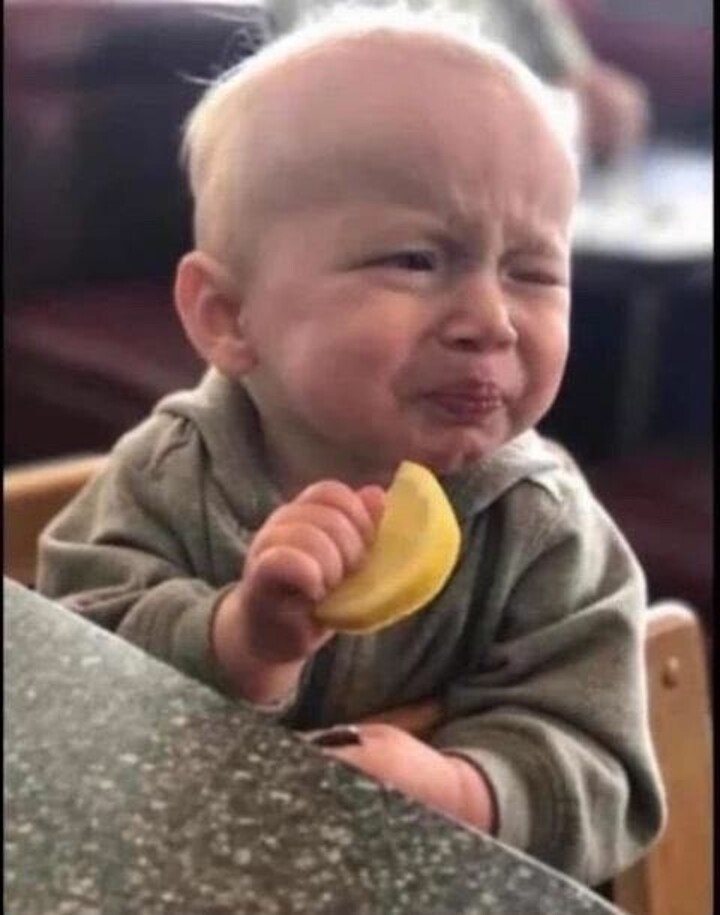 So even the BARBERSHOPS know who the REAL RONALDO is
He wants to be a Footballer like CR7....... but,,,,, instead his Father sending him to Army 👍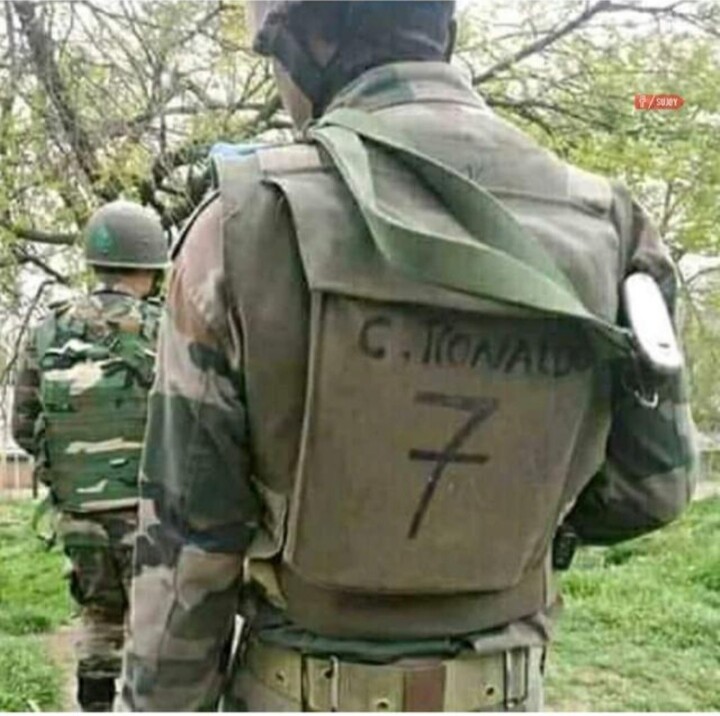 Article 2: EPL nominees for September's Player of the Month: De Bruyne & Rashford in
England afraid that there league will look like a farmers league so they don't put wonder boy on the player of the month list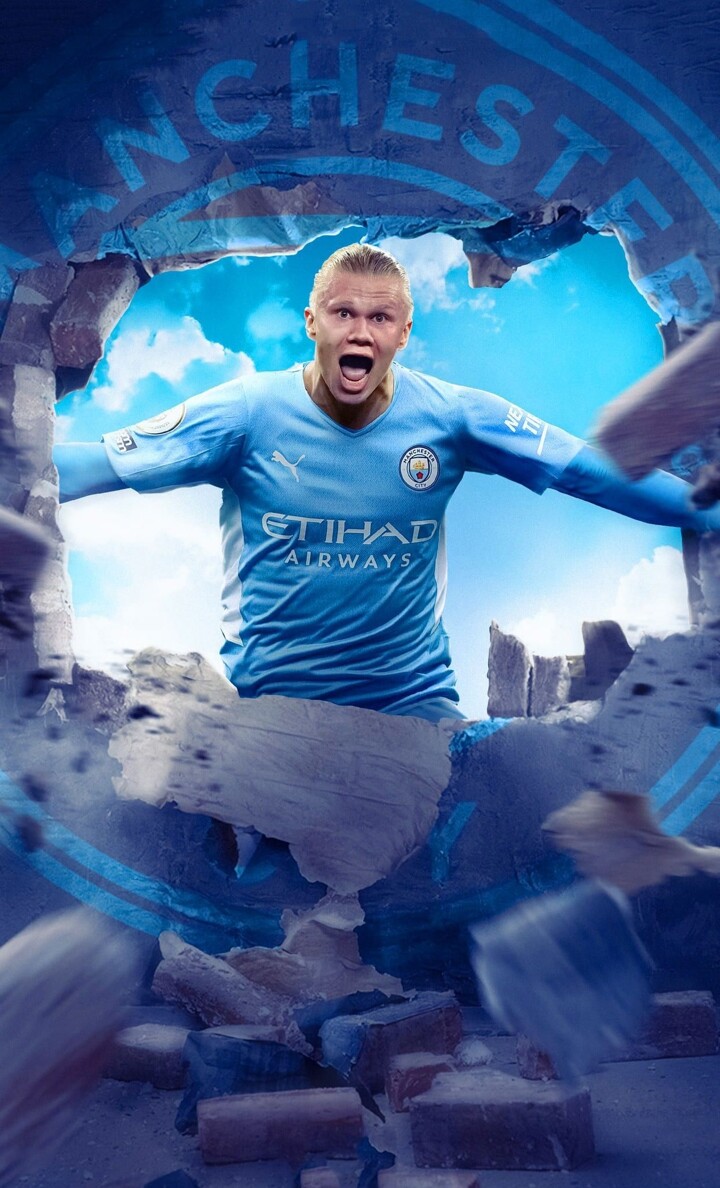 ME TRYING to find out how BILLING,HOBJERB,IWOBI and RAMSEY make the List and HALLAND is not in the LIST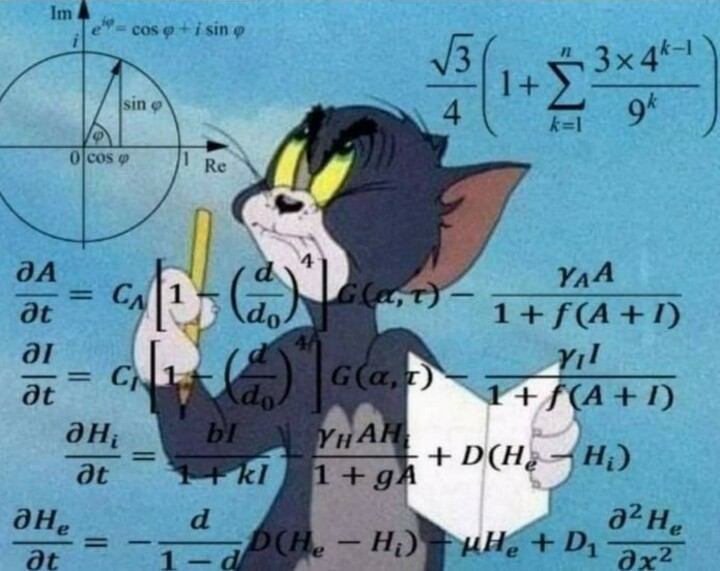 Article 3: EPL nominees for September's Manager of the Month: Conte & Ten Hag in
Ten Hag deserves it. He identified the problems and sent them to warm the bench.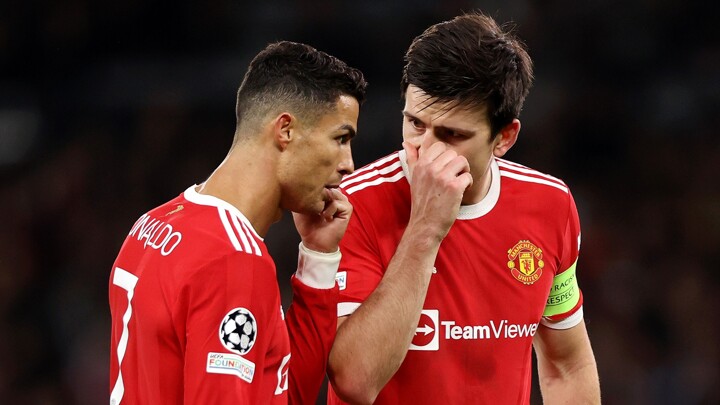 After Pep it's another baldman rising in the premiere league. 🔥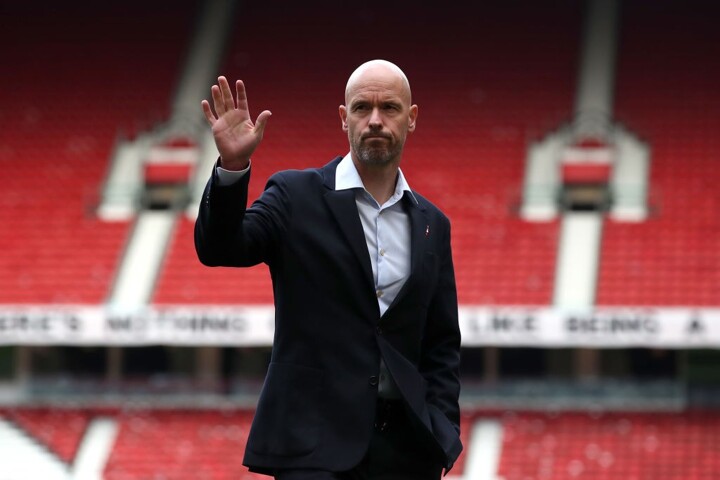 Me trying to find out how PEP GUARDIOLA is not among the NOMINEES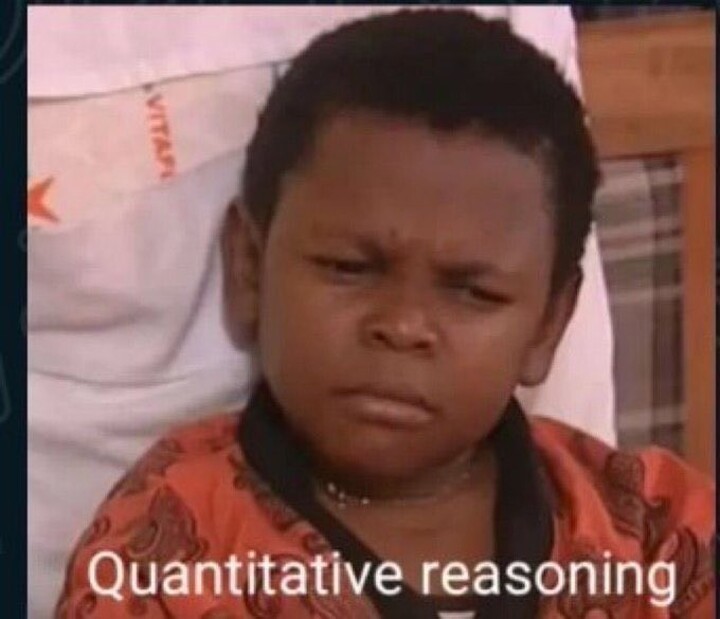 ARTETA after WINNING the AUGUST MANAGER OF THE MONTH and now he is not among the NOMINEES for SEPTEMBER OWN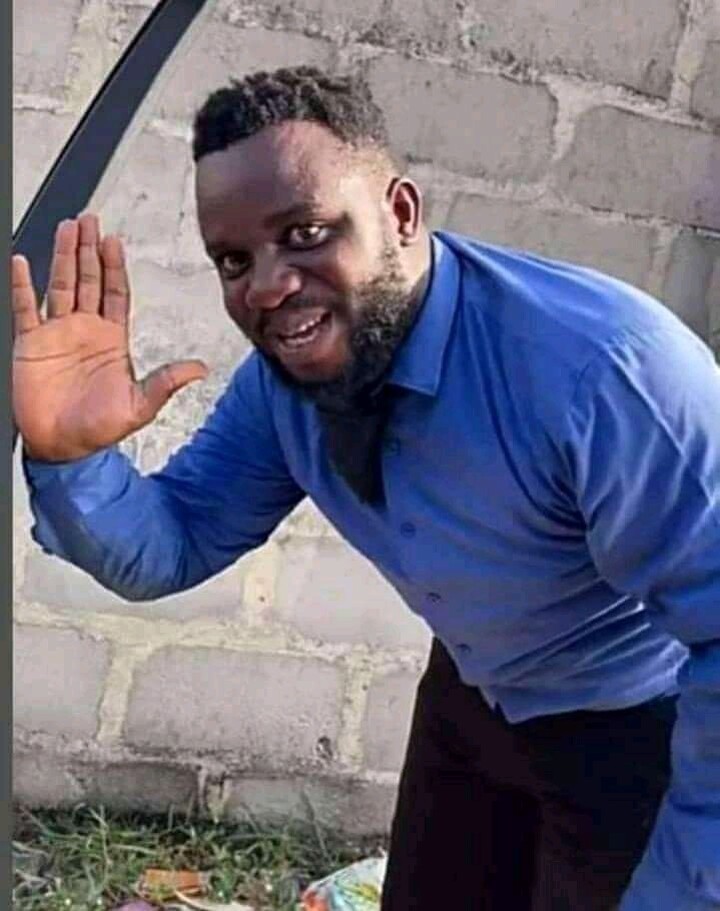 Article 4: Strongest Argentina XI that should play in the 2022 FIFA World Cup in Qatar
As long as Messi is wearing an Argentine shirt, the squad is PERFECT.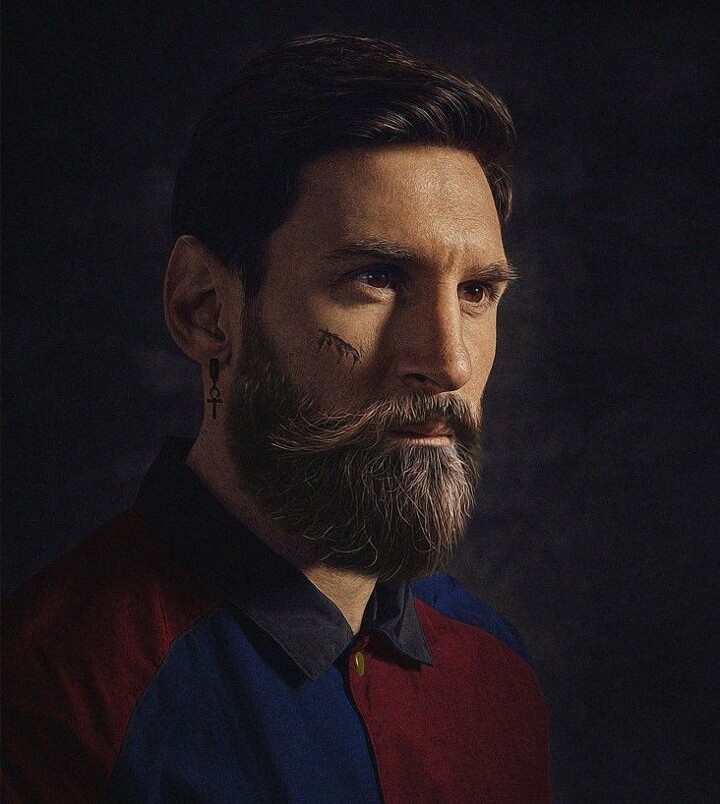 Argentina in the world cup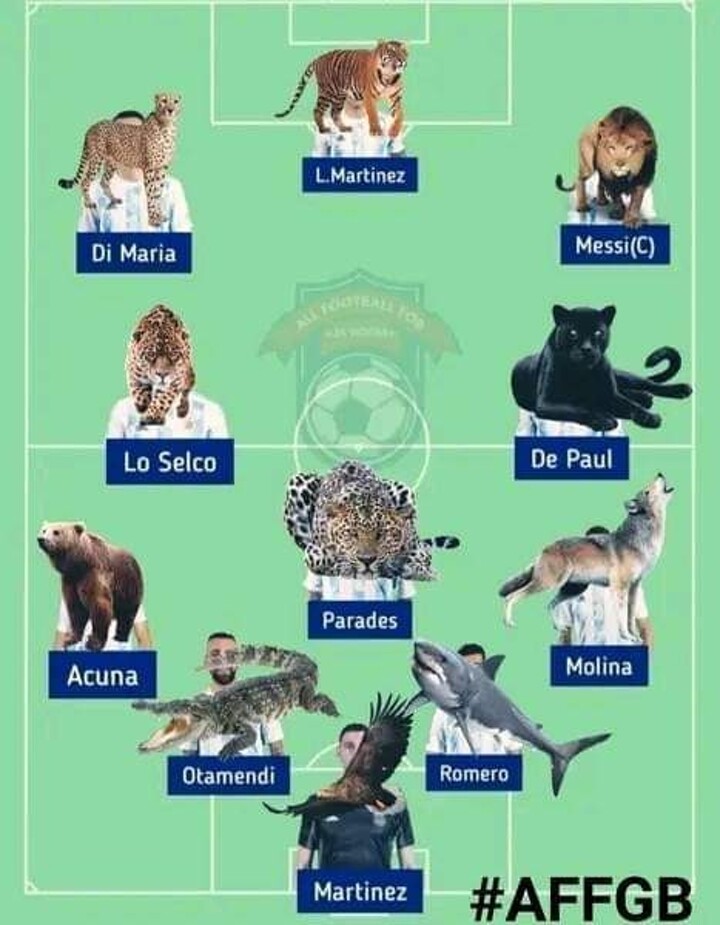 Article 5: Bayern fan receives signed Thomas Muller shirt after hacking the club's website
Some get jailed for committing an offence while some get rewarded. the life no balance.