Former Juventus star Hernanes has declared his old club are "back".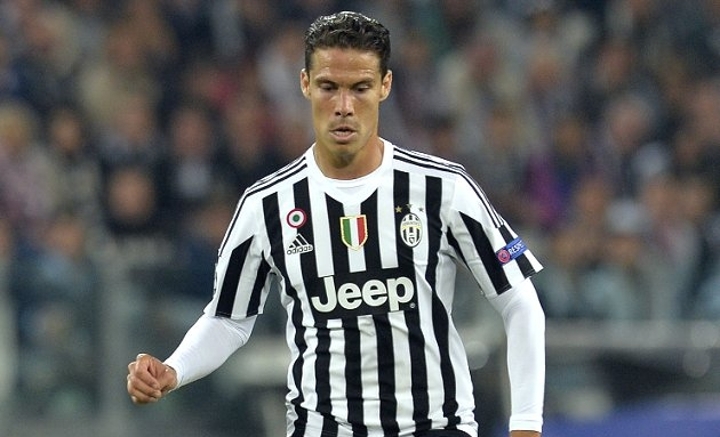 Juve have worked their way into second-place on the Serie A table despite a poor start to the season.
Watching the revival has been Hernanes, who told Tuttosport: "The first thought is that Juventus - and also Allegri - has returned to being the one known as a football team.
"At the beginning of the season, the coach seemed very nervous and angry, but now he is more peaceful and relaxed.
"His team defends well, does not concede goals, and with the quality in his possession he always manages to harm his opponents.
"Today's Juve has an identity, and even if it doesn't play well, it manages to bring home the victory."