Milan striker Zlatan Ibrahimovic will be part of the cast in the new Asterix and Obelix movie, which should be released in 2022.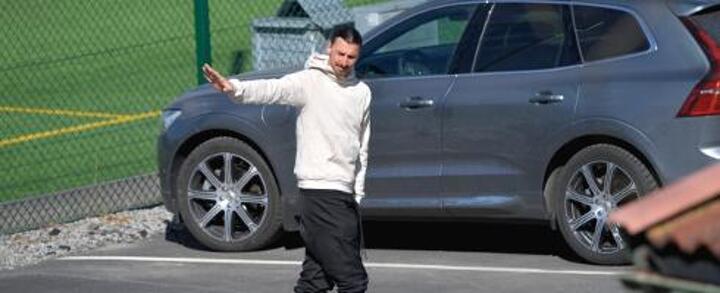 The veteran Swede entered the entertainment world during the Sanremo Festival this year and L'Equipe reports he will be part of Asterix and Obelix: The Silk Road.
The 39-year-old then announced on Instagram that he will be Antivirus in the movie.
Et innlegg delt av Zlatan Ibrahimović (@iamzlatanibrahimovic)