Zlatan Ibrahimovic has revealed the reaction of his agent Mino Raiola after he took to social media to announce his move to Manchester United before the transfer was officially sealed.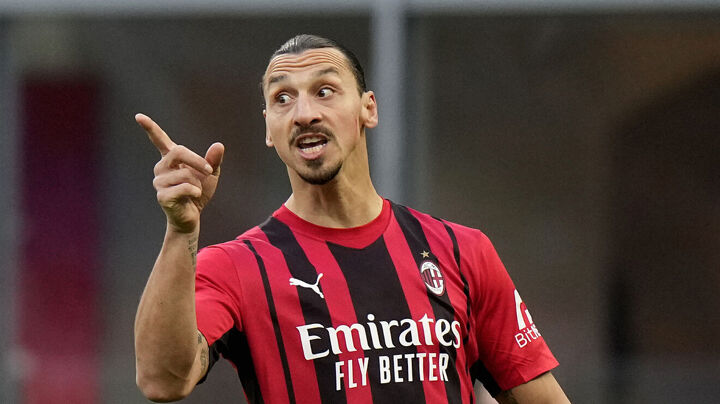 The AC Milan star stressed that Raiola was frustrated by Zlatan's decision to prematurely announce his signing on social media and indicated his lack of patience as the reason behind his urgency to make it public.
"In fact, I'm going to go on Instagram and write, 'My next club will be Manchester United,'" Ibrahimovic wrote in his new book Adrenalina.
"I was so tired of the negotiations that I didn't think Manchester [United] was listed on the stock exchange.
"You may not make similar announcements if the matter is not clear. All hell broke loose. Mino wanted to kill me.
"It's just my fault, Mino Raiola had nothing to do with it. I lost my patience, that's all.
"It felt like I was standing in quicksand trying to do something to take me forward, without thinking about the consequences," he explained.
"If the deal goes down now, then that's it, we'll let it go. I'm the one who did the wrong thing. I apologise once again."
Manchester United's surprise campaign
Ibrahimovic also revealed that Manchester United had prepared a surprise PR campaign to officially announce his move, before their plan was ravaged by the Swedish striker.
"You've ruined a five million pound PR plan," added Zlatan.
"They had planned a surprise campaign and a presentation with special effects à la Hollywood. And I ruined everything with an update on social media."
Ibrahimovic joined Manchester United in 2016 and netted 29 goals in 53 games before he parted ways with the Red Devils two years later.