Fabio Paratici has assured Juventus fans that Cristiano Ronaldo is staying at the club. "He wants to win another Ballon d'Or with us."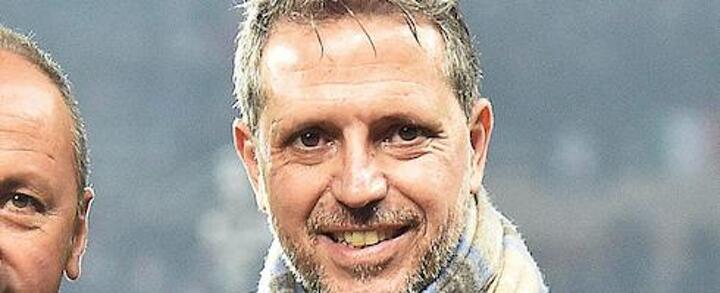 Paratici was speaking to Sky Sport Italia on the red carpet before the Gran Gala awards in Milan, and he was asked whether Ronaldo was becoming a problem for Juve.
"I smile because there are other problems. He wanted this award [Serie A MVP] because he is an ambitious person and he wants to show he is also the best here.
"In our opinion he deserves the Ballon d'Or. He will be at Juventus next season, without a doubt.
"He wants to win another Ballon d'Or with us, and we support him."
The sporting director then ruled out any January business for the club, with the exception of a Mario Mandzukic departure.
"We won't buy anyone in January, not even player sales, with the exception of maybe [Mario] Mandzukic."
Finally, the 47-year-old denied talks had begun with Paulo Dybala over a new contract.
"We're not talking about a renewal, we'll talk about it when the time is right."