Paul Pogba says Max Allegri's presence was key to his return to Juventus.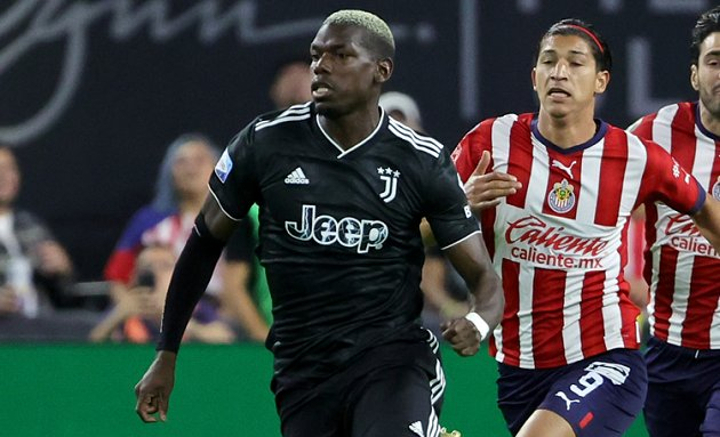 The midfielder played for Allegri during his previous spell at Juve and admits they kept in touch when he was with Manchester United.
He told GQ Italia: "I have always had a very strong relationship with the coach.
"Handsome, honest. He knows me and has always pushed me when we were here together.
"Even when I was in Manchester we kept in touch and talked a lot."