Paul Pogba will have a specialist consultation to decide on treatment for his knee injury, as the Juventus midfielder fears he could be forced to miss the 2022 World Cup with France.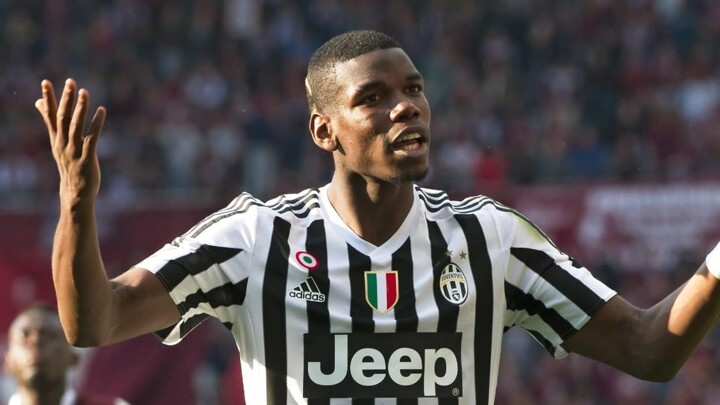 The former Manchester United man was diagnosed with the lesion of the lateral meniscus in his right knee after a training session sprain in Los Angeles last week.
He was expected to have surgery in the United States, but has instead flown back to Italy on Wednesday.
According to La Gazzetta dello Sport and Corriere dello Sport, it's because there are two potential approaches to take to this injury and one could see him miss out on the 2022 World Cup in Qatar.
The first port of call would be to remove a piece of the meniscus, which would keep Pogba out of action for 40-60 days.
However, this is generally considered more suited to younger players, as it can affect mobility of the knee.
The other option would be to suture the lesion, but that could require the player being side-lined for four to five months.
That might mean missing the 2022 World Cup in Qatar, which is played in November and December.
This is why Pogba will have consultations with the France medical staff as well as an orthopaedic specialist before making a decision.
Much will depend on the extent and positioning of the damage, as well as the idea this problem has been troubling Pogba for a couple of years, which is what caused so many muscular injuries at Manchester United.