Real Madrid face Atalanta on Wednesday in the first leg of their Champions League round of 16 tie and, on the eve of the game, Toni Kroos spoke to the press.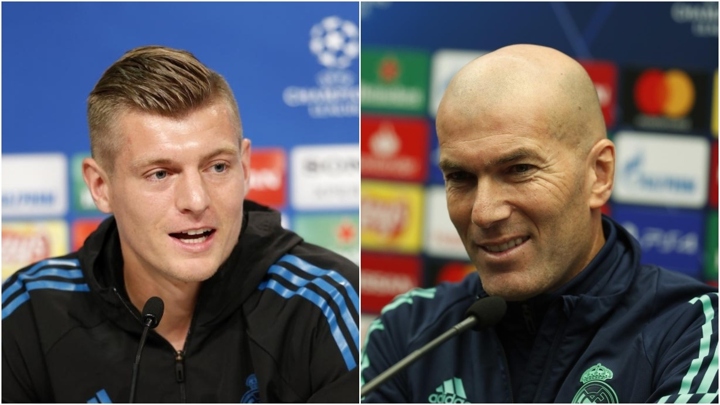 The German midfielder believes the opening clash between the two sides is like a final itself, urging maximum defensive caution against the free-flowing Serie A side.
"It is a final for us," he said. "The Champions League starts now. We know it is a difficult game and not only because of injuries.
"They are a great opponent and they play well. We have to control their game with the ball. And we are capable of doing something offensively, but you have to defend well."