Lazio coach Simone Inzaghi praised Jony for having an "excellent game" against Cremonese and revealed he "received the answers" he was looking for.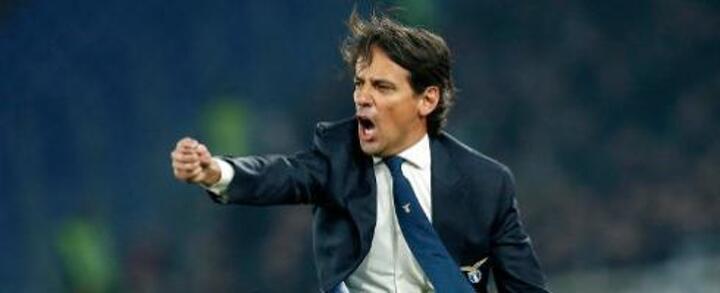 The Biancocelesti beat the Serie B side 4-0 at the Olimpico on Tuesday and Inzaghi said the mentality of his side will lead to further improvement during the second half of the season.
"I received the answers I was looking for in a game we really cared about," Inzaghi told the reporters after the match. "We approached this game in a good way, we have prepared for this match.
"All the guys had an excellent game. A beautiful togetherness has been created in this team and with the fans. We must continue like this, knowing that it won't be easy.
"We can still improve from game to game, if we are always this concentrated."
Patric, Marco Parolo, Ciro Immobile and Bastos scored the goals for the home side, but Jony was the one stealing the headlines tonight.
The Spanish winger was involved in almost everything going forward and directly participated in three goals from open play adding two assists to his name.
"Jony is definitely an excellent player," Inzaghi added. "He is learning how to play a role he never had before in his career.
"He has adapted very well and inserted himself into the context of the group. Saturday he will get his chance, but he's already been very important for us. He is always available, I count a lot on him."