It looks as if the long-awaited meeting between Juventus Coach Max Allegri and President Andrea Agnelli might not happen today.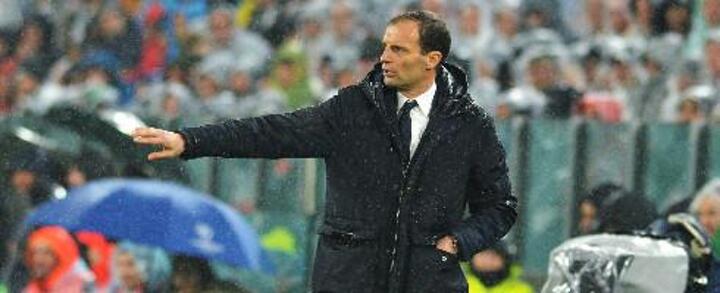 Reporters were keeping a close eye on the comings and goings at the Continassa training centre, but director Pavel Nedved was first to drive away, quickly followed by Agnelli.
Either they will meet up again away from prying eyes to watch tonight's Coppa Italia Final over dinner, or the summit will have to wait for another day.
Allegri stated several times that the encounter would be this week to decide whether their plans for the future coincide and if they'll continue working together next season.
There have been numerous reports of offers on the table for Allegri, including Bayern Munich, Paris Saint-Germain and even Inter.