Inter Milan have taken the club captaincy away from Milan Skriniar.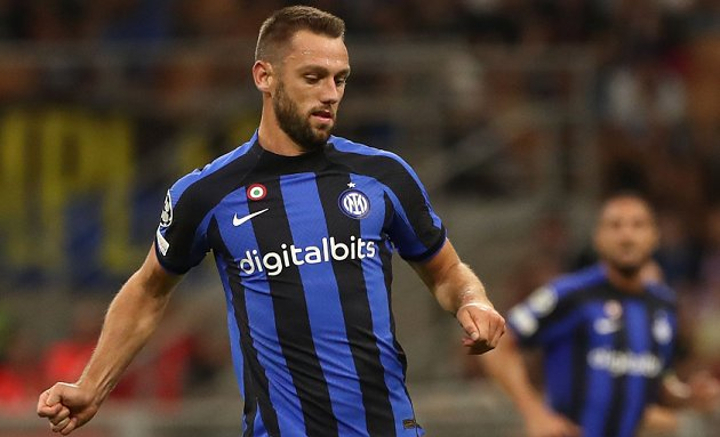 The defender has committed to PSG for next season.
Inter GM Beppe Marotta said, "With a little sadness, as it could've been dealt with better, Skriniar is a professional and has the right to make his choices. However, there are certain values in the captain's armband that have to be shared and if those are not shared, then he cannot wear it.
"As for the rest, Milan must play for the club, out of respect for the fans, and we go forward. I think sadly these are situations we will see again in future, as Italian football has become a league of transition and we have to recognise our best players will probably move elsewhere.
"As I said, it is the right of the player and his agents to make those decisions. The captain's armband was not so much a disciplinary issue as a sign of sharing that sense of belonging. We have the utmost respect for the player, he is a great professional and we cannot complain about his attitude."