Walter Mazzarri praised "warrior" Andrea Belotti for leading the way in a 2-0 victory away to Roma, but warned Torino "must always have this determination."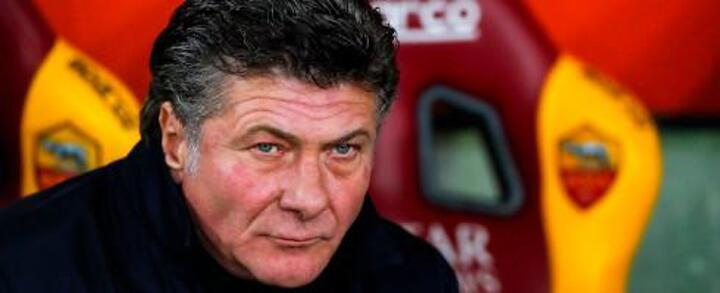 The Granata were in desperate need of a boost after their shock home defeat to SPAL and certainly got it, as they hadn't won away to Roma in Serie A since 2007.
Belotti was the star with a brace, but Salvatore Sirigu was also decisive after a series of saves.
"More or less everything happened in the last two games of 2019. Luck finally turned our way to start the New Year, we played well against a great team and I am happy," the coach told DAZN.
"All the chances Roma had were down to us losing the ball cheaply playing our way out of defence. We have got to stop doing that, it's like we are trying to make life complicated for ourselves.
"We have to focus on ourselves and what we need to do, whether it's at home or away. I got angry with a lot of mistakes we could've avoided, but compensated for the last two games of 2019, where everything went wrong."
Toro saw out the year with a 3-3 draw against Verona, having been 3-0 up, and 2-1 home defeat to bottom of the table SPAL.
"Our best performance of the season was with Verona, at least until we were leading 3-0. Roma are a side with extraordinary quality, so if you take that into account, perhaps this was one of our best games too."
Belotti scored two goals and hit the woodwork twice, while constantly harassing Roma defenders.
"He has to play the way he does now, for the team, and that's all he needs. He is a warrior, he's generous, so when he plays with this freedom and determination, Belotti is carrying the flag and the rest follow.
"What we need from everyone in the team is to always show the same determination and concentration as if they are facing Roma, no matter the name of the opponent. That is the next step forward for this side."