Mohamed Ihattaren has been released by Dutch police and due to return to training at Juventus.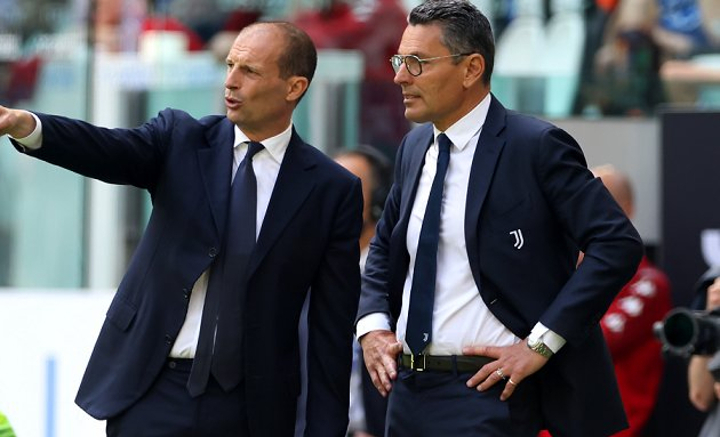 The midfielder's lawyer released a statement to De Telegraaf stating he has now been released and an investigation into threats was related to an incident that happened some time ago.
The lawyer insists the player "will return to Juventus as soon as possible to resume training".
Ihattaren signed for Juve last year from PSV and immediately loaned to Sampdoria. However, he left for Holland after just a few weeks and eventually joined Ajax in a similar deal.
There continue to be reports he associates with criminal elements in Holland and the threats stemmed from his relationship with a young woman.
The lawyer also told De Telegraaf that while Ihattaren has been through an "eventful period" in his life, he has in recent weeks "found his way back".