Milan coach Stefano Pioli has praised goalkeeper Gigio Donnarumma for his 'availability' and display of 'desire and positivity' despite his current situation.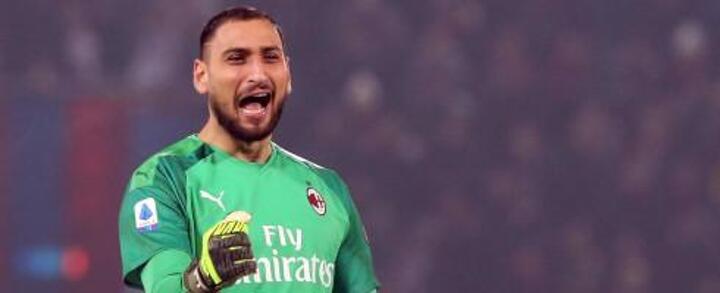 The Italy international has yet to reach an agreement with Milan but Pioli expects him to be ready when the Rossoneri start their season against Shamrock Rovers tomorrow.
"Yesterday, I complimented him for his presence, his availability and for how he faces every single moment at Milanello, with desire and positivity," Pioli said at a press conference.
"For me, it's absolutely no surprise. He's mature, he's ready, he's constantly growing."