Rome mayor Virginia Raggi says the Stadio della Roma will finally break ground 'as soon as we reach an agreement on public works'.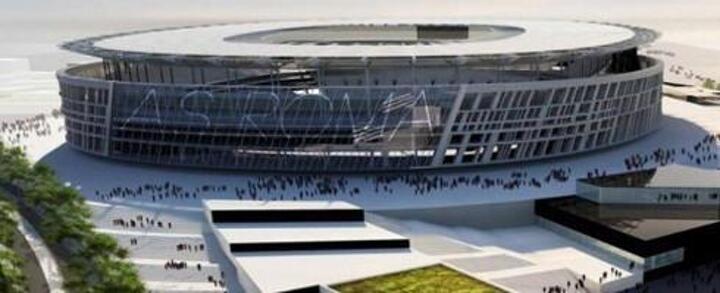 The project has been in the pipeline for several years, but red tape and corruption allegations have prevented any construction work from taking place.
However, Raggi made it clear the venue was still very much part of her vision for the Italian capital.
"We've given our political verdict," she told Radio Radio.
"We've reviewed the project in a sustainable way. Now it's a matter of departments.
"Both ours and those at Roma are busy at work. As soon as we reach an agreement on public works, it'll be done."