Spezia have officially announced that one of their new players has tested positive for coronavirus, but he had not taken part in training yet.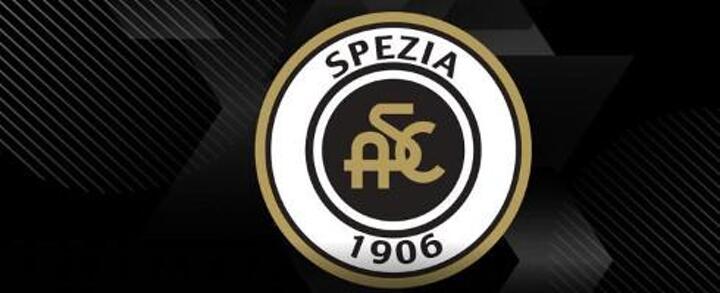 Through an official press release, the newly promoted side communicated one case of COVID-19 among the new signings.
"During the routine examinations to which new purchases are subjected, a positive test for coronavirus, COVID-19, emerged from one of the members," the club wrote in a statement.
"The member had not yet been included in the group and is currently asymptomatic, the person in question was immediately placed in quarantine and will be constantly monitored according to the protocol."
Watch Serie A live in the UK on Premier Sports for just £9.99 per month including live LaLiga, Eredivisie, Scottish Cup Football and more. Visit: https://www.premiersports.com/subscribenow