Lazio director Igli Tare said winning the Coppa Italia against Atalanta this evening would "give meaning to our season."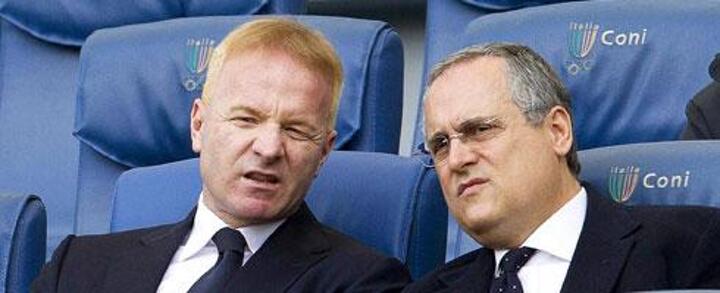 "This ought to be a great festival of sport, because these are two teams who earned their right to be here," the director told Rai Sport.
"It would be fundamental to win this trophy and give meaning to our season. I'd like to see Lazio go all the way in the Coppa Italia as well as in every other tournament.
"We need to be more consistent in Serie A too."