After plummeting to a new nadir at home to Frankfurt, Arsenal have finally sacked Emery.
Emery was appointed as successor to Arsene Wenger, tasked with restoring the Gunners to the heights of the Frenchman's glory days.
Instead, they reached new depths, many of which were not thought possible even in Le Professeur's darkest final days.
According to estimates, Thursday's Europa League defeat was played out in front of the lowest crowd since the new stadium opened in 2006.
Here are the 11 most embarrassing games of Emery's Arsenal career.
11. Sheffield United 1-0 Arsenal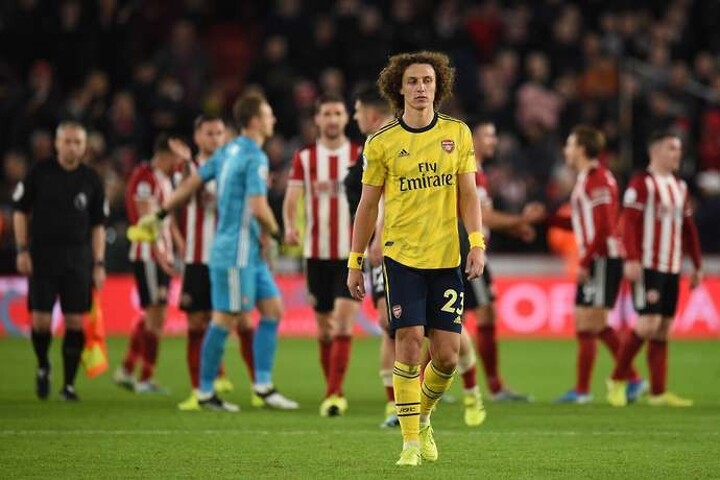 One of the worst things about the defeat at Bramall Lane was that it seemed inevitable.
The newly-promoted Blades picked off Arsenal thanks to Lys Mousset.
1. Wolves 3-1 Arsenal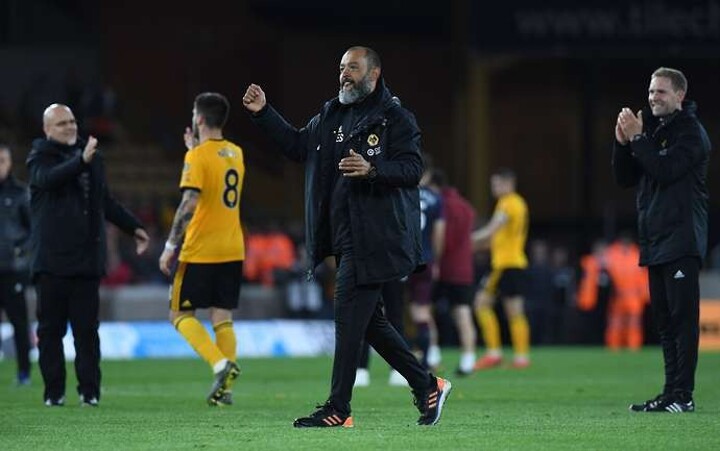 A job interview for Nuno?
Wolves raced into a three-goal lead by half-time and Sokratis' consolation didn't save the visitors' blushes.
2. Watford 2-2 Arsenal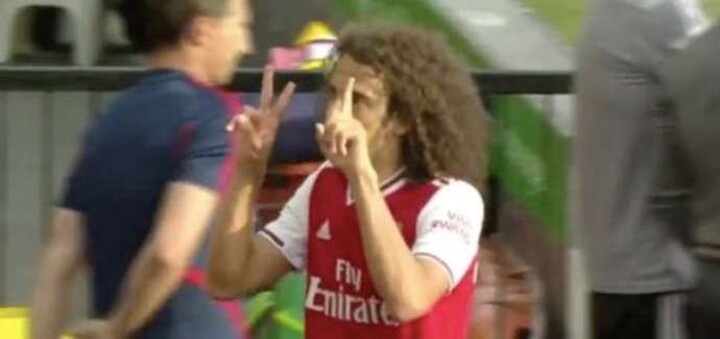 Cue more jokes about Emery not being allowed to walk his dog... The man simply couldn't hold onto a lead.
It was made all the more embarrassing by Guendouzi having held a '2-1' hand gesture up at the Watford fans.
3. Liverpool 5-1 Arsenal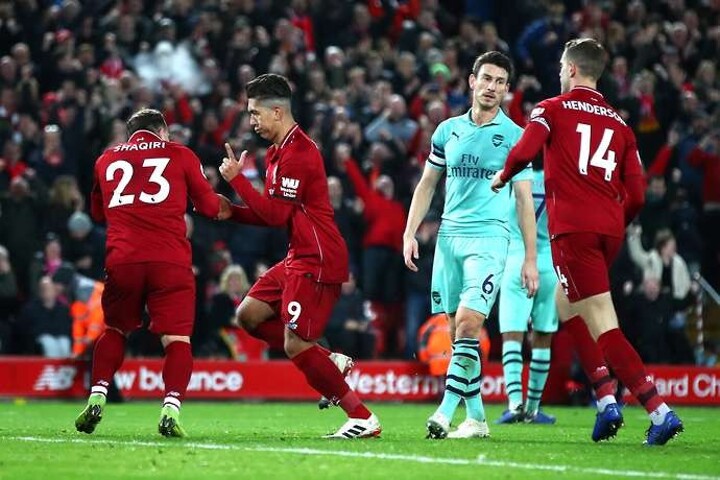 A moment that just reinforced the two clubs' reverse in fortunes.
Arsenal actually went in front before conceding four goals before the interval.
4. Man City 3-1 Arsenal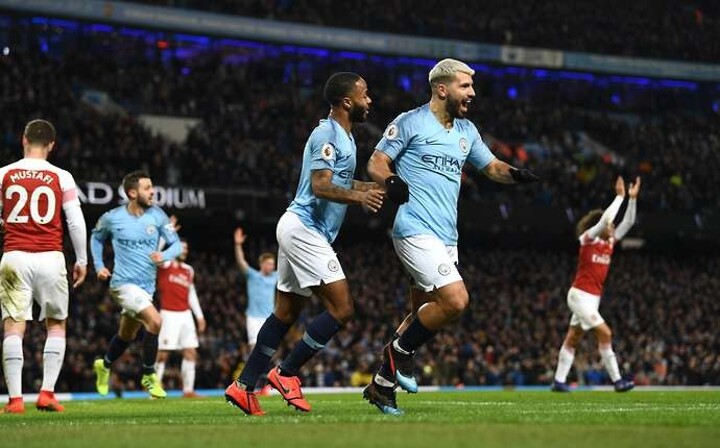 Arsenal made virtually no attempt to attack and were made to pay the price.
It took Aguero less than a minute to score.
5. Arsenal 2-2 Crystal Palace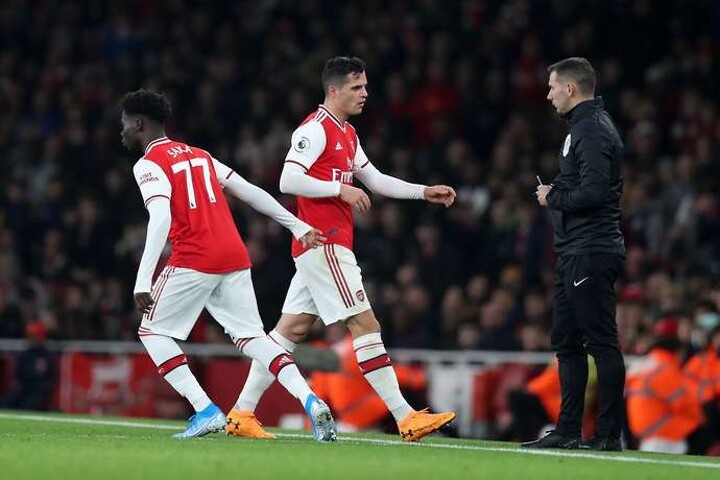 Had Granit Xhaka not stormed off the pitch telling Arsenal fans to f*** off, Emery would have taken more heat for this one.
He was the one who made the midfielder captain.
It summed up pretty well the toxic atmosphere in the red half of north London.
6. Leicester 3-0 Arsenal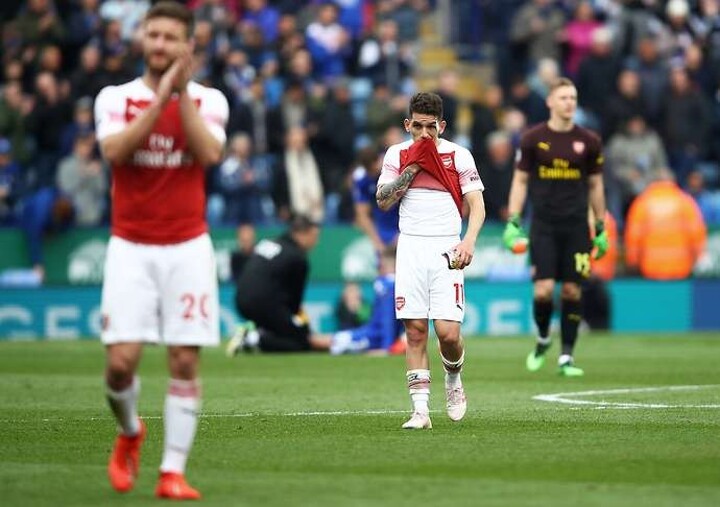 Ainsley Maitland-Niles got himself sent off and his teammates suffered.
Youri Tielemans and Jamie Vardy (2) put Arsenal to the sword.
7. Arsenal 2-2 Southampton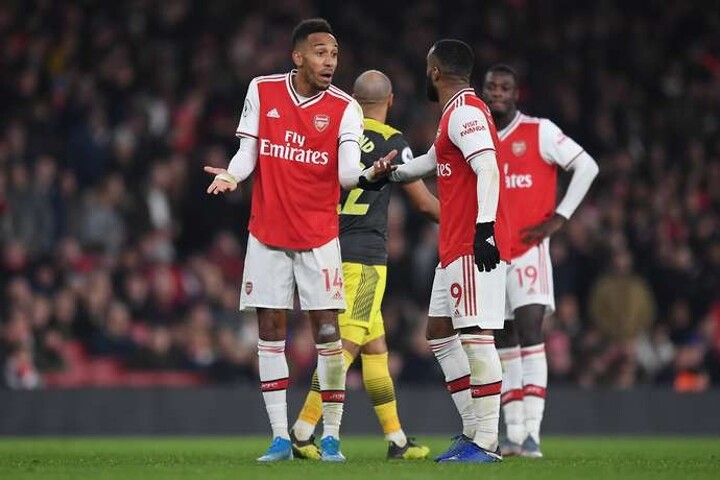 Arsenal came up against a Southampton side in the relegation zone and whose most notable feat this season was losing 9-0 at home to Leicester.
It proved to be Emery's last league game as they allowed the Saints 21 attempts on goal.
Alexandre Lacazette looked upset to have scored a last-minute equaliser.
8. Arsenal 2-3 Crystal Palace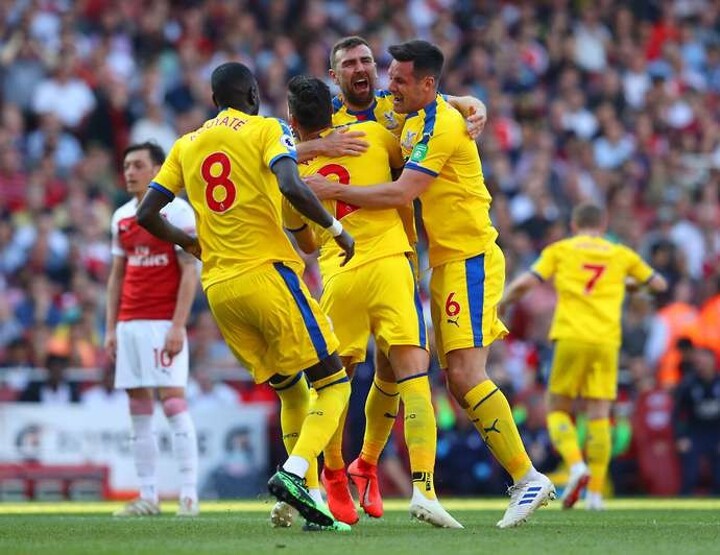 When you're allowing Christian Benteke to score his first goal in a year, you've got problems.
Arsenal's hopes of a top-four finish took a massive dent.
9. Arsenal 1-2 Frankfurt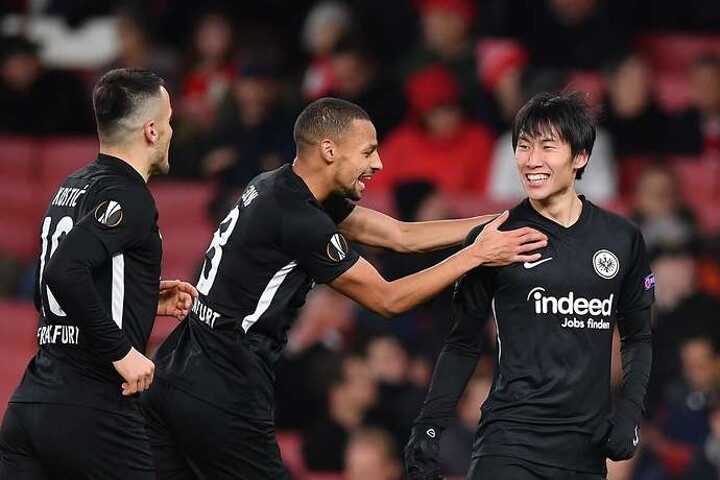 It might not have been their worst performance, but it was the moment Emery finally reached the point of no return.
His response to Arsenal going 2-1 down was to bring on Torreira.
10. The Europa League final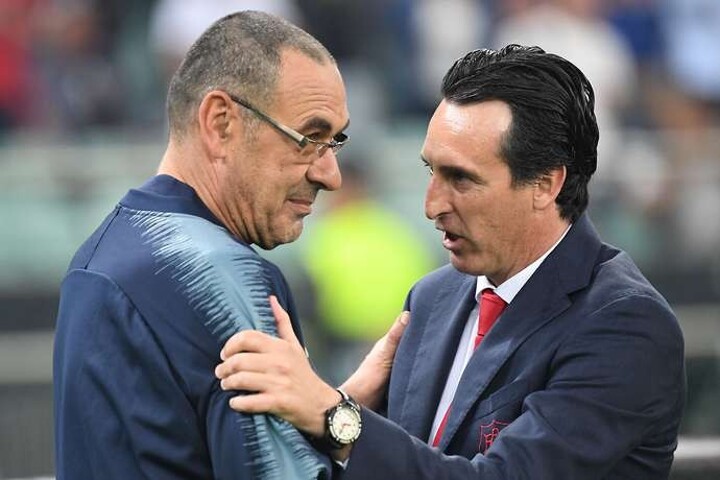 Maurizio Sarri was pretty underwhelming at Chelsea, yet the Italian outwitted Emery out in Baku leaving Arsenal fans wishing they had boycotted the game after all. To rub salt in the wounds, Giroud opened the scoring as the Blues thrashed Arsenal 4-1.