Barcelona have revitalised their summer in the last week, signing Robert Lewandowski and Raphinha and renewing Ousmane Dembele.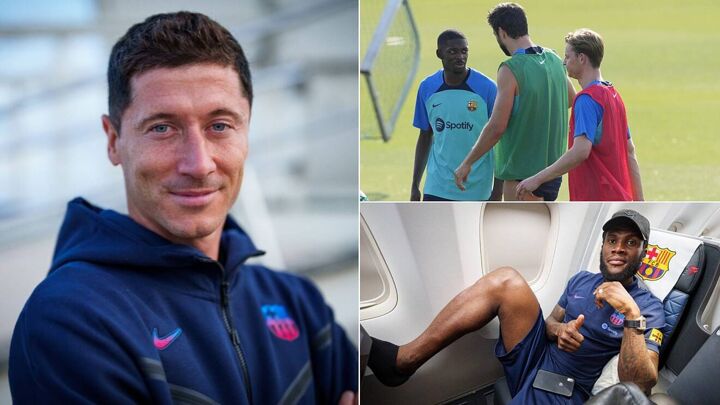 The squad is starting to take shape and the fans are getting more and more excited about the new acquisitions.
However, there is still a problem as the club cannot register the new players yet.
None of the above three, nor Franck Kessie, Andreas Christensen or the renewed Sergi Roberto, can be registered.
The club is aware of this and has plans to be able to register everyone in due course, which includes the possibility of activating a third economic lever of the summer.
First of all, the second lever must be finalised and this could happen in the next few days, allowing for money to sign players and much more space in the wage limit. That's because the money from these sales of assets is being counted as income.
Barcelona's need to sell players
Barcelona will also look to sell players and several are close to going: Frenkie de Jong, Memphis, Martin Braithwaite, Neto, Oscar Mingueza and more.
Their departures would leave space in the wage bill and give more money for transfers. Obviously, some would free up more space than others.
De Jong would be the most profitable, hence the great interest of the club for him to accept the offer he has from Manchester United.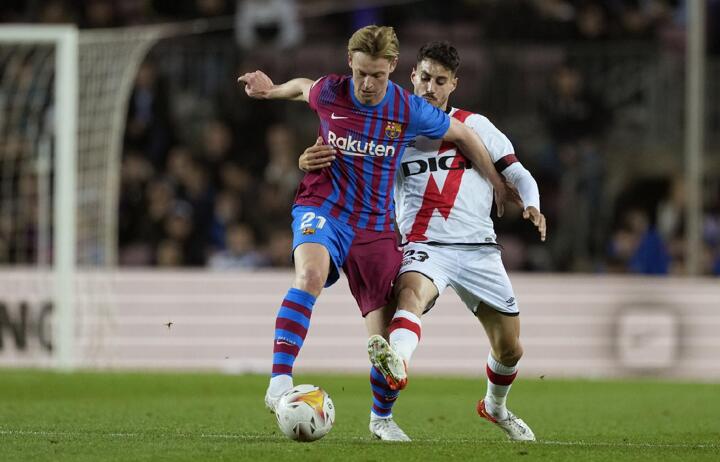 Barcelona's third economic lever
Then, there is the possible activation of a third lever. Although, we should really say the second, since the sale of a percentage of the club's future television rights has been split in to two stages, in addition to the sale of a percentage of Barca Estudios.
Barcelona will try to wait, as they hope this will see even better offers come in, but they're clear that they'll do what it takes to register all the players they've already acquired and to try to have extra funds for more transfers.