Footballers might not have a reputation for intelligence, but these players proved that plenty have brains on top of their talent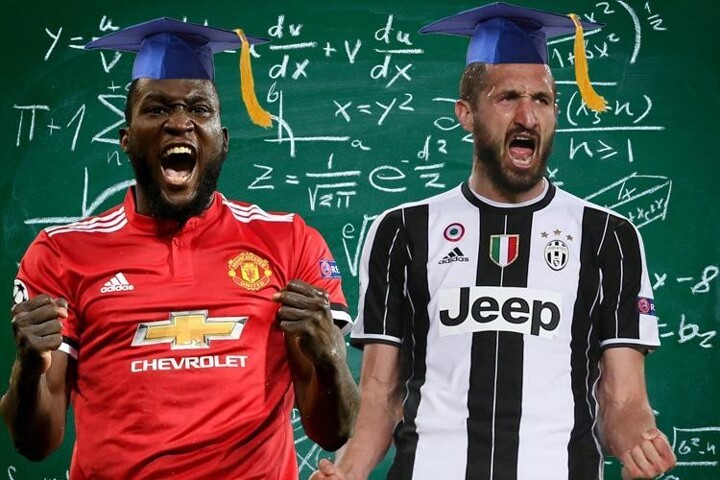 Vincent Kompany
Not content with lifting Premier League titles as captain, rifling in screamers at crucial stages in title races and being beloved by seemingly all who cross his path, Vincent Kompany also has a Master's in Business Administration.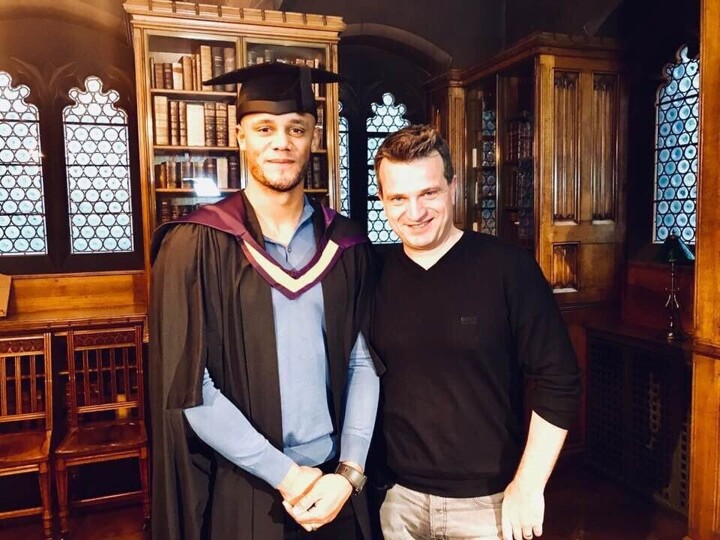 He graduated from Alliance Manchester Business School in 2017, with a keen interest in the world of football off the pitch. It was hardly surprising, then, to see him step into a managerial role at Anderlecht.
His final dissertation project, looking at how Premier League football clubs benefit from home advantage, received a distinction grade.

Socrates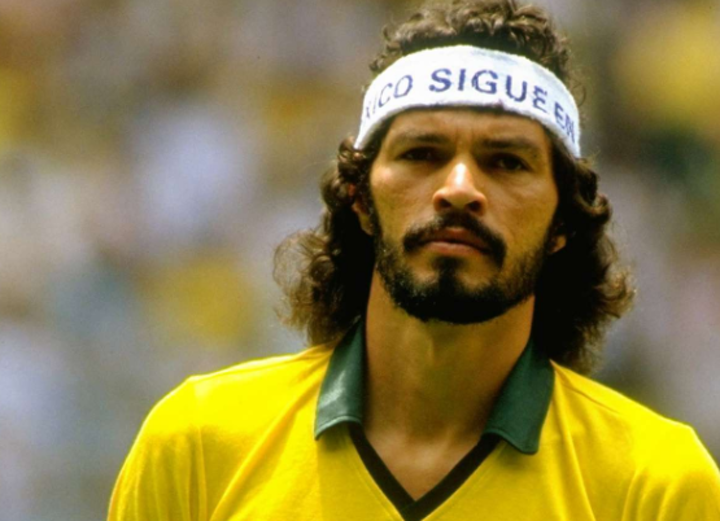 The Brazil legend built up a mystique not only around his ability on the field, but his deep thinking off it.
He completed a doctorate in Medicine during his playing career, and practised medicine after his retirement from the game in 1989 before also earning a PhD.
Known as 'Doctor Socrates', he grew up in a house that half-resembled a library, stacked with philosophical books and other works by his father.
Juan Mata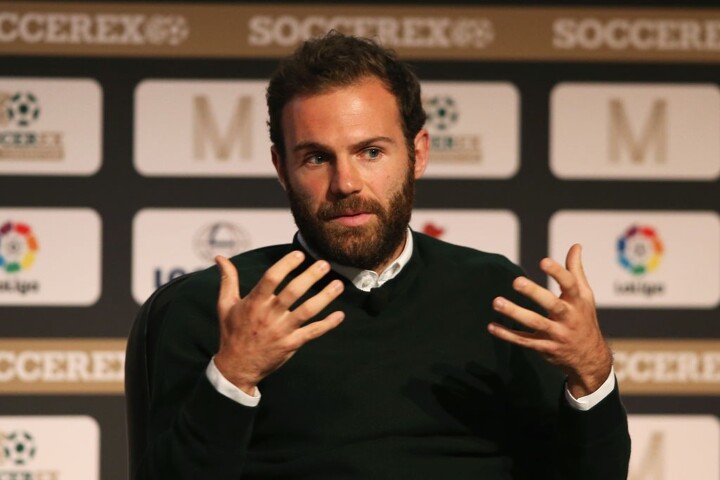 Juan Mata became one of the world's most universally popular footballers when he announced his Common Goal initiative back in 2017, but it wasn't the first sign of his thoughtful nature.
During his time at Valencia and Chelsea, he earned two degrees from Madrid's Universidad Camilo Jose Cela - one in Marketing, and one in Sports Science.
About to start his seventh season at Manchester United, Mata has suggested he will go into coaching at the end of his career but also says he is interested in the field of psychology.
Giorgio Chiellini
Considered as one of the best defenders in the world, Chiellini's expertise as a world-class center back has earned him several accolades both at club and national level.
Forming an alliance with his fellow center back Leonardo Bonucci, the Juve defenders have had a dominating display of defensive prowess. His work rate as a defender has proven to be an extremely important element for his team.
However, the Italian international has completed a Laurea (bachelor's degree) in economics and commerce at the University of Turin in July 2010, and later gaining a Master's degree in the same course in July 2017.
Andrey Arshavin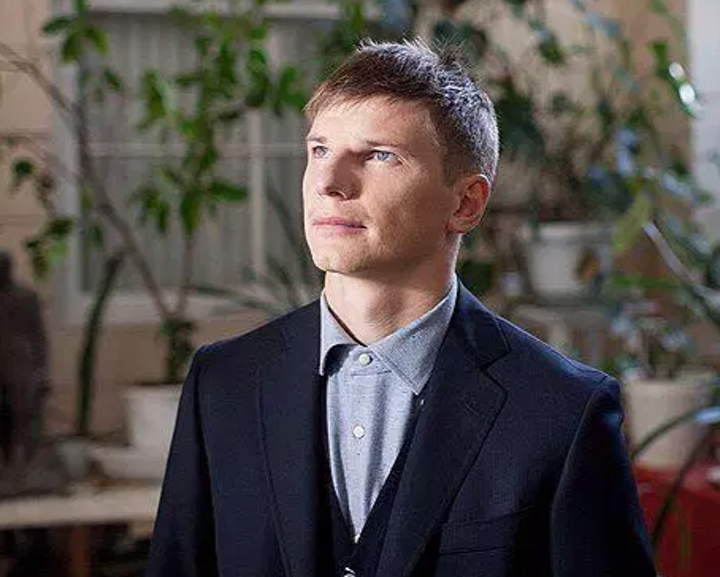 The 75-cap Russian international has had a long and colourful career, and will be remembered on English shores primarily for his famous four-goal performance for Arsenal against Liverpool.
He also has three published books to his name, including one titled '555 Questions and Answers on Women, Money, Politics and Football'.
The icing on the cake, though, is his degree in Fashion Design. Arshavin retired in 2018 after three seasons in the Kazakhstan Premier League, having scored 141 goals in 623 club appearances throughout his career.
Frank Lampard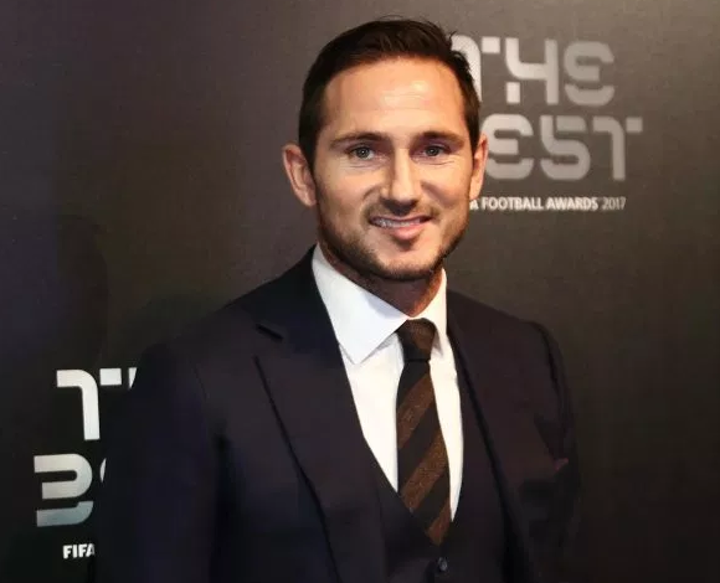 Super Frank's currently in charge of Chelsea, the Blues legend reportedly scored over 150 in an IQ test with Mensa.
That result meant that Lamps is among the most intelligent 0.1 percent of the world's population.
Surprisingly his football achievements aside, Lampard while blasting the goal nets, was simultaneously acquiring a Latin course, and successfully received a degree by scoring an A in the subject.
Andres Iniesta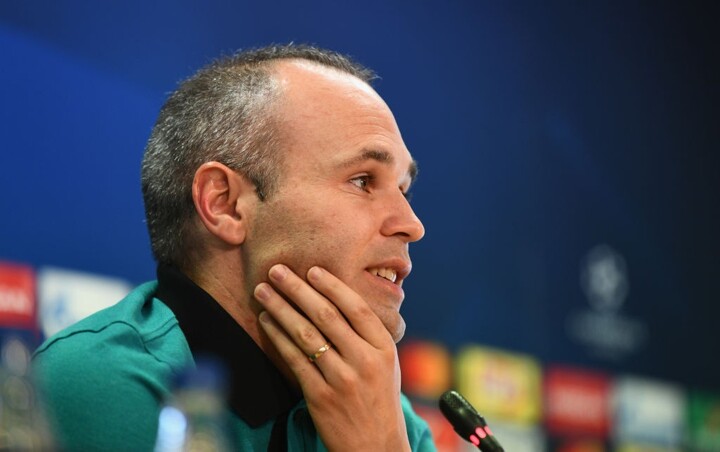 When Iniesta takes the ball entire Catalonia is on their feet, waiting for a miracle to happen. The famous Spanish midfielder stands as one of the most intelligent players in Europe, and there's a reason for such a flattering attribute.
Andres Iniesta, former UEFA Best player in Europe for 2012 and holder of multiple top football awards, is also an accomplished scholar. Barcia's pride and joy holds Biology degree as well as a degree in sports science.
Romelu Lukaku
Man United striker isn't just your average footballer.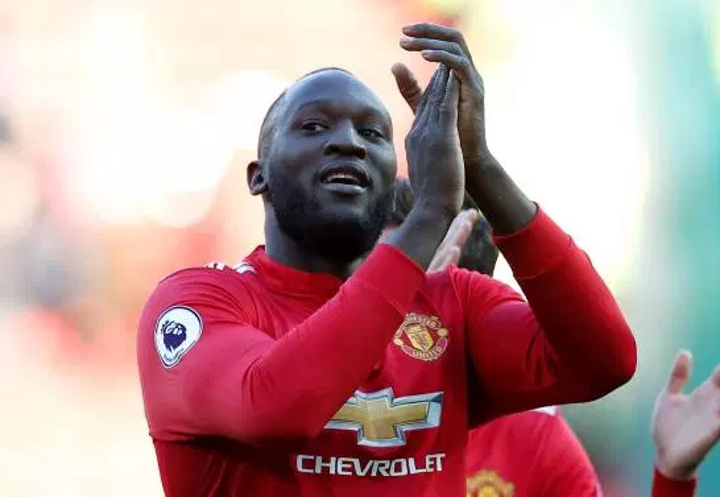 The skilled forward is also a natural linguist, speaking as many as five languages including English, Spanish, Dutch, French and Portuguese.
Lukaku is also said to understand German and Swahili, as well as hold a degree in tourism and public relations.
Edwin van der Saar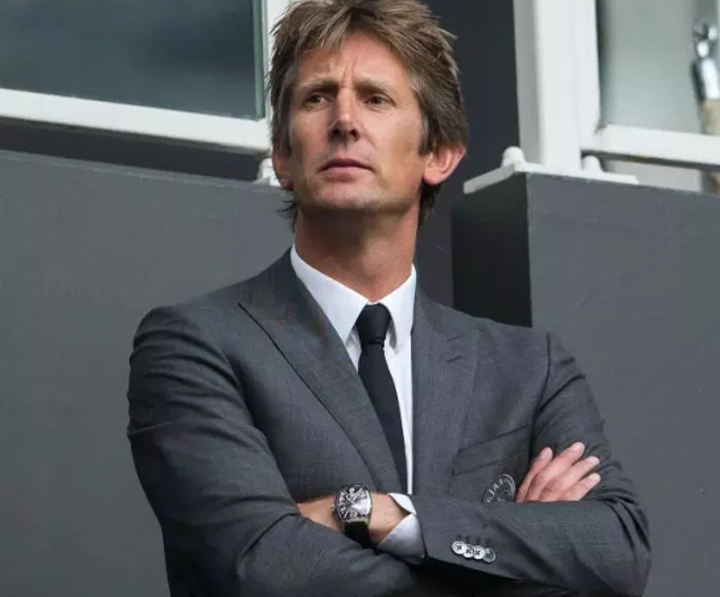 Another Man United man with a great brain - no wonder they're so successful.
When the Red Devils Dutch keeper retired he studied for a masters degree in sports and brand management at the Johan Cruyff Institute.
After becoming a marketing director at the Dutch giants, he's now their CEO.
Oliver Bierhoff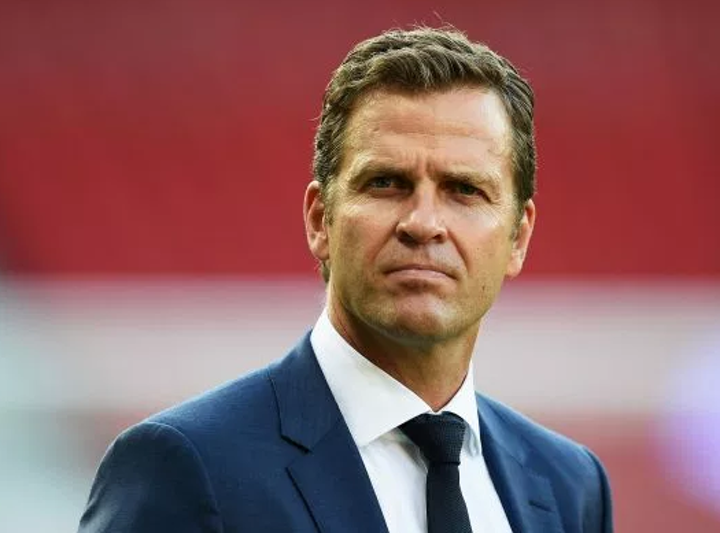 Oliver Bierhoff was one of Germany's most celebrated strikers of the 90s, scoring 37 goals in 70 international appearances and lifting the European Championship trophy for his country at Euro 96.
Away from the game, Bierhoff is yet another player who obtained a degree in Economics, this time at FernUniversität Hagen, which specialises in distance learning.