One thing that has been achieved by Mikel Arteta's Arsenal side this year is an away triumph against one of the top six teams, which hadn't been done since 2015. However, the Gunners see themselves way down the table in 15th position, a start that has been their worst since 1974.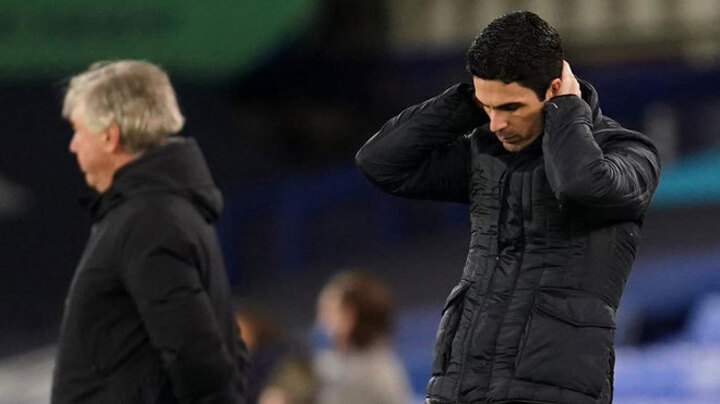 Arsenal have gone seven games without a win in the Premier League and are 11 points away from Europa League places, while they are just four points above the drop zone. The last time the club were relegated was in 1914/15. Surely history isn't about to repeat itself.
Worst start in 46 years
Fourteen points in 14 games is officially Arsenal's worst start to a season since 1974, when they had 12 points and eventually finished 16th.
"The results haven't been good nor acceptable for standards of this club," said former player Freddie Ljungberg.
Despite the poor start to the season, Arteta has insisted that he will turn things around.
"We are going through a lot of difficulties, but I'm not going to give up," said the Arsenal boss.
Problems offensively
The Gunners have the fourth worst goals tally this season with 12, and the poor total of three goals for both Pierre-Emerick Aubameyang and Alexandre Lacazette isn't helping matters. Arsenal have failed to score in six games this season, which has helped them lose eight games in just 14 matches this season.
"We dominate the game and have chances but lack the last decisive pass or shot," confirmed Arteta.
Manchester City in the Carabao Cup semi-finals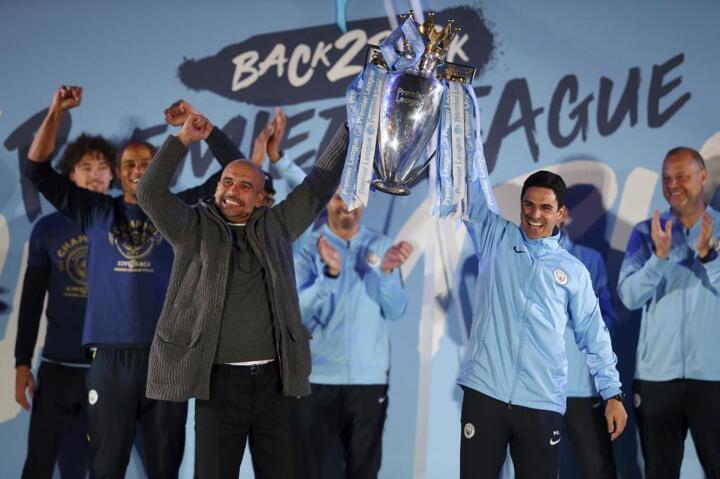 Mikel Arteta and Pep Guardiola will come up against each other once more in the semi-finals of the Carabao Cup on Tuesday night, where Arsenal will be looking for some Premier League respite.
The two teams maybe worlds apart in the league, but the last time the two met in a knockout game was last season where Arsenal ran out 2-0 winners in the semi-final of the FA Cup and went on to beat Chelsea in the final.