Real Madrid's grand triumph last season, the LaLiga Santander title, was based upon a solid defensive foundation, but this season cracks in that wall are beginning to appear.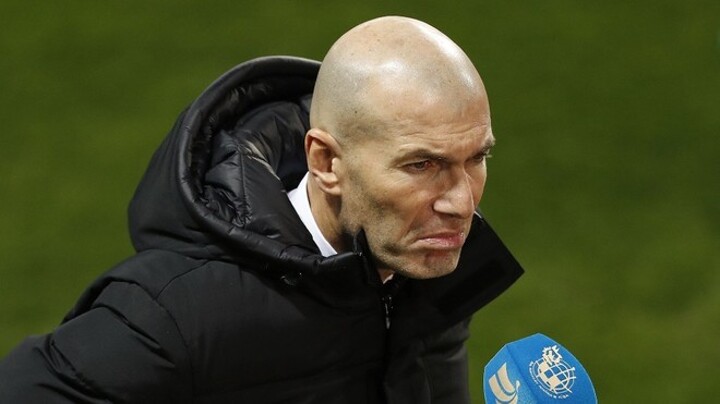 In 2019/20, Los Blancos conceded just 25 league goals, compared with 46 the year before and 44 the year before that.
So impressive was this record that you have to go all the way back to 1987/88 to find a comparison in Real Madrid's history.
However, this campaign has already seen Zinedine Zidane's side let in 16 goals in 19 games, giving a projection of around 40 for the season.
It's worse than that, though, as the stats reveal something even more concerning: Real Madrid's opponents are needing fewer shots to score against them this season than last.
Opposition teams are finding the back of Thibaut Courtois' net once every 2.9 shots on target, down from 3.93 in 2019/20 and a long way from Zidane's best in 2015/16 of 4.41.
For all shots the numbers are equally as alarming, with Los Blancos conceding a goal for every 8.5 shots in all competitions, down from 12 last season.
The reason for this could be found in Real Madrid's injury woes, with starting defenders Sergio Ramos and Dani Carvajal having missed a combined 26 matches.
Both these players should be back for Saturday's game against Levante, and it is even more important that Real Madrid shore up their defence given that their offensive production is also down since Cristiano Ronaldo's departure in the summer of 2018.